Hello Families!
We had a marvelous Monday in Young 5s today!
We read our Benchmark poem and identified rhyming words! We played a Nearpod game where we identified beginning and ending sounds! We even drew and labeled people who help in our communities! And…..so much more! Please take a look!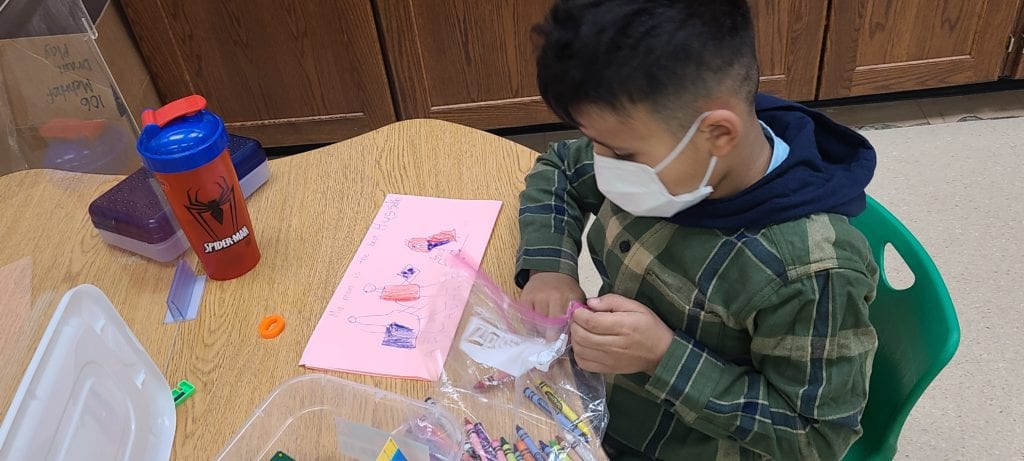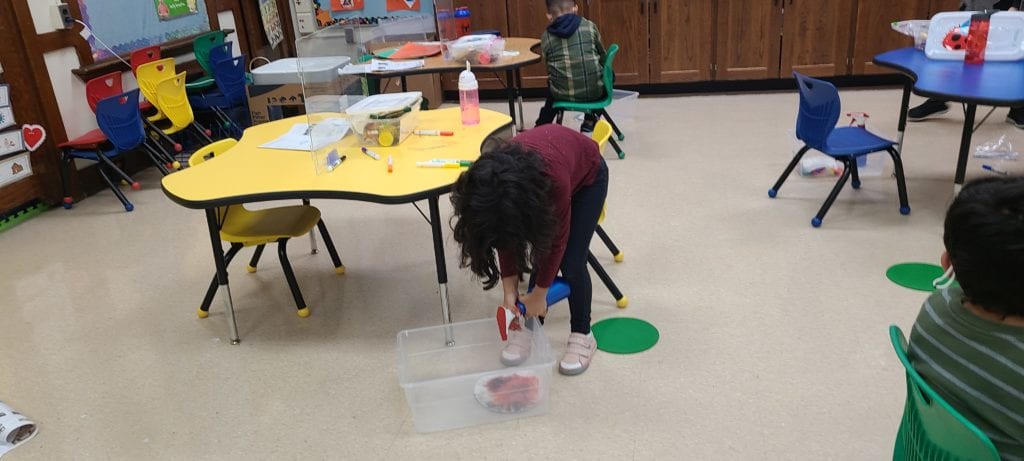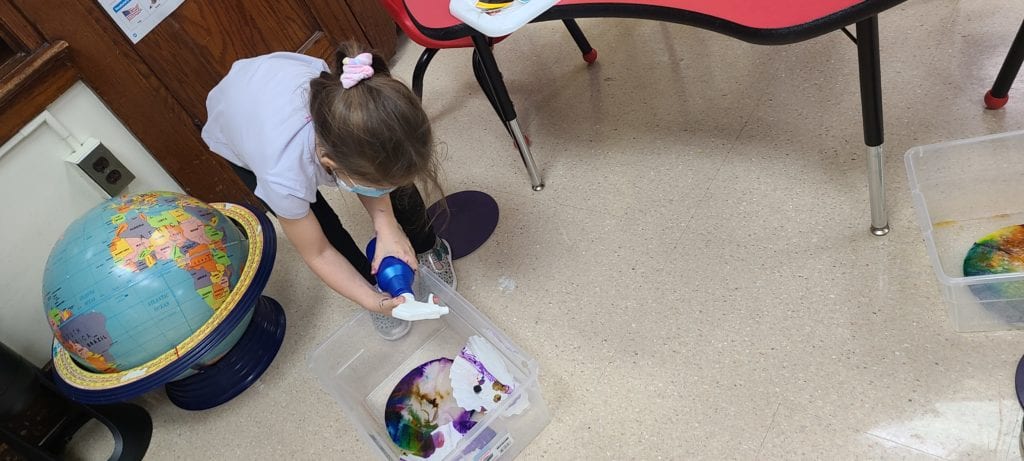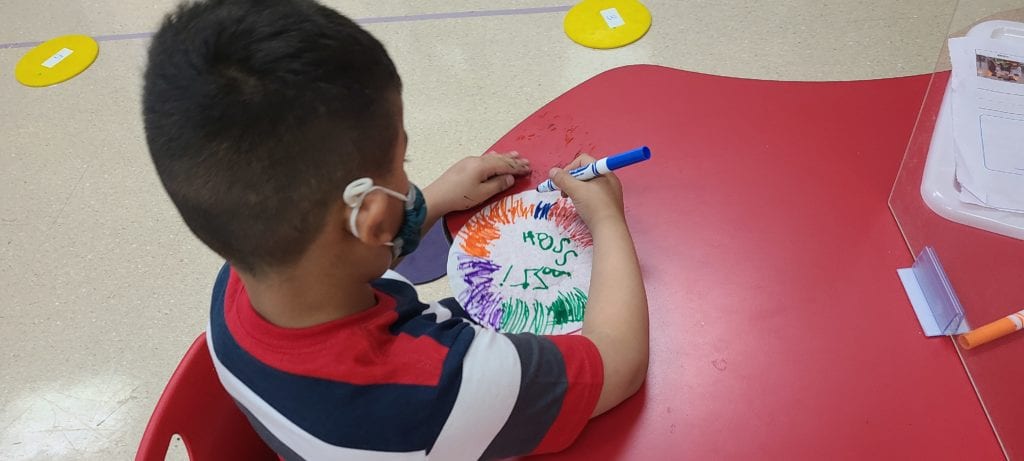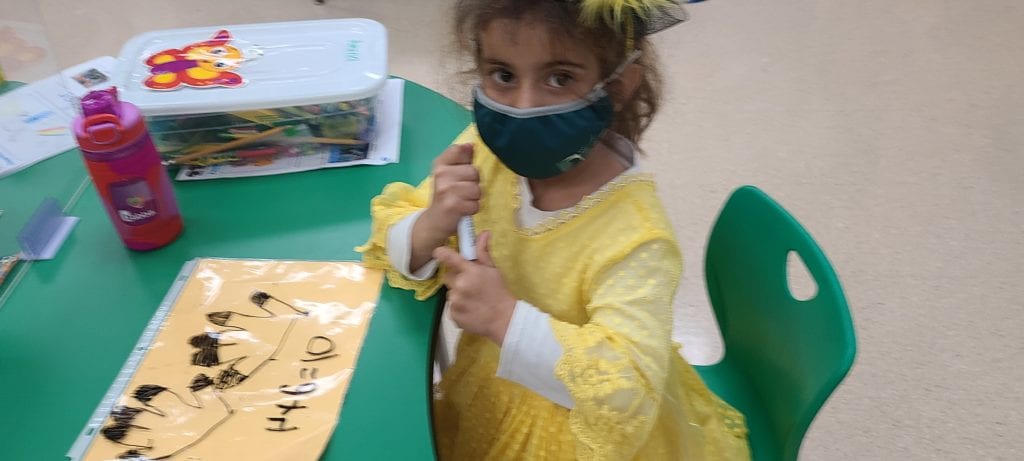 Please be sure to read the previous post about Summer School!
Thank you for all you do! Group A families, please remember, your child needs to bring the picture form that was sent home today back to school on Thursday! That is their picture day! Please be sure the form is filled out to accurately reflect your order requests and your form of payment. Thanks!
Love, Ms. Mehrhof