Hello Families!
Today was a super great start to the week!!!
We reviewed the letter Ff and stretching for sounds we hear in words. We also practiced the shake, dump, and count game for counting objects in a scatter or circular.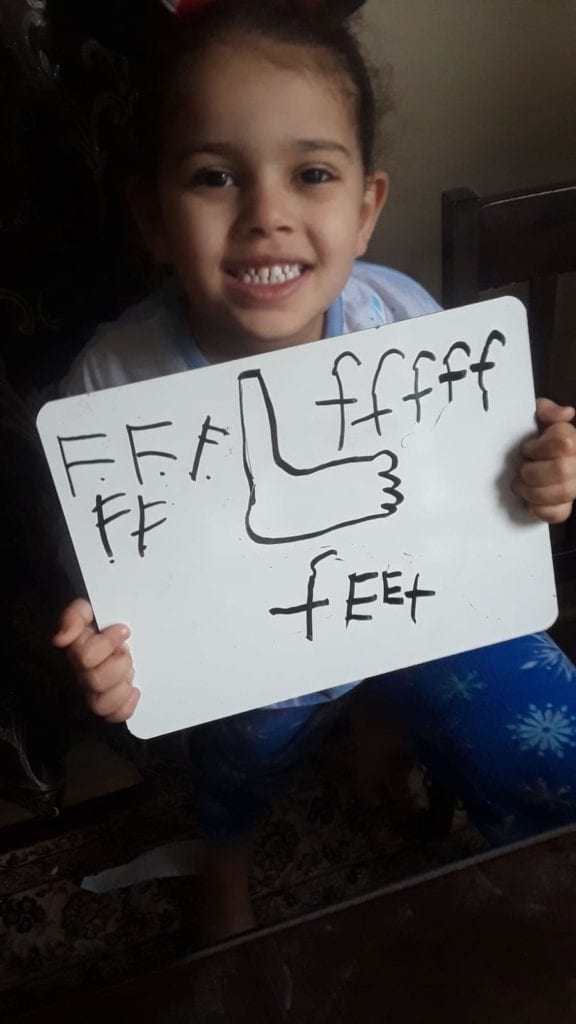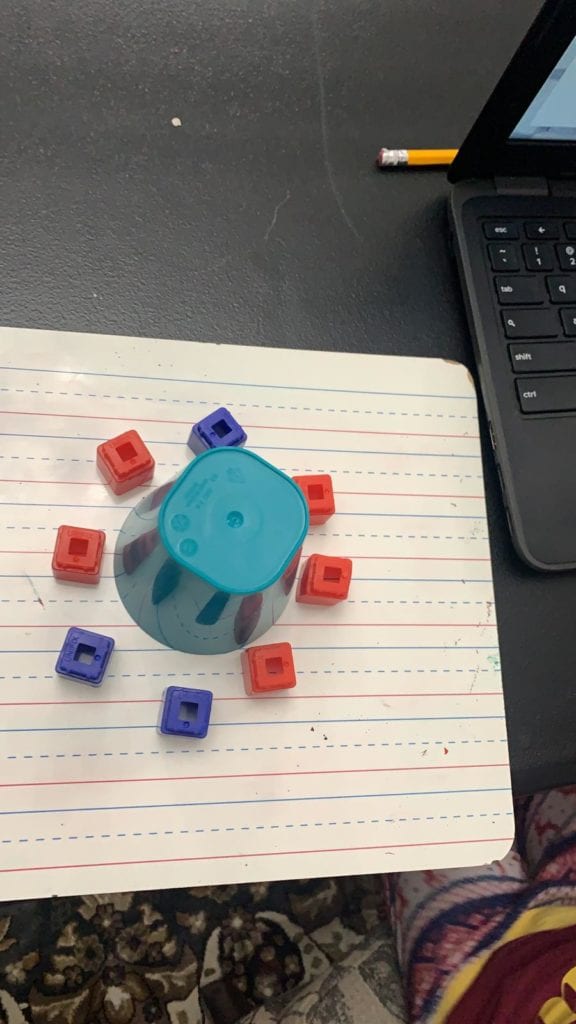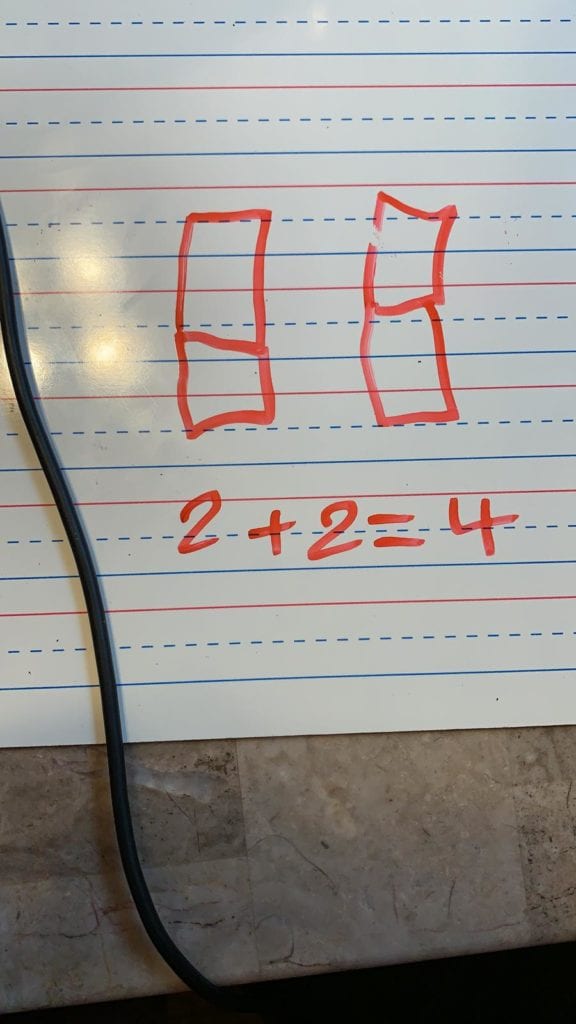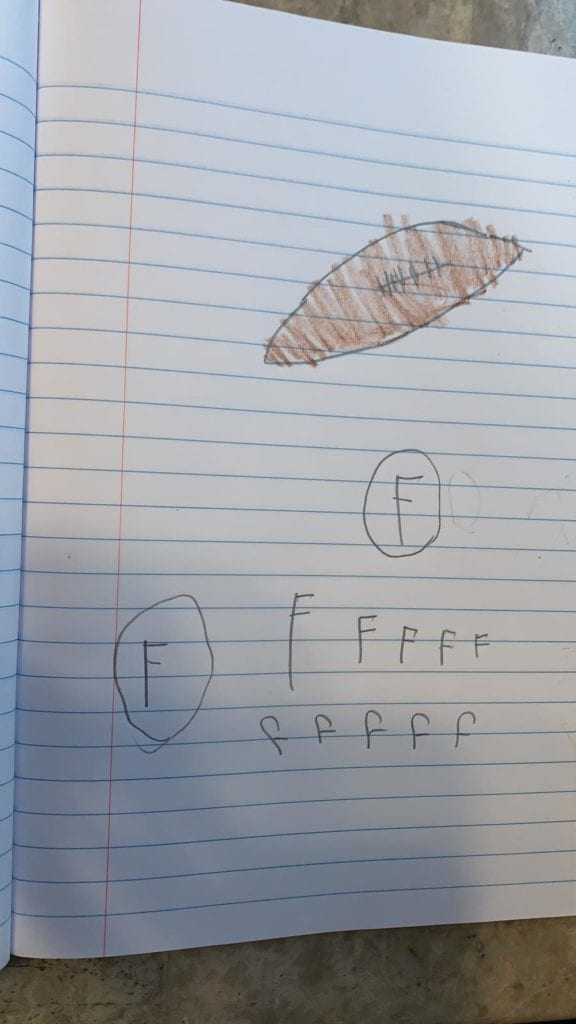 We have a PARENT MEETING at 2:00 on Zoom tomorrow!!! PLEASE make plans to join me for this informative meeting!
Thanks for all you do!
Love. Ms. Mehrhof