Hello Families!
I hope you all had such a lovely Sweetest Day weekend!
Here is a look ahead to week 8! I am excited to begin a new week with my little angels!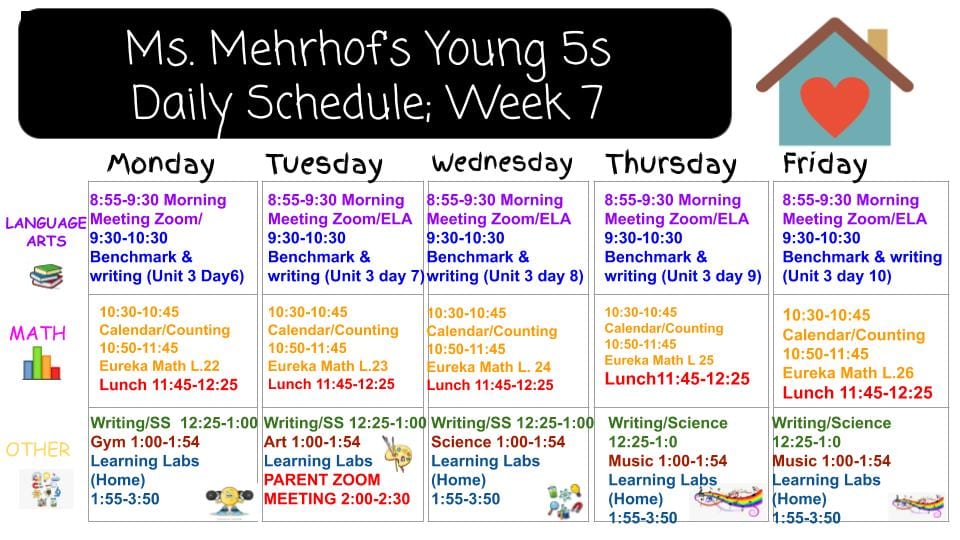 This week we will be learning about about the short vowel sounds and blending words! We will also practice counting syllables in words and produce rhyming words!
This week we will learn about bats! We will doing a fun project in Learning Labs in regards to this subject!
We are also going to be doing work with ten frames and the number 10!!!! How exciting!
And…..we are going to talk about the importance of following rules!!
Get ready, get set….here comes week 8!
Lots to learn and laugh about….it's going to be great!!!!
Thanks for all you do!
Love, Ms. Mehrhof