Hello Families!
We had a fabulous Friday on the gorgeous Fall day!
We listened to the story "The Runaway Pumpkin" and identified how the illustrations help us understand the story better!
We also found items at home that begin the letter Uu's sound!
In addition, we practiced writing numbers! We reviewed the verbal pathways for numbers 1-8. Please continue to count with your child everyday. Practice makes better! 🙂
Take a look at these adorable pictures!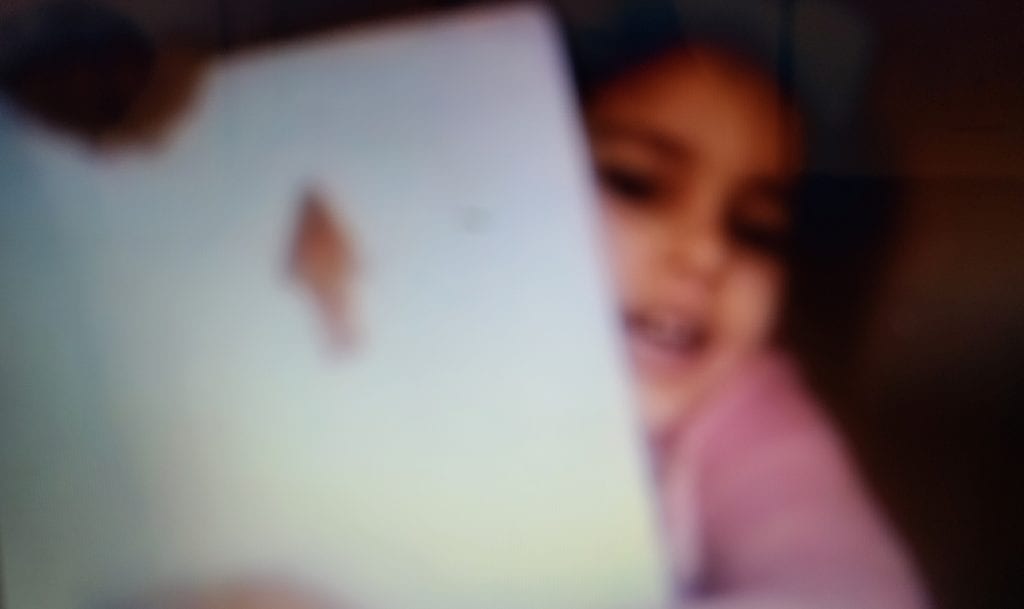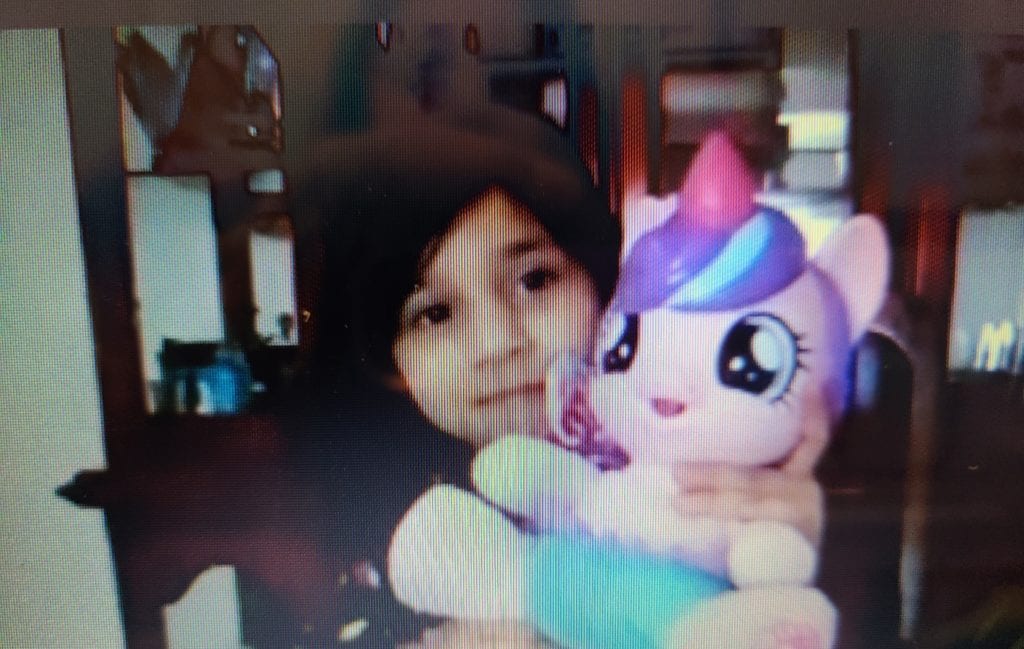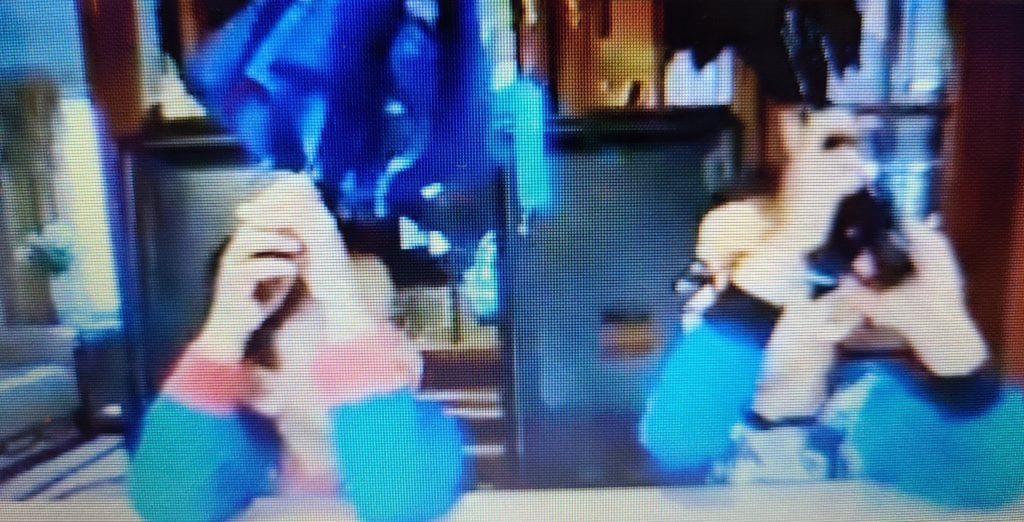 Thank you for all you do! Have a lovely weekend and a super sweet Sweetest Day with all of your sweeties!
Love, Ms. Mehrhof