Hello Families!
Today was another awesome learning experience on Zoom!
We learned the letter Uu! We practiced naming the characters in "Green Eggs and Ham". We practiced identifying rhyming words from the story too! We also practiced identifying fiction and non-fiction books!
We also practiced ways to show 6 and 7! Here is a video for further understanding and enrichment for the concept of counting using a number path.
We also visited Mystery Science to talk about the biggest apple!!! Click on the link below.
https://mysteryscience.com/trending/mystery-17/traits-selection/420?code=MTQ1NjIxOTc&t=student
Please do not forget to submit your assignments on Schoology today! We also have our Benchmark assignments too!!!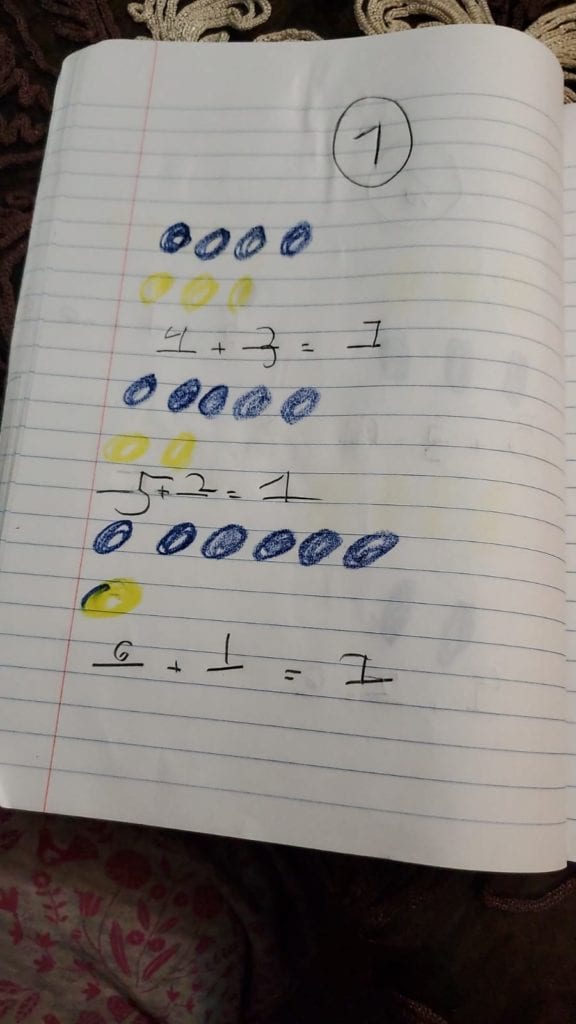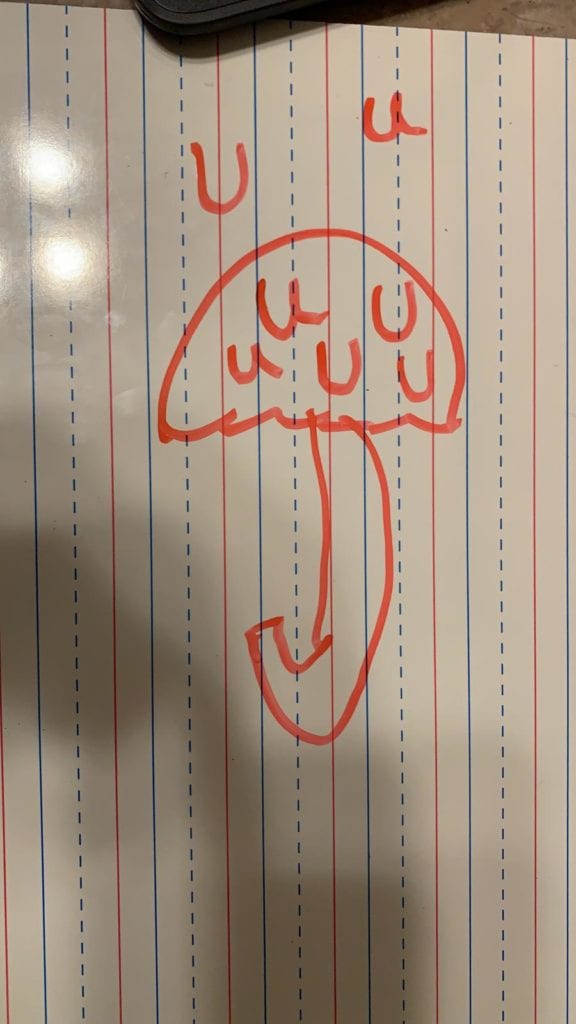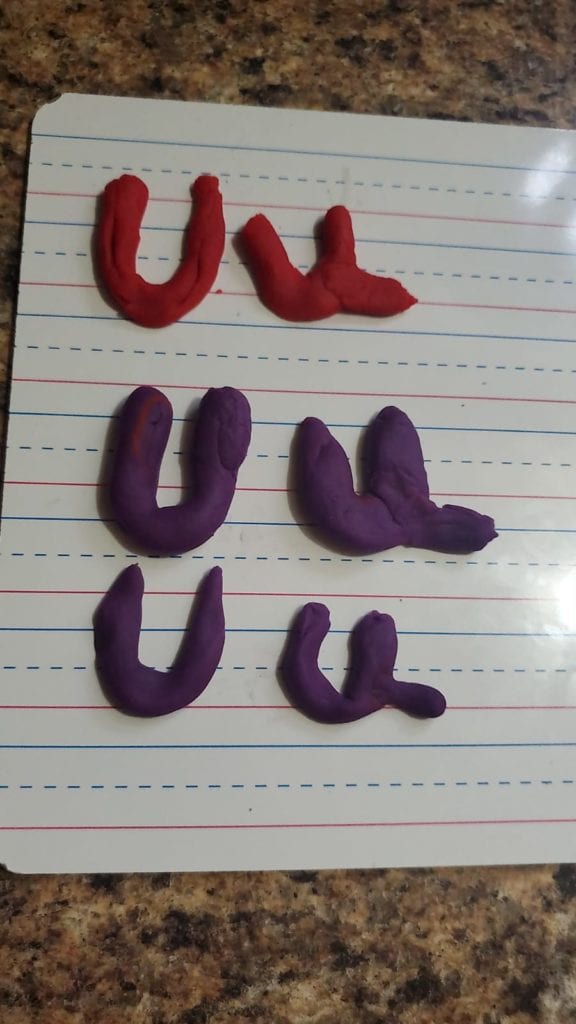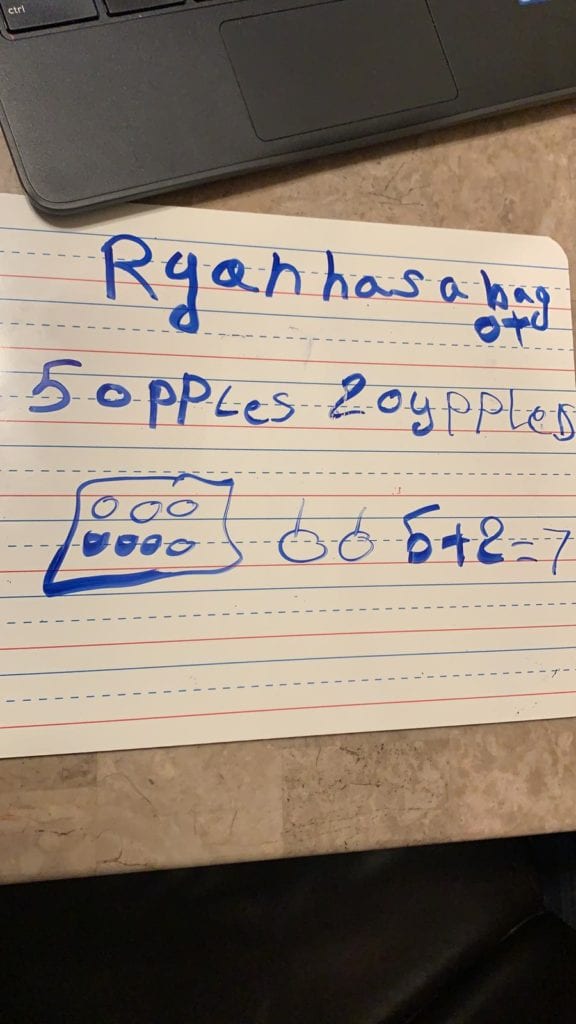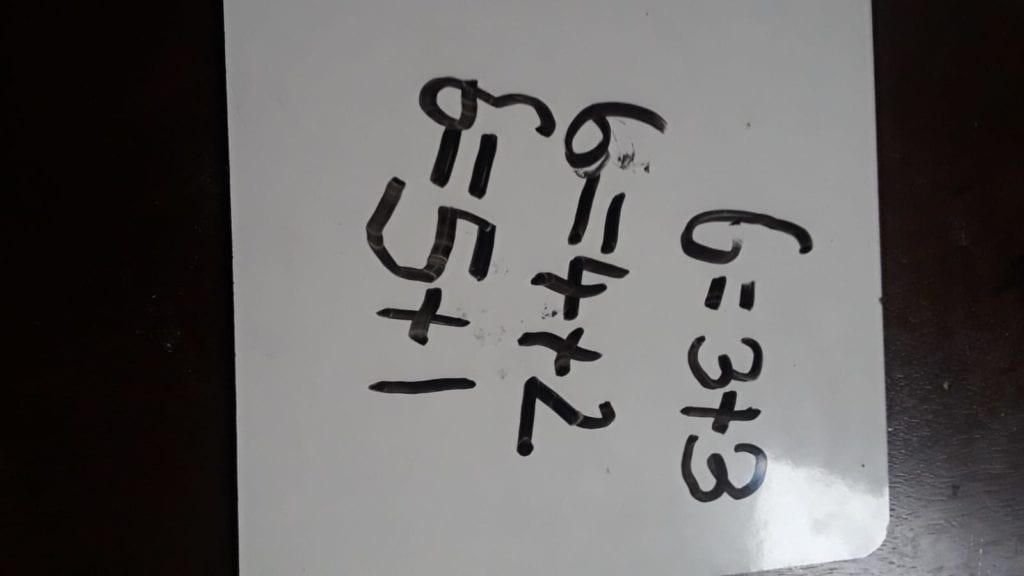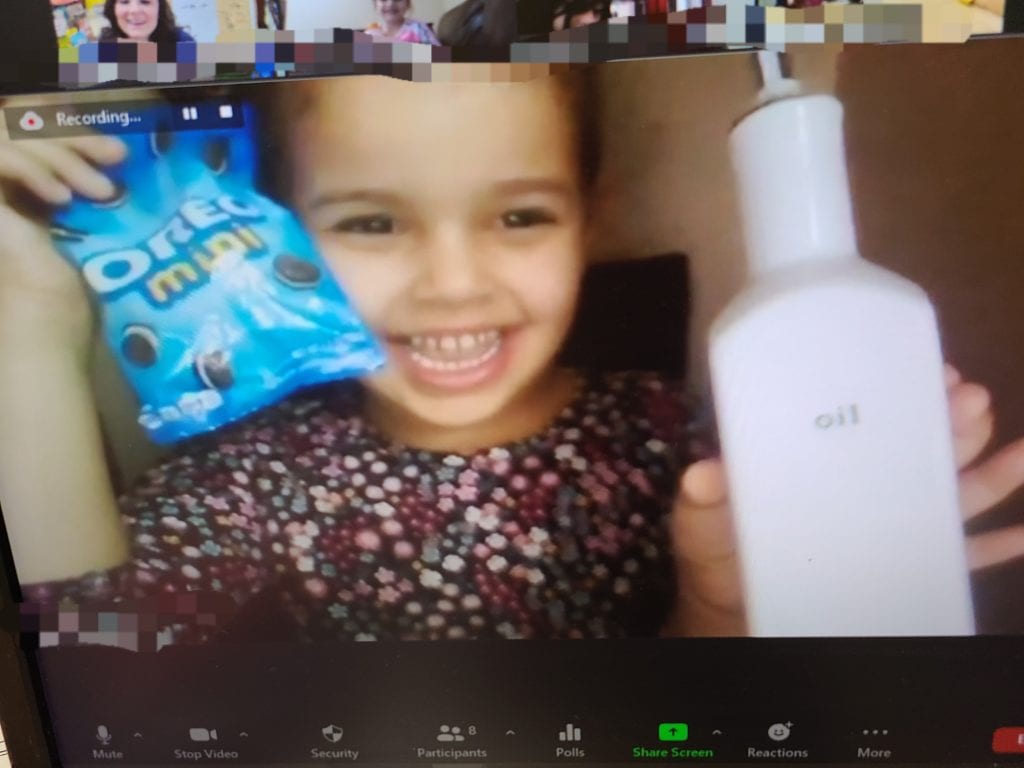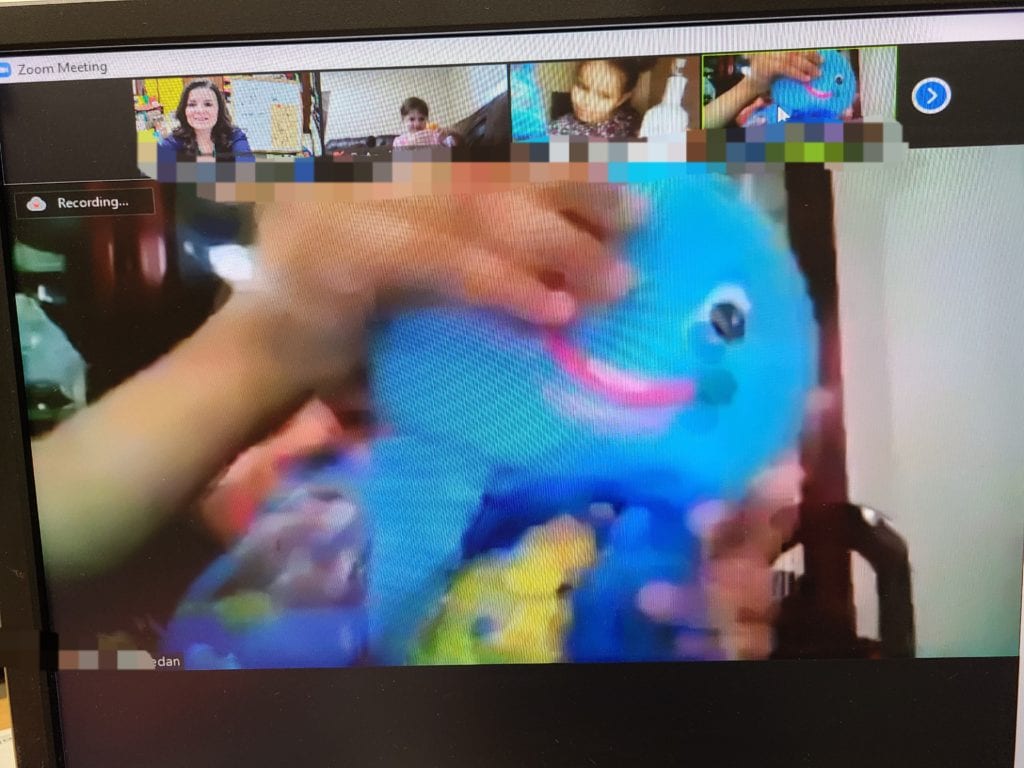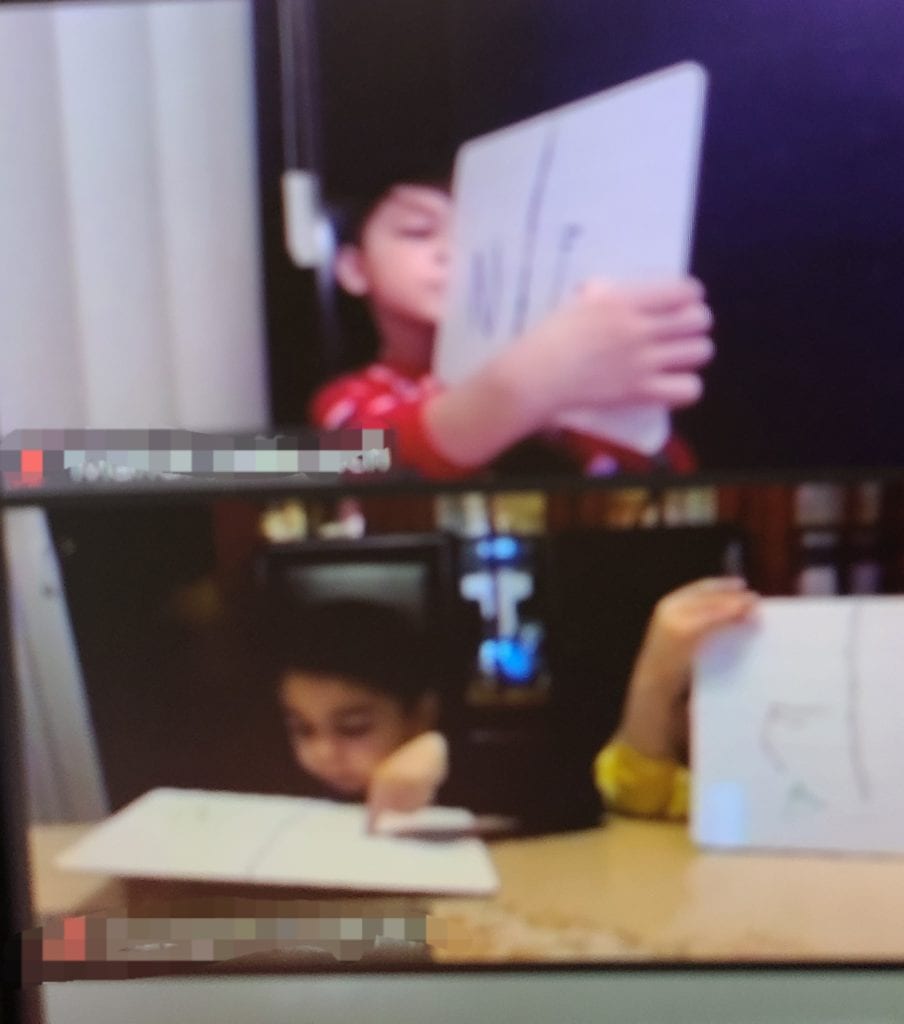 If you missed yesterday's Zoom, the link is uploaded on Schoology!
Thank you for all you do!!!!
Love, Ms. Mehrhof