Hello Families!
Today was another awesome day on Zoom! I am looking forward to learning labs this afternoon! Please remember to on time both dropping off and picking up your child.
Here is the schedule for today:
Wasan, Amina, and Mohamed 1:55-2:40
Hussain and Hassan (twins) and Mahdi D. 3:00-3:50
I submitted a video recording on Schoology for the afternoon assignment for all students to view, complete, and submit by 4:00 today. Please be sure to visit Benchmark for your child's assignments for the letter Oo. Thank you for all you do!!!!
Please remember, for our STEM activity in the morning…. Please have a basket of building items for your child. (legos. plastic containers, plastic or paper cups, blocks…..) Here are some great engineers at work!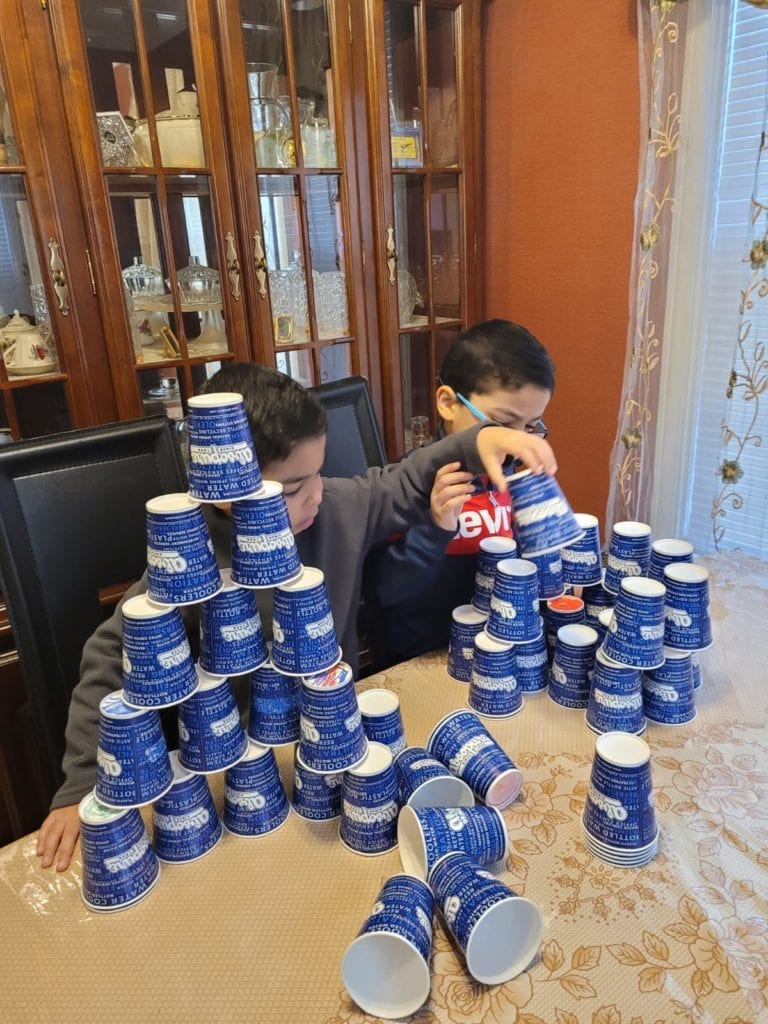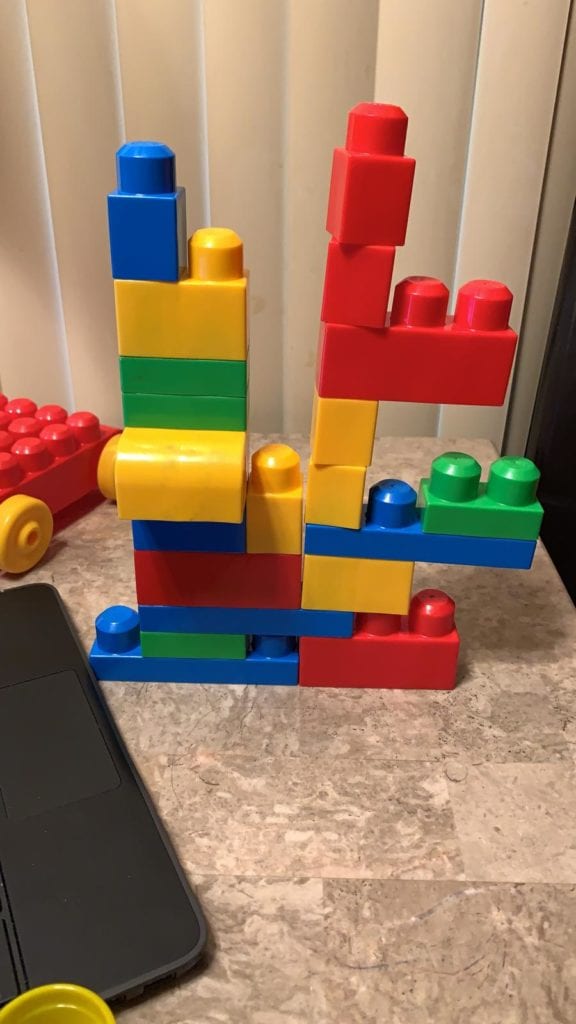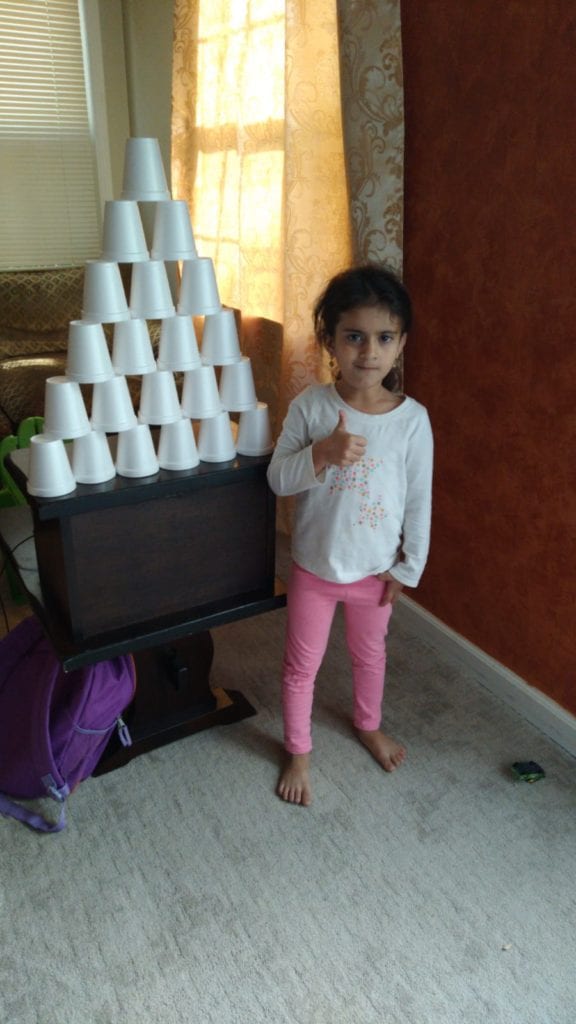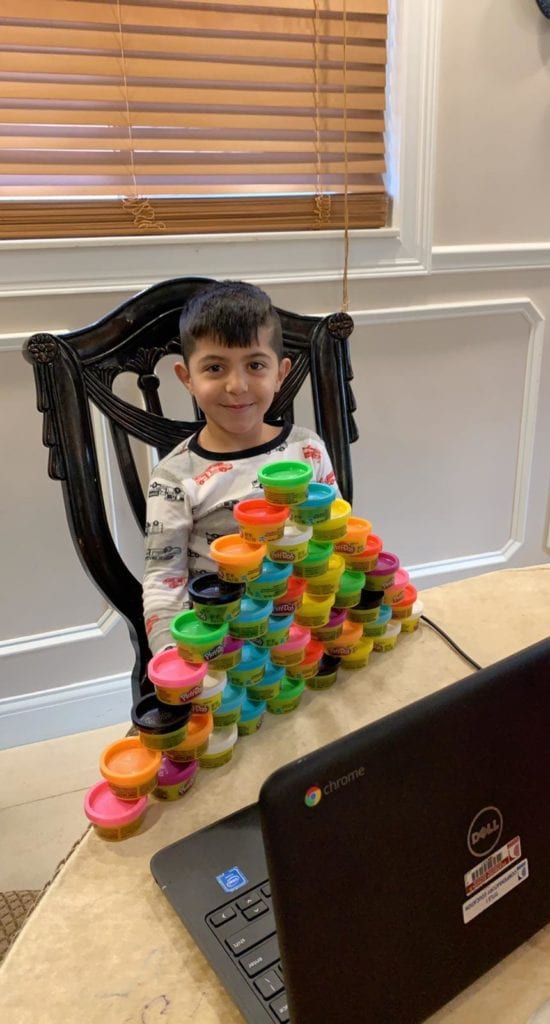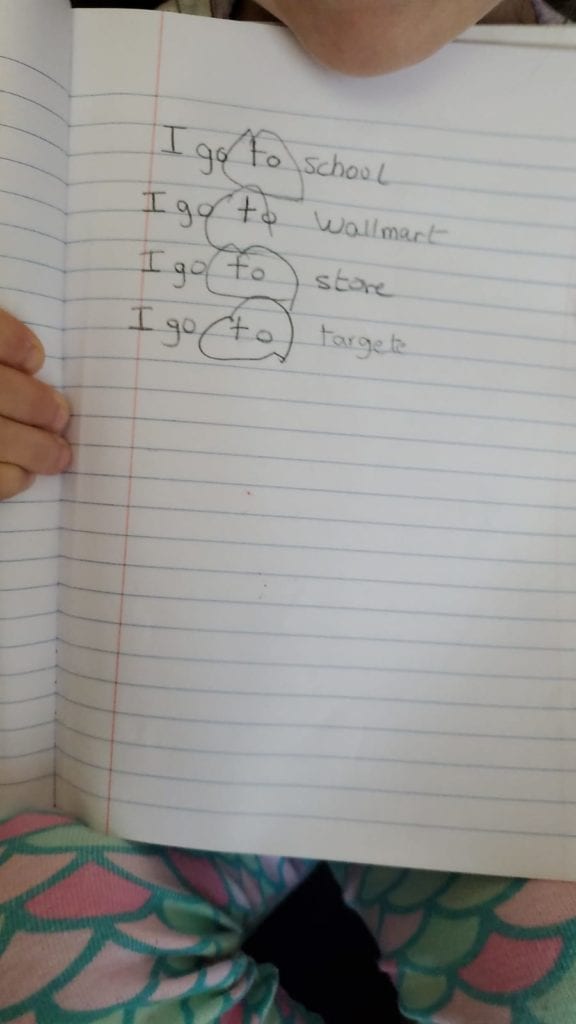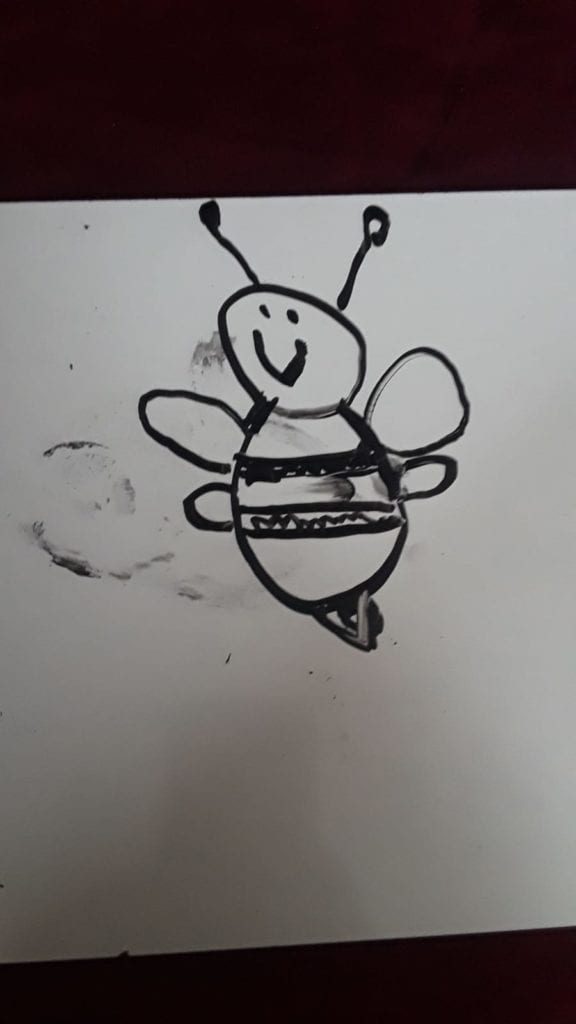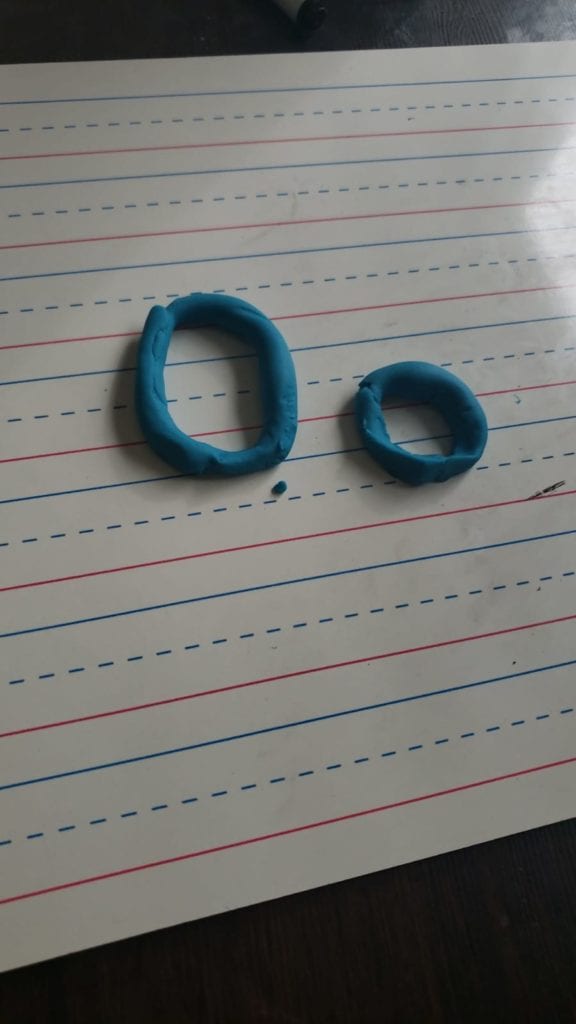 See you on Zoom tomorrow and some of you today for Learning Labs!
Love, Ms. Mehrhof