Hello families!
Yesterday was our first in person learning labs in our classroom! We had a great time together! It is my goal to meet with each student once a week during learning lab time. Please be on time for pick up and drop for your child's learning lab time at Oakman School.
It is also important for me to meet with the students in small groups virtually. I am working on a zoom set up that will be easy for all of you. Until then, as you have experienced, we are using Whatsapp for this time. Each group has 15 minutes, so please have your child ready with their white board and marker at their appointment time. Here is a reminder of appointment time for Virtual as well as In Person Learning Labs. When your child comes to Oakman for Learning Labs they only need to bring a mask. They do not need their laptops. I wan this time to be lap top free. 🙂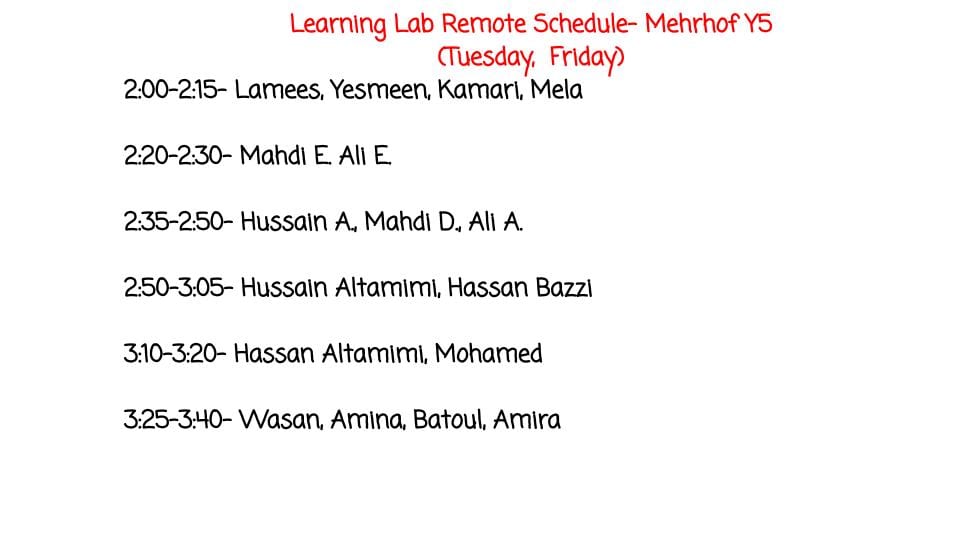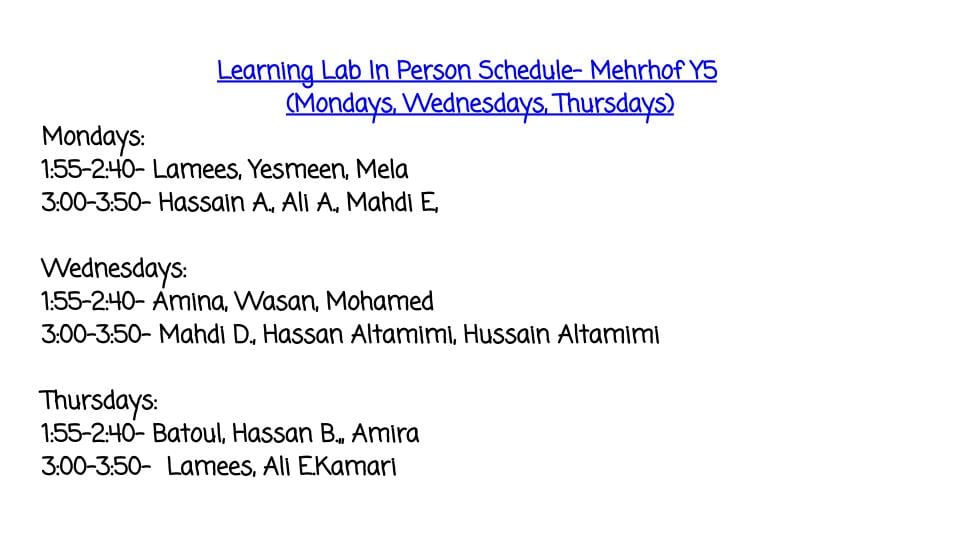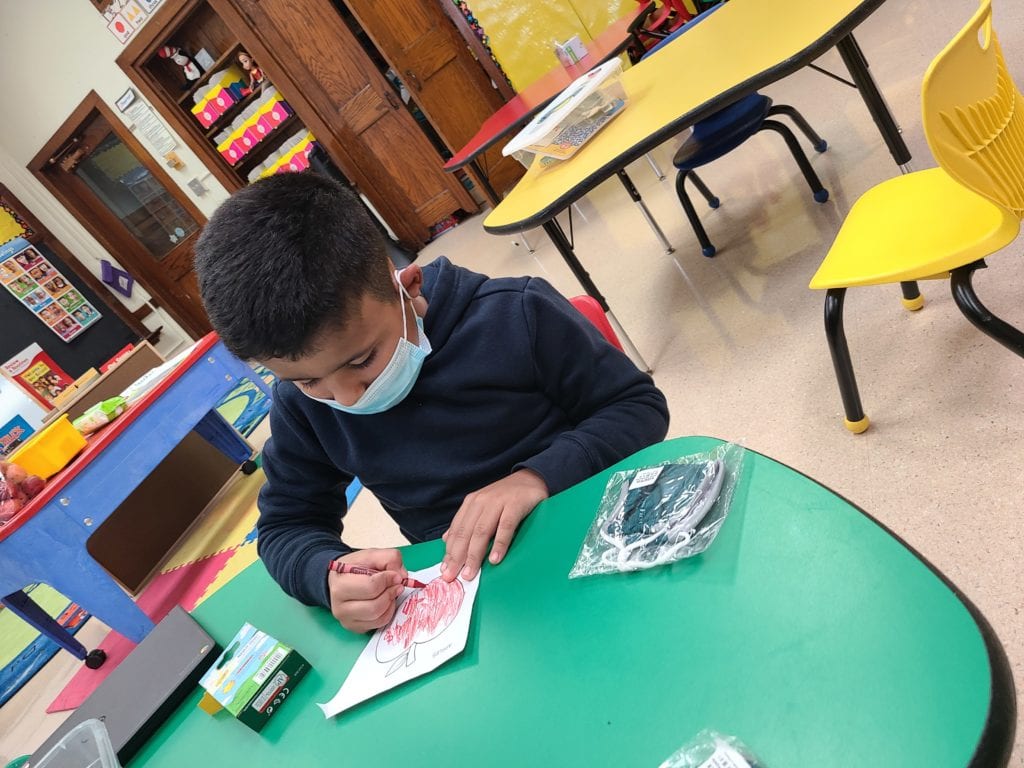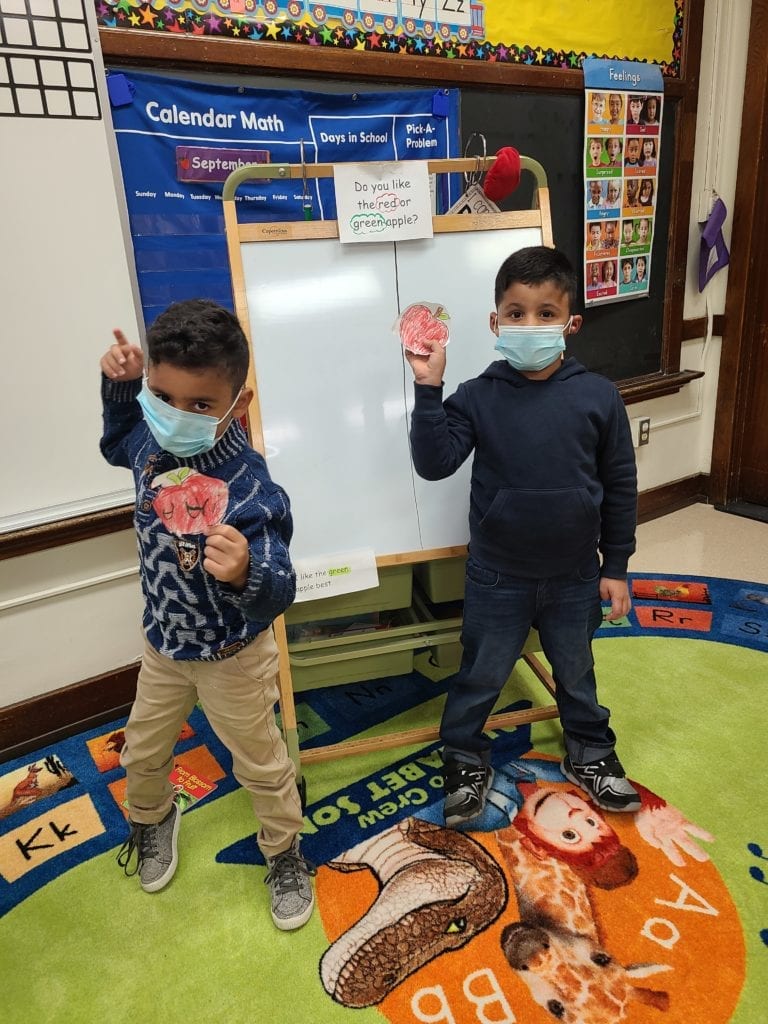 We practiced the letter Ii! We blended 2 sounds to make words that start with short i. (ex. if, is, in, it) We also talked about how i is a vowel and has a long sound and short sound. We looked for items in our homes that begin with the sound of letter i.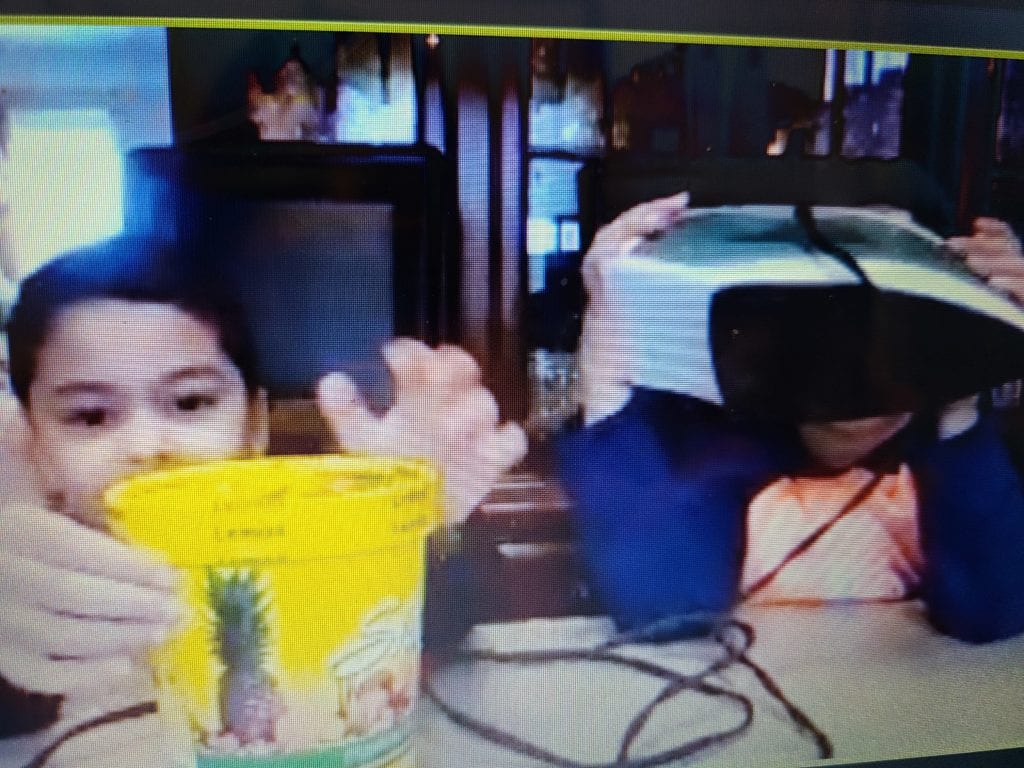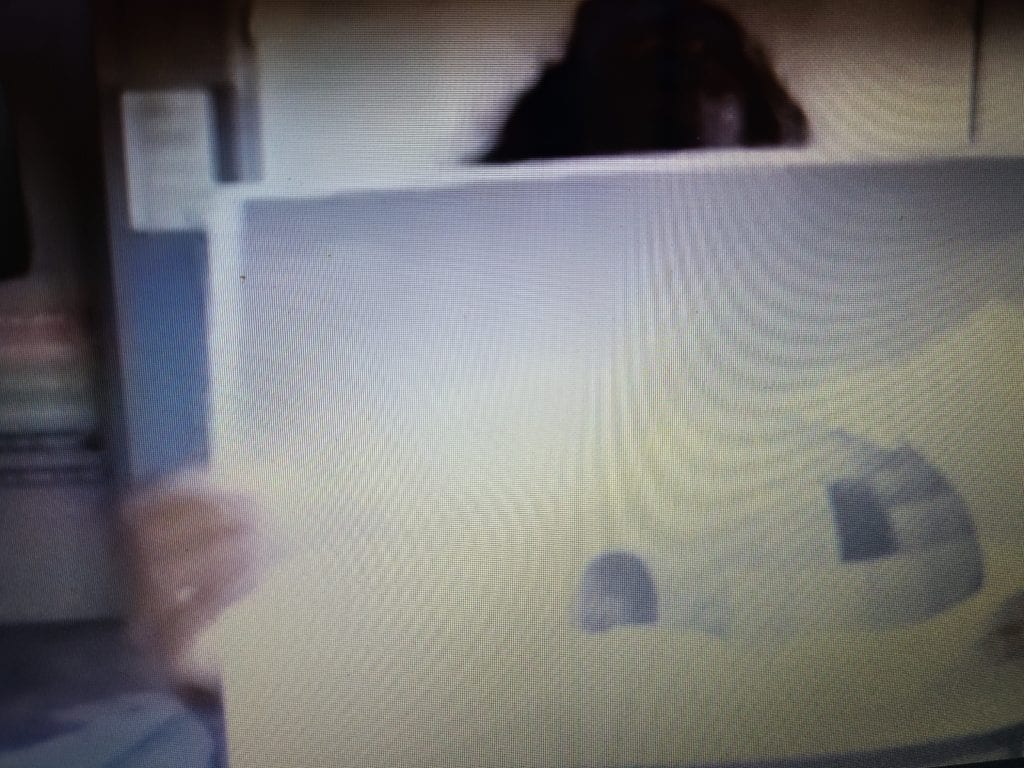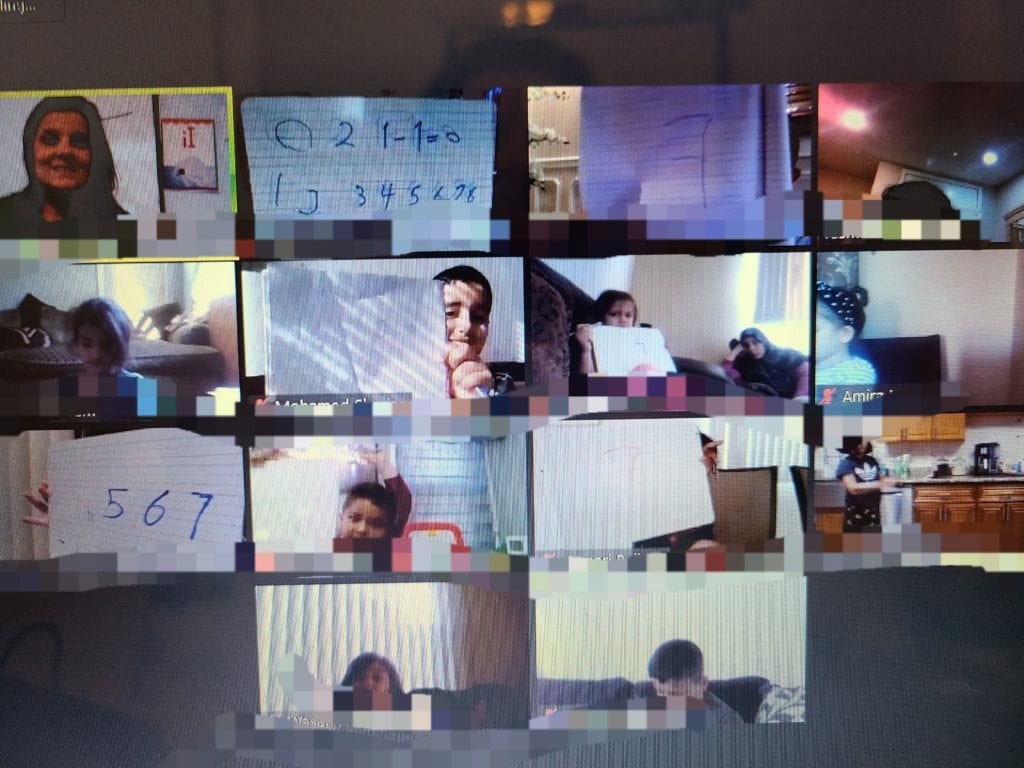 We talked about what it means to be a friend. We said friends share. Friends smile and play together. Friends care about each other. Friends help each other. The children drew and told about how they can be a good friend and shared aloud their ideas after listening to the Benchmark poem about friends.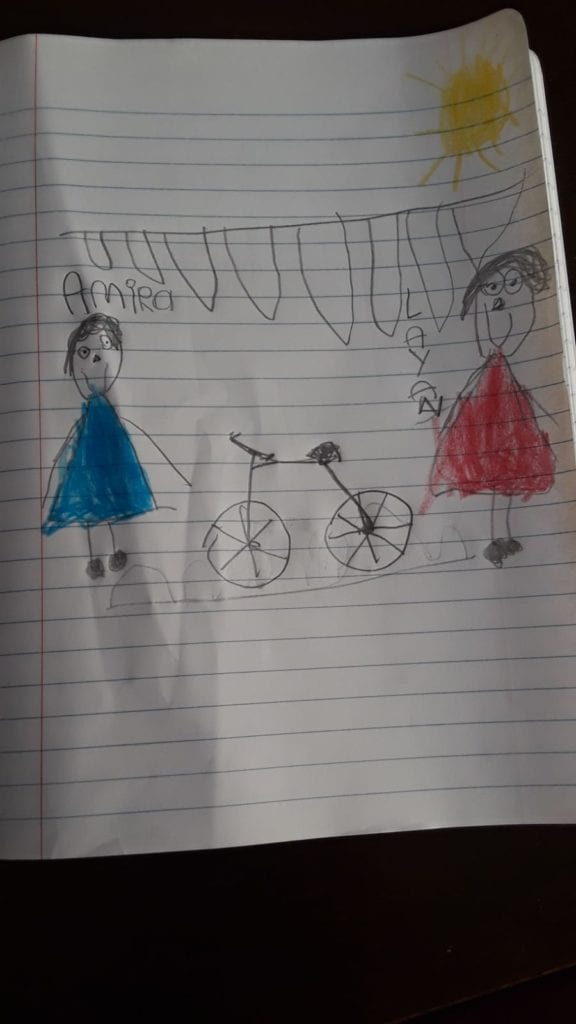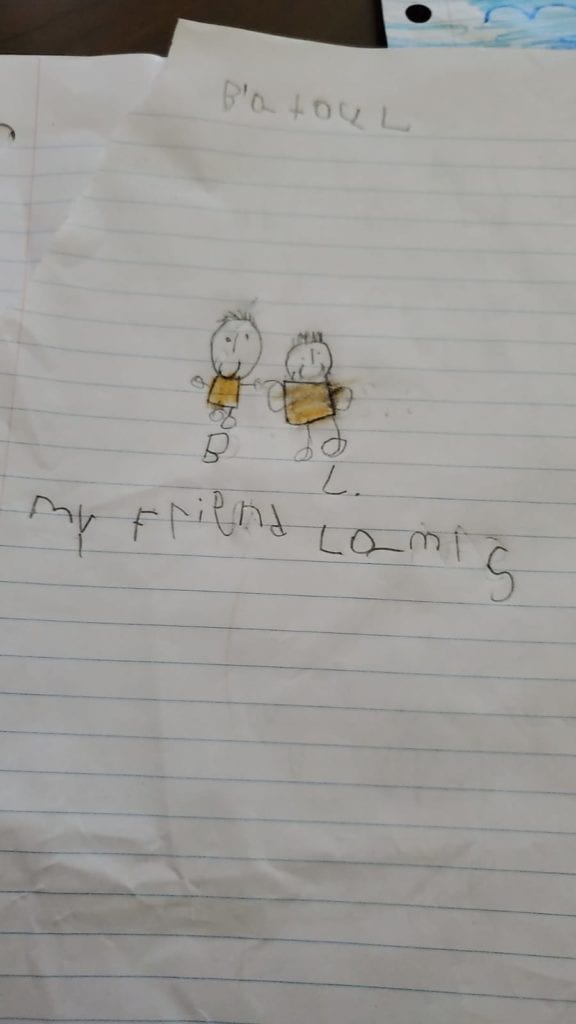 Thank you for all you do!
Please join me on Zoom on Friday for a Parent Meeting at 2:00-2:30. I will be sending the link to the meeting on Schoology and whatsapp.
Love, Ms. Mehrhof