Hello Families!
I hope all of you enjoyed this incredibly gorgeous weekend! I know I did! I am looking forward to seeing all of my friends this week on Zoom in in person during their learning lab time!!! I am so excited for all of the great things to come this week!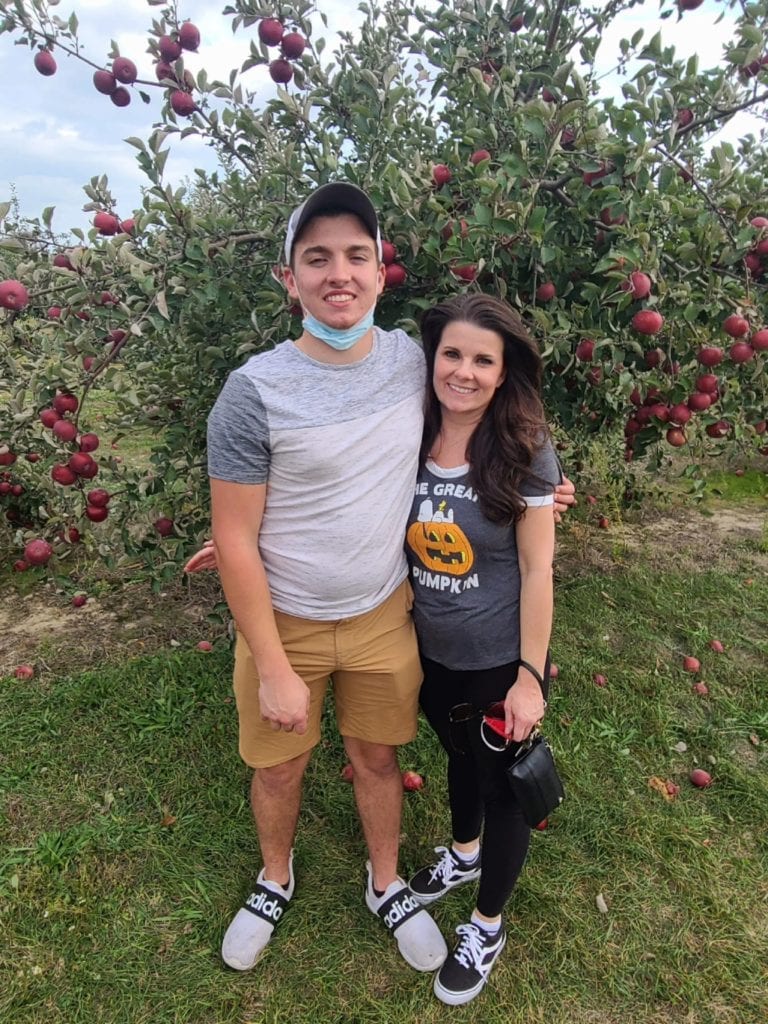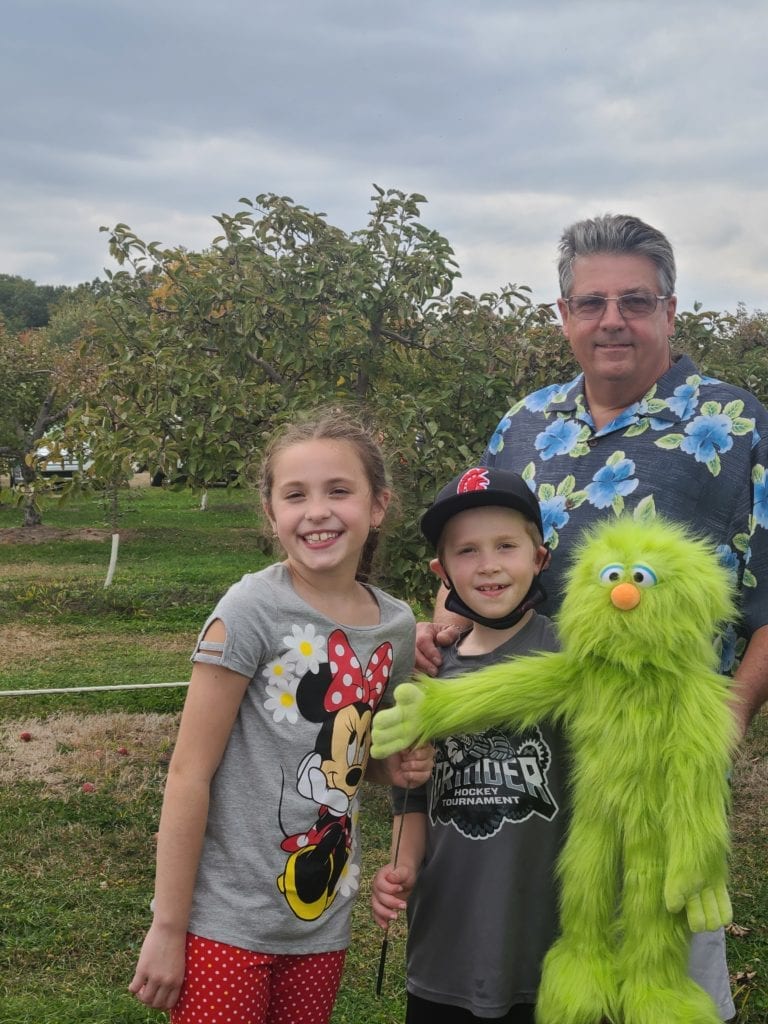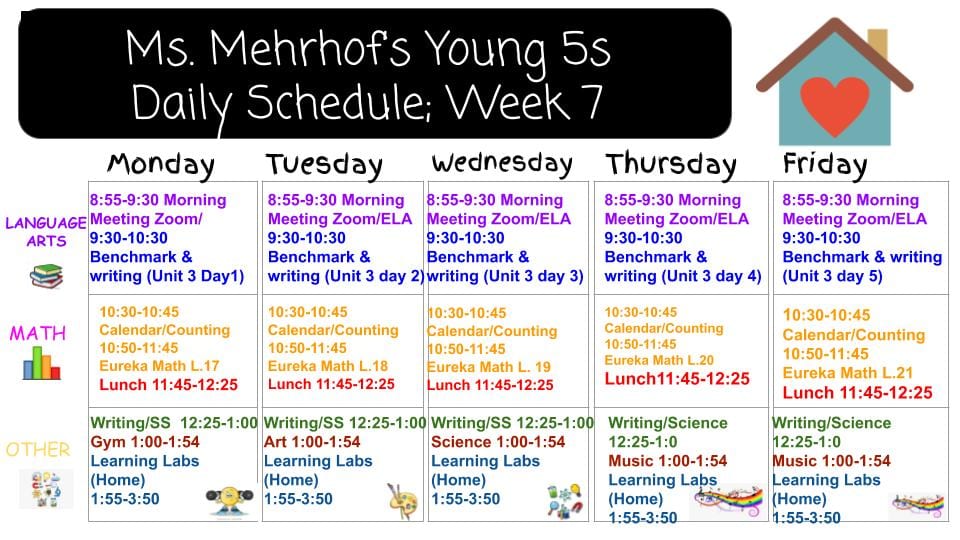 This week will start our a new unit in Benchmark!!! We will also be introduced to the vowels and their short sounds. We will use these sounds to blend into words! In addition, we will hear poetry and some great fall themed stories as we practice identifying characters, fiction and non-fiction books, and phonological awareness concepts such as rhyming and counting syllables. (our favorite!)
We will learn our first sight words this week as well and use them in writing/drawing our ideas! (can, to)
In math we will continue to work on quantities and numbers 0-8 and representing them in various formations, linear, array, circular, and scattered. We will be using the ten frame I delivered in our child's big bag as well.
In Second Step we will be learning the importance of Self Talk when remembering and focusing on the directions given.
In science we will explore some fall leaves with our senses! I hope you collected some beautiful fall leaves this weekend! 🙂
I will see you all on zoom in the morning at 8:55! Thank you for all you do!
Love, Ms. Mehrhof