Hello Families!
We had such a fun week learning about fire safety tips! This was the official fire prevention and safety week! We had a virtual visit from one of Dearborn's Fire Marshals (Marshal Jennifer) as well as one of their Fire Captains (Captain Mike)! They presented valuable information about how to stat safe in the case of a fire as well as gave us a virtual tour of a fire truck, ambulance, and the fire safety house! In addition, we also had a very special cadet from Dearborn Fire deliver plastic helmets, coloring books, and fire prevention and safety booklets to our school for our friends. (Cadet Ryan, my son) Here is a great fire safety site for kids and families! http://www.sparky.org/
Wednesday evening your child received a special porch delivery of fire prevention information as well as an at home learning packet along with our unit 3 Benchmark student workbook!
This week we finished pre-assessments and look forward to starting Learning Labs in person with all of my little angels!
In regards to fire safety week; Please make sure you all have working smoke alarms inside your home. If you do not, please visit your local fire department to get smoke alarms for free. Another great tip is to sit and discuss a fire escape plan with your children. Decide on a meeting place that does not move….like a tree across the street, or a particular neighbor's house. Review with your child the importance of not touching things that are hot such as the stove, candles, lighters…..
Take a look at these pictures from our couple of days!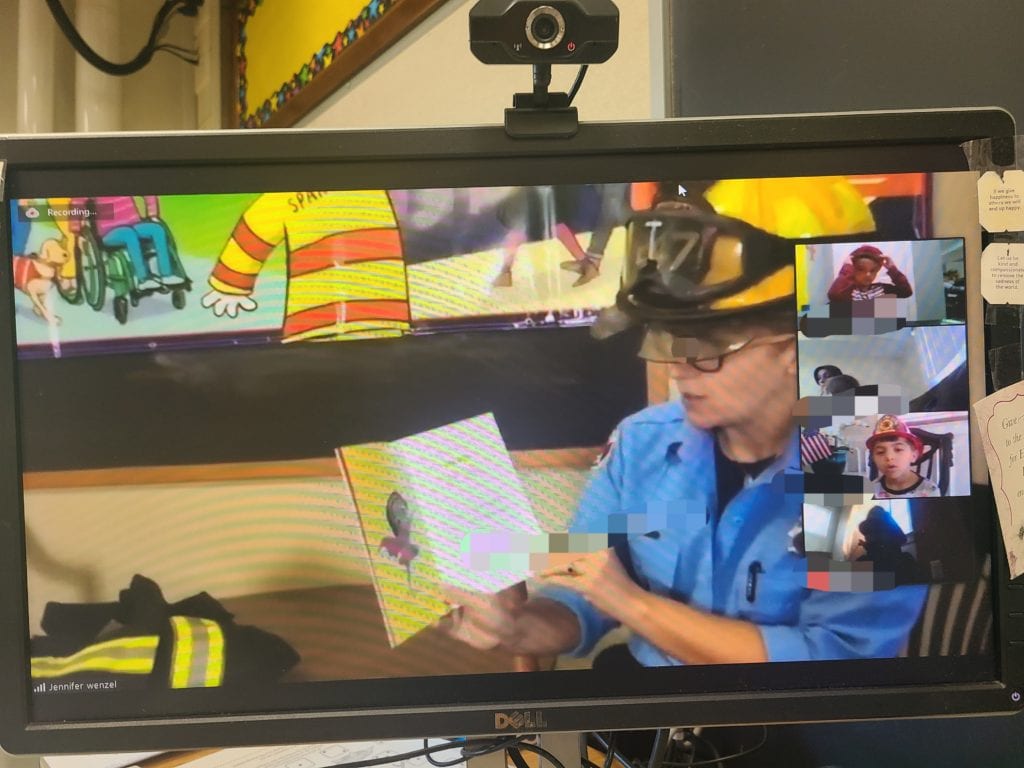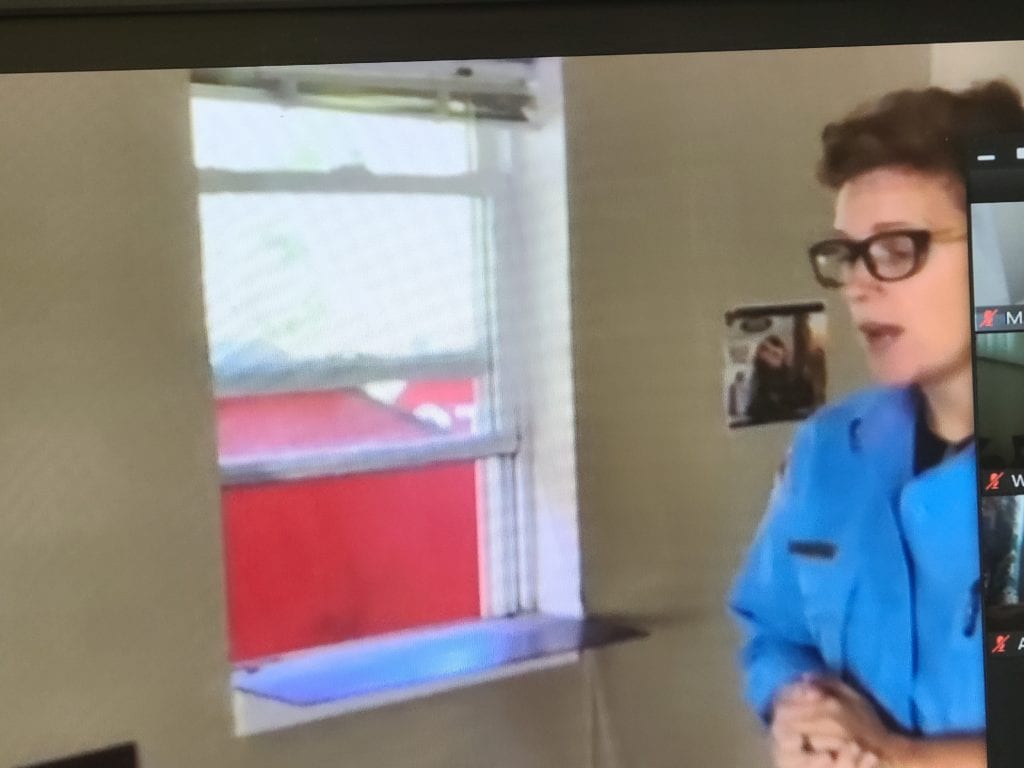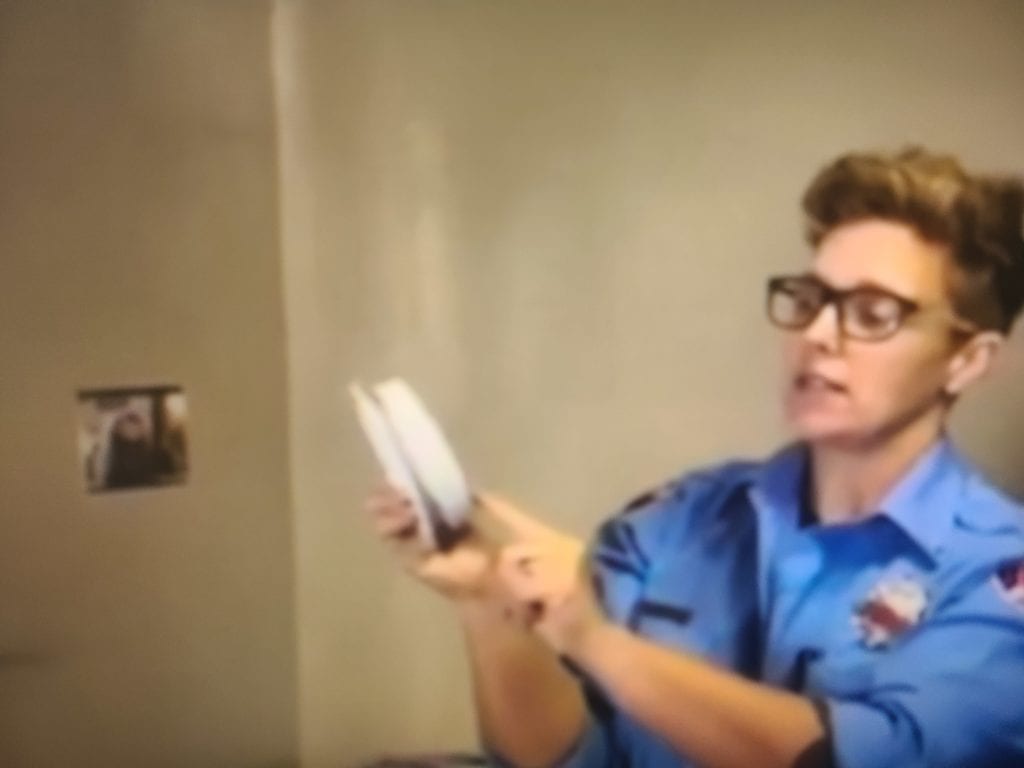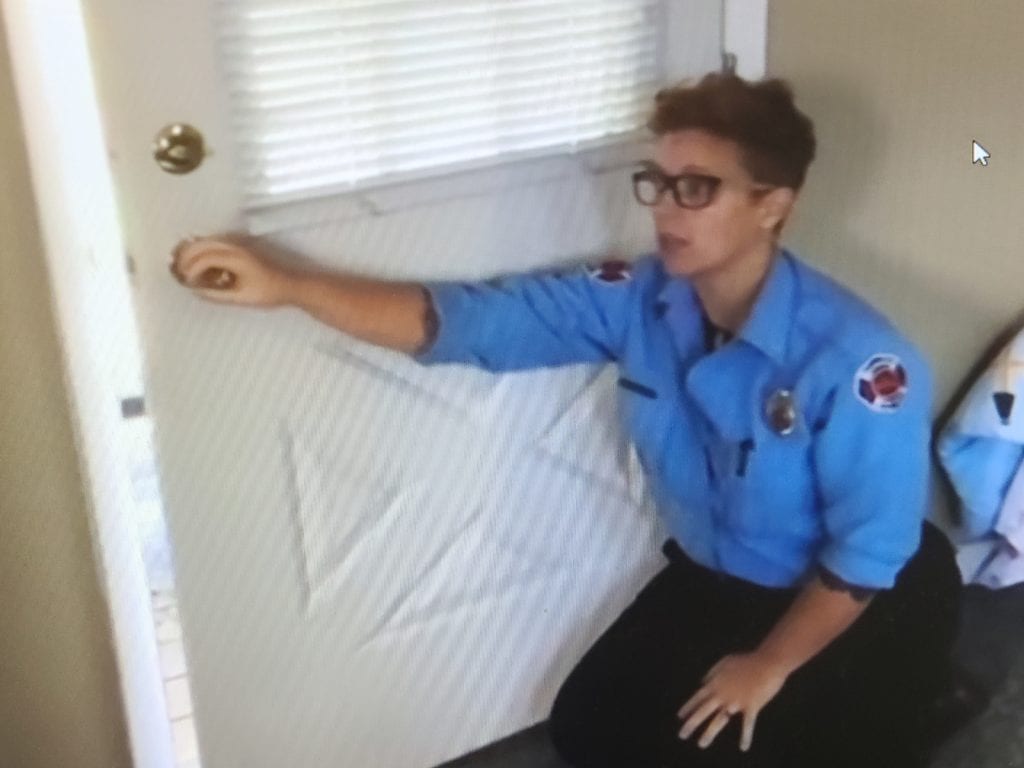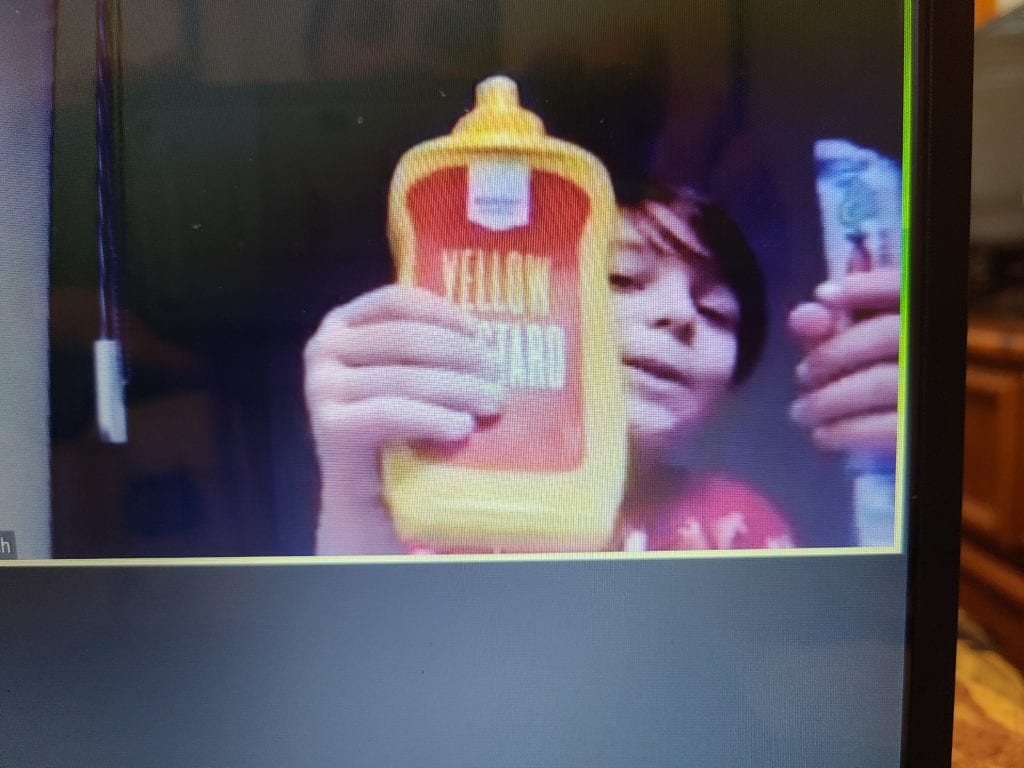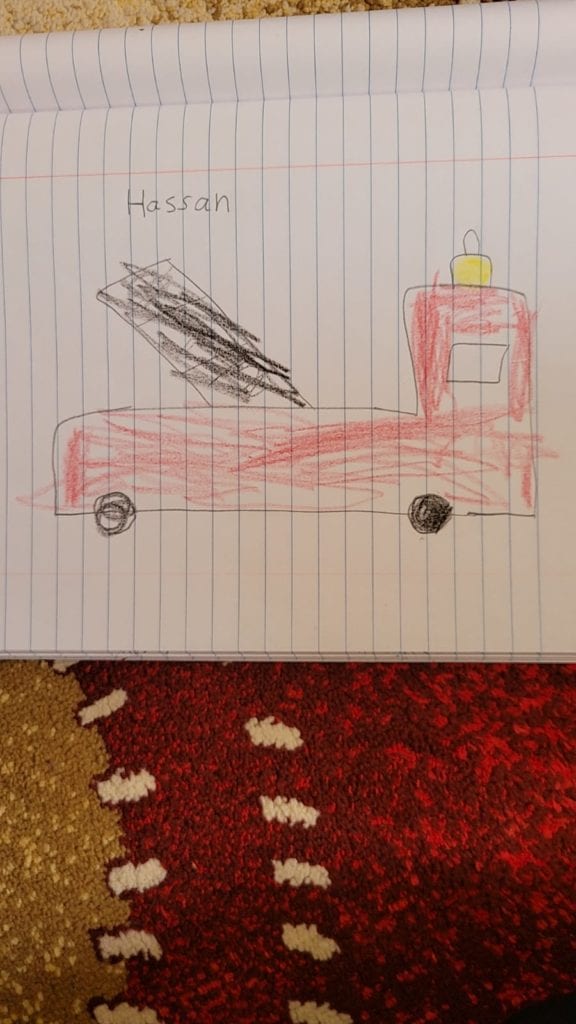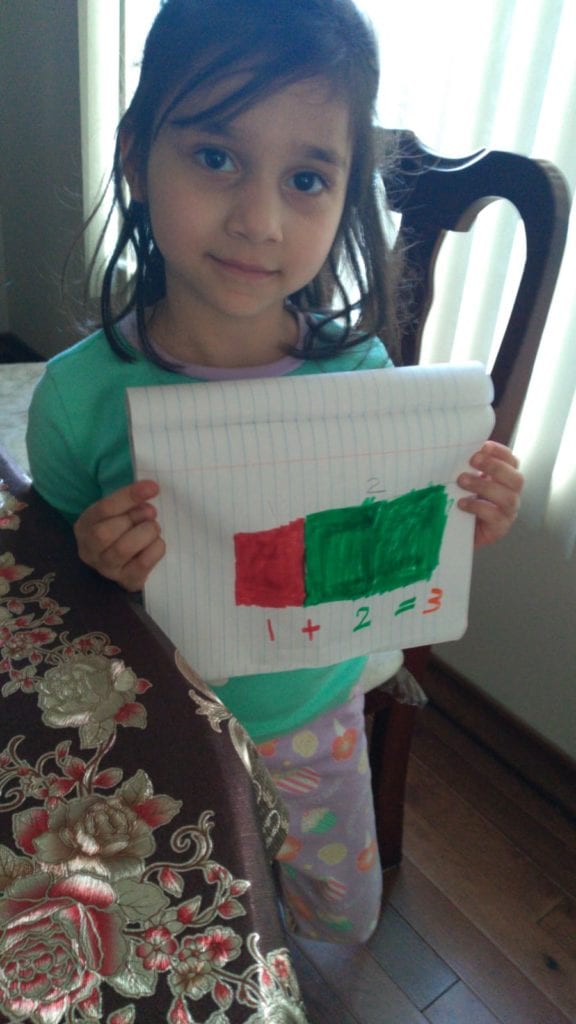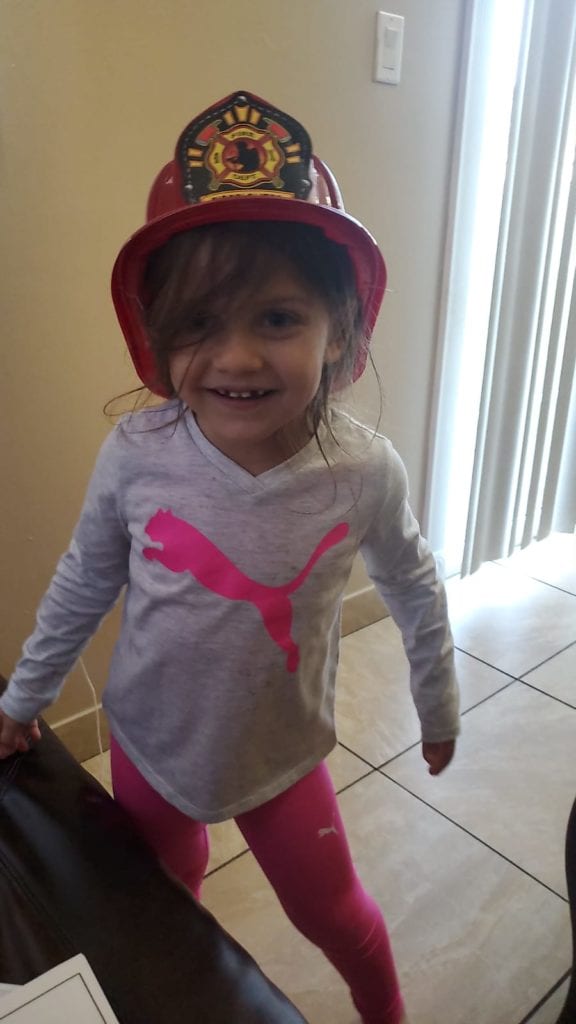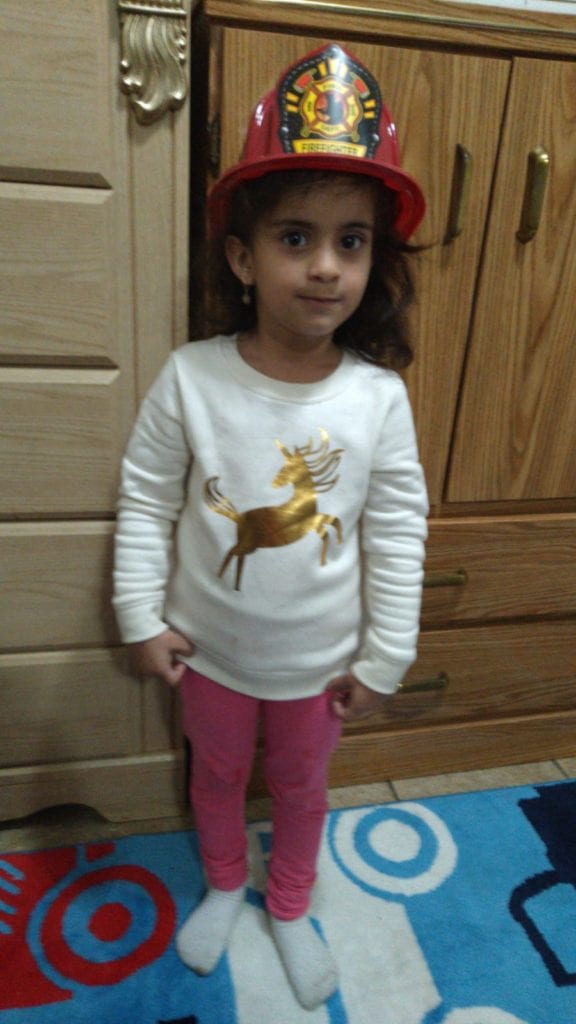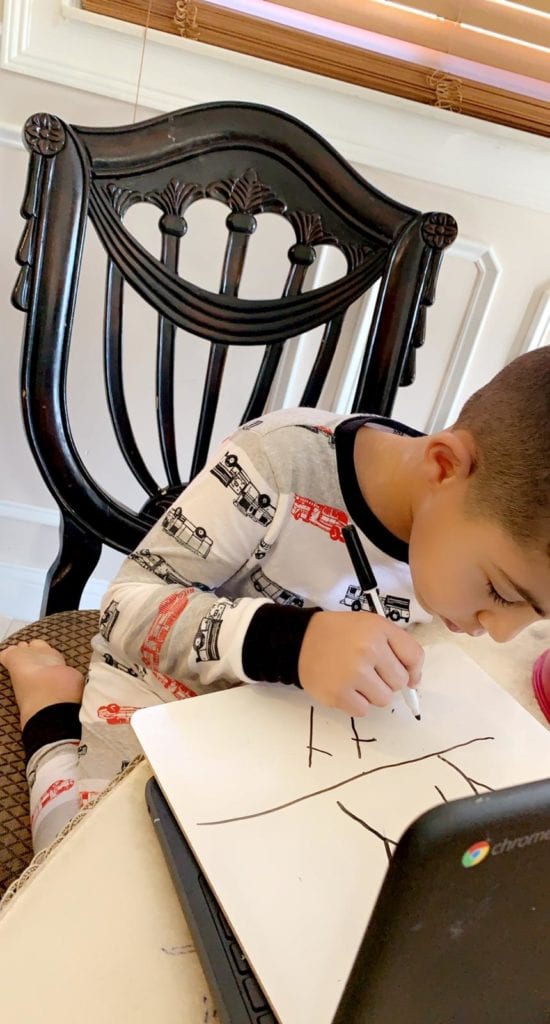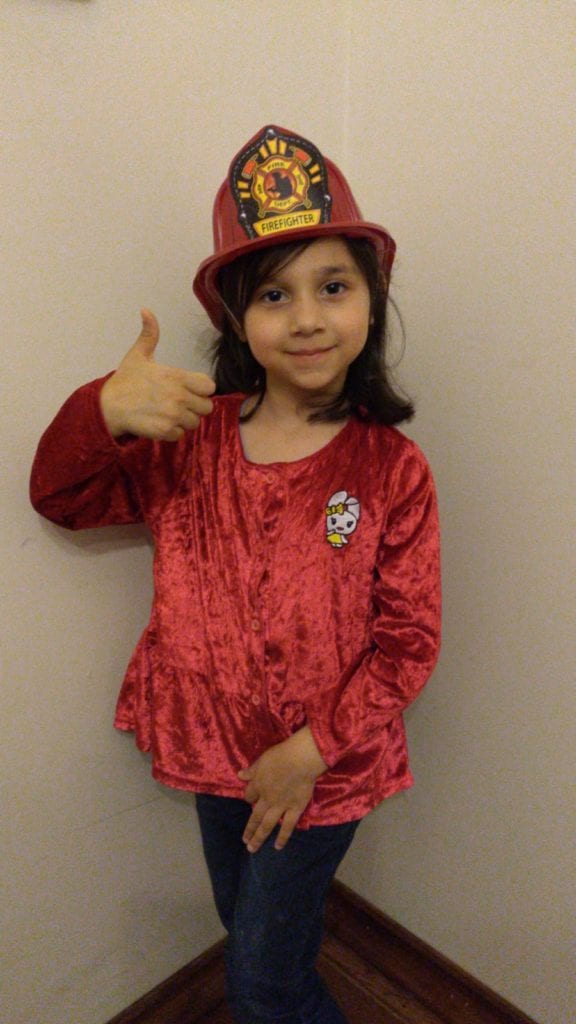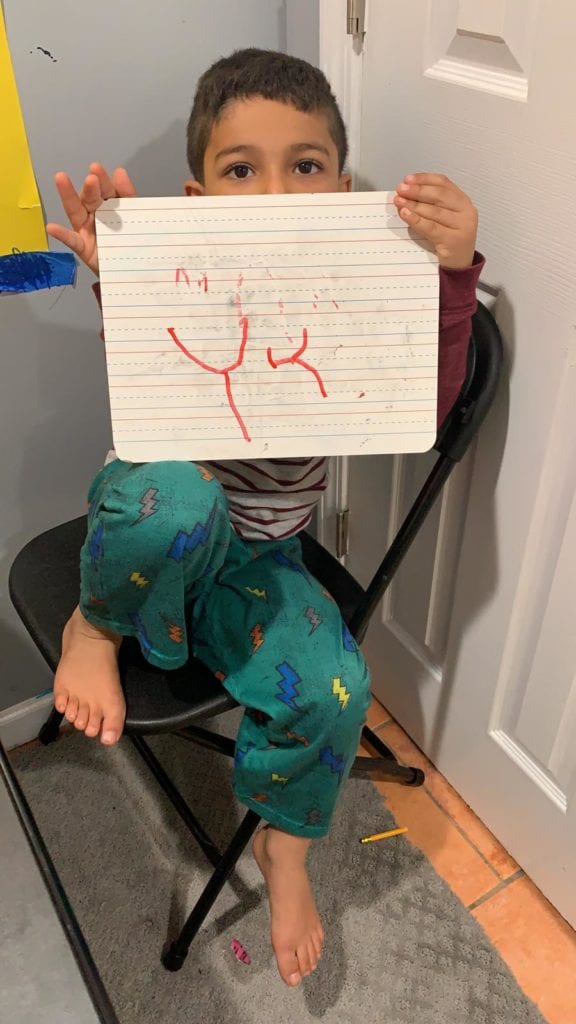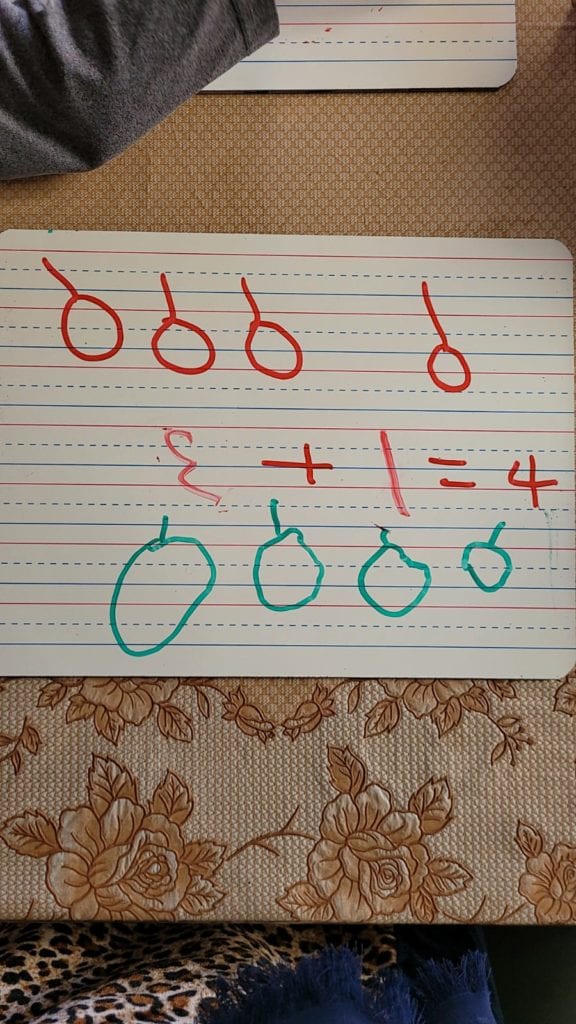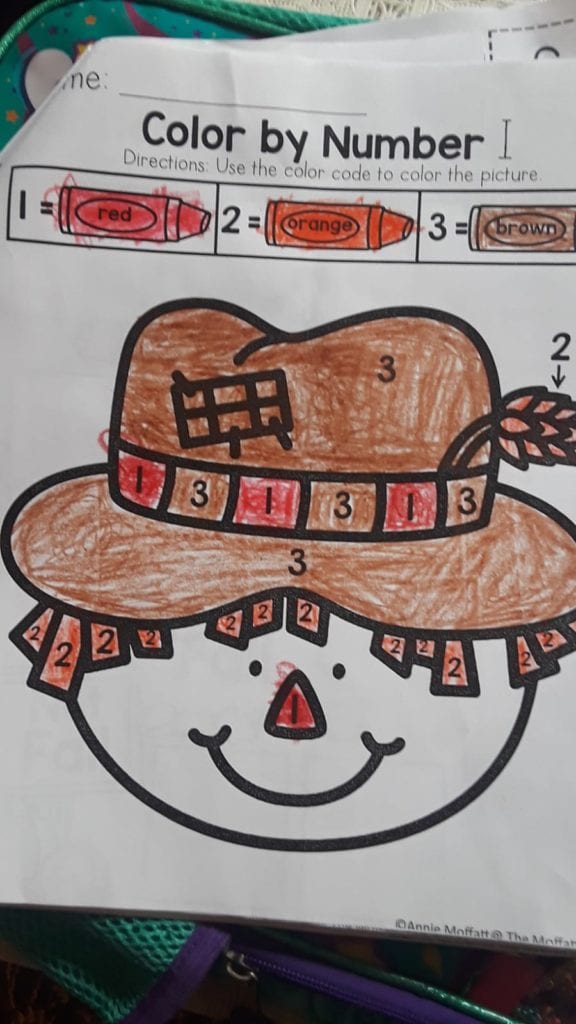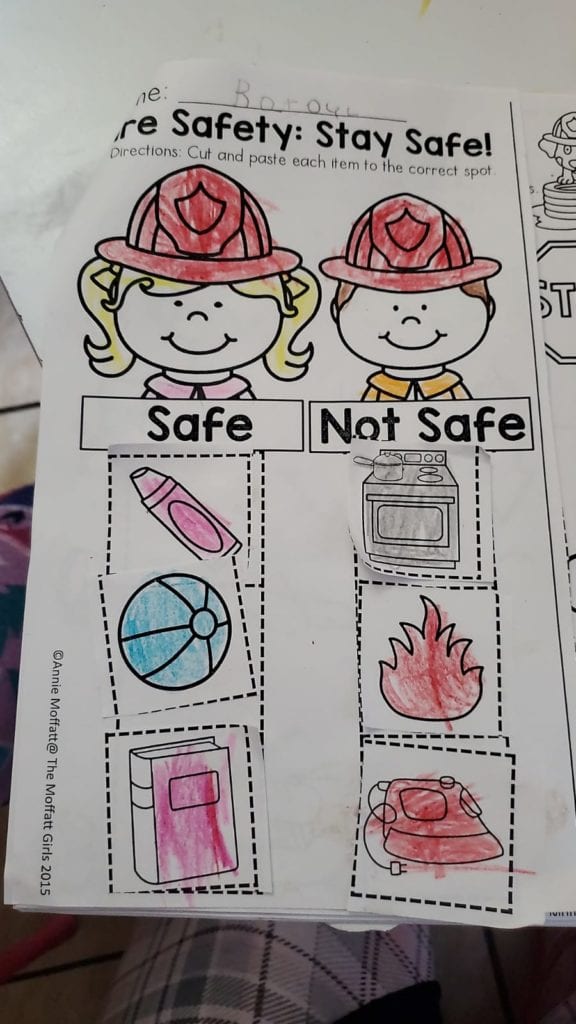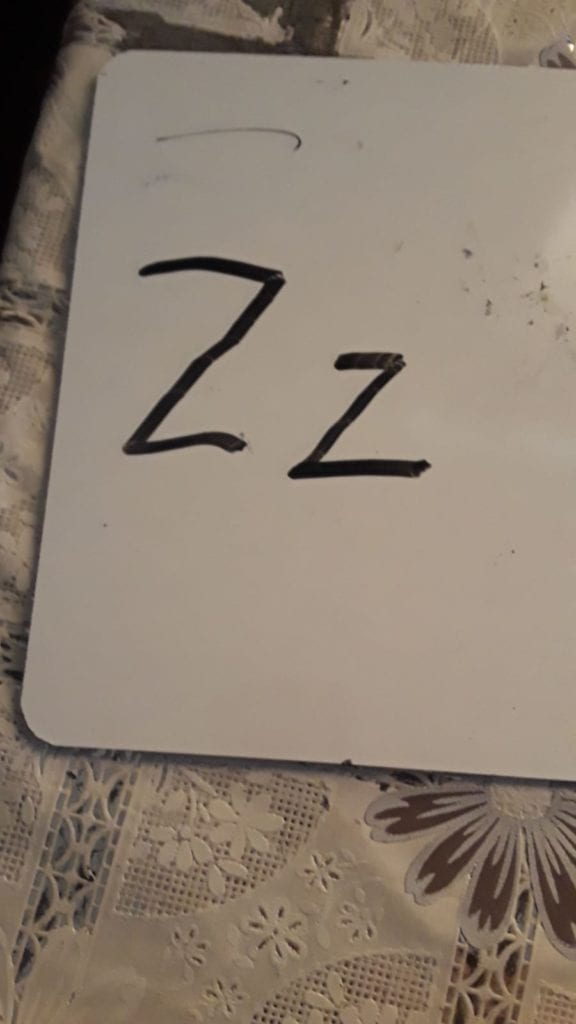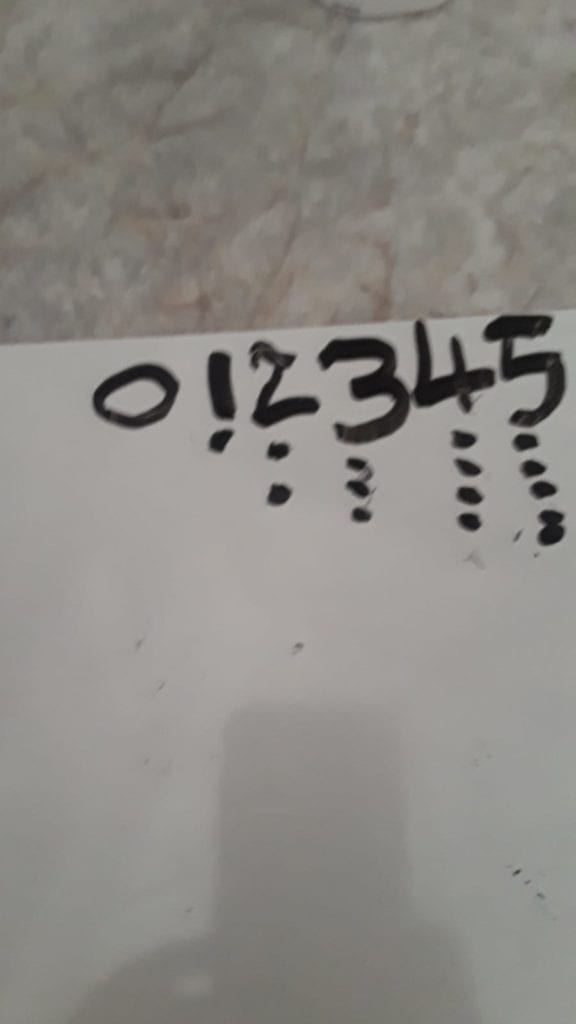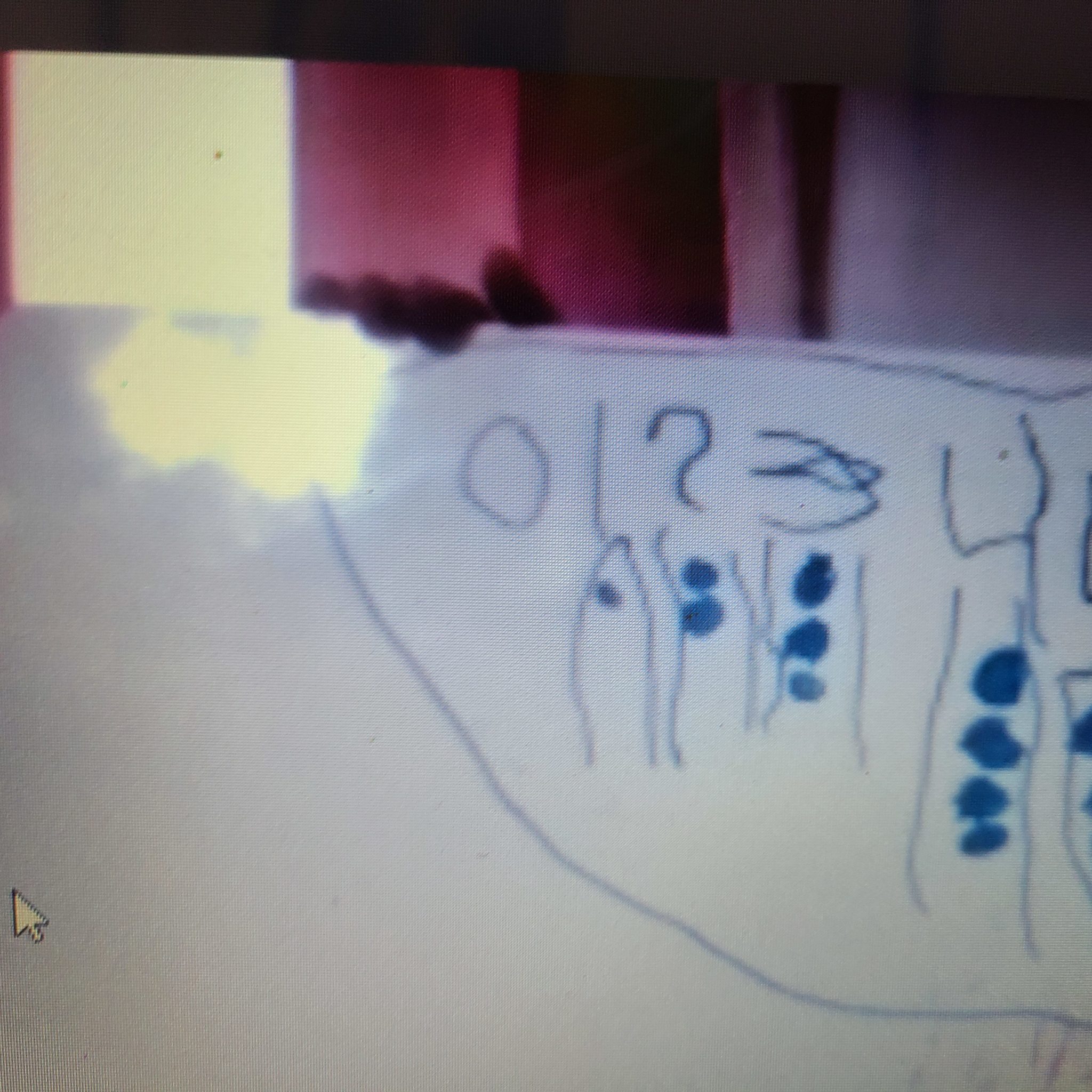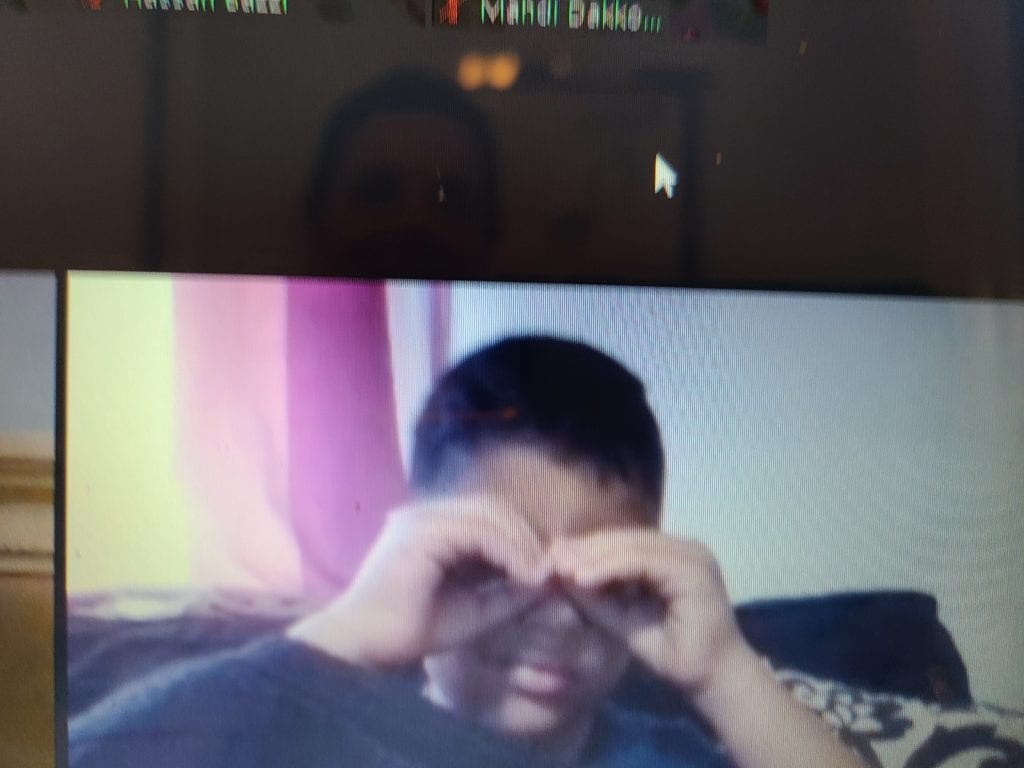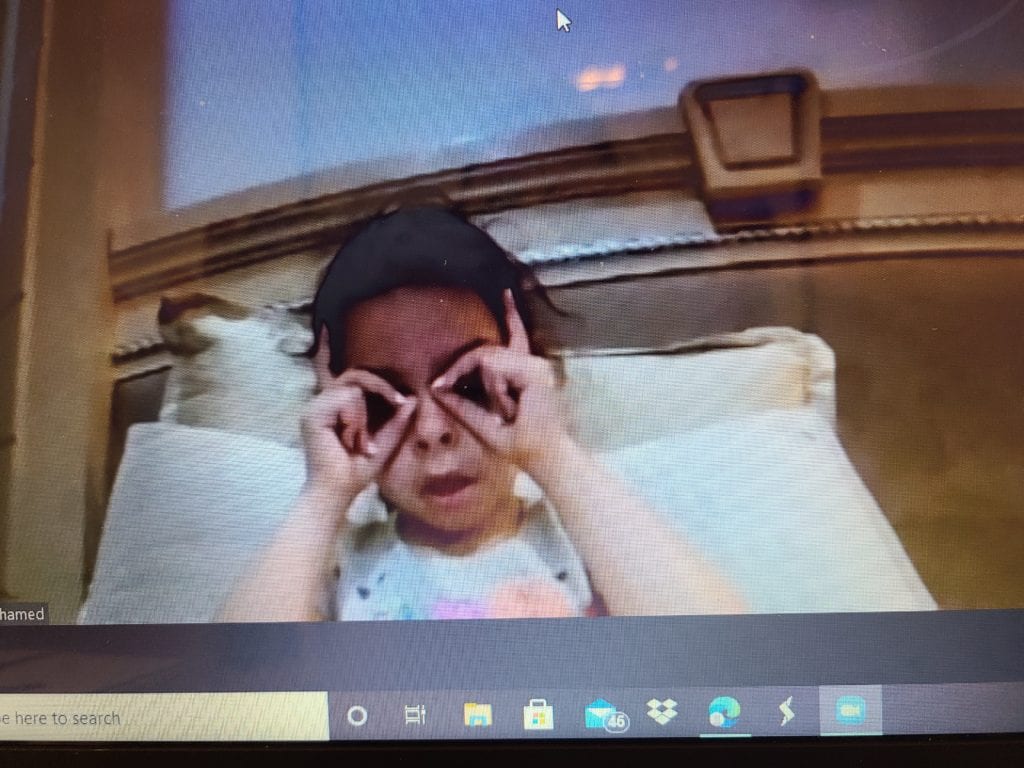 Have an amazing weekend! Thank you for all you do!!!
Love,
Ms. Mehrhof