Hello Families!
We had a wonderful Wednesday together…remotely!
Check out these adorable pictures and captions!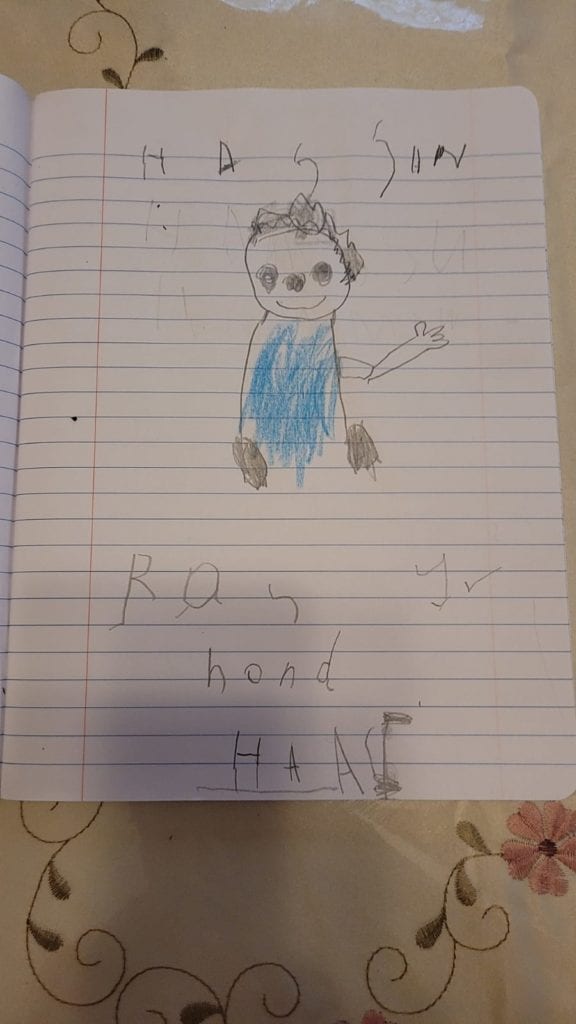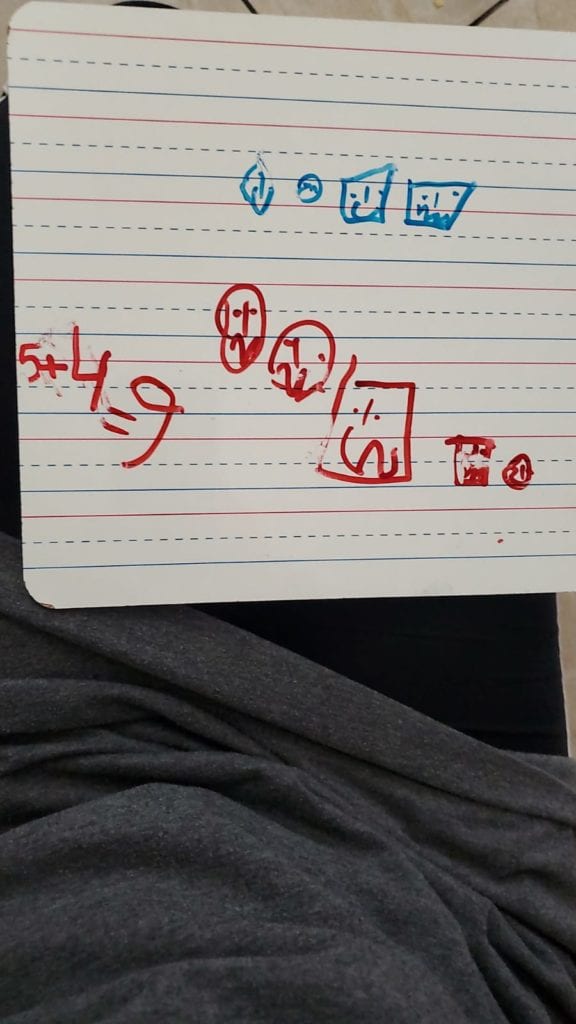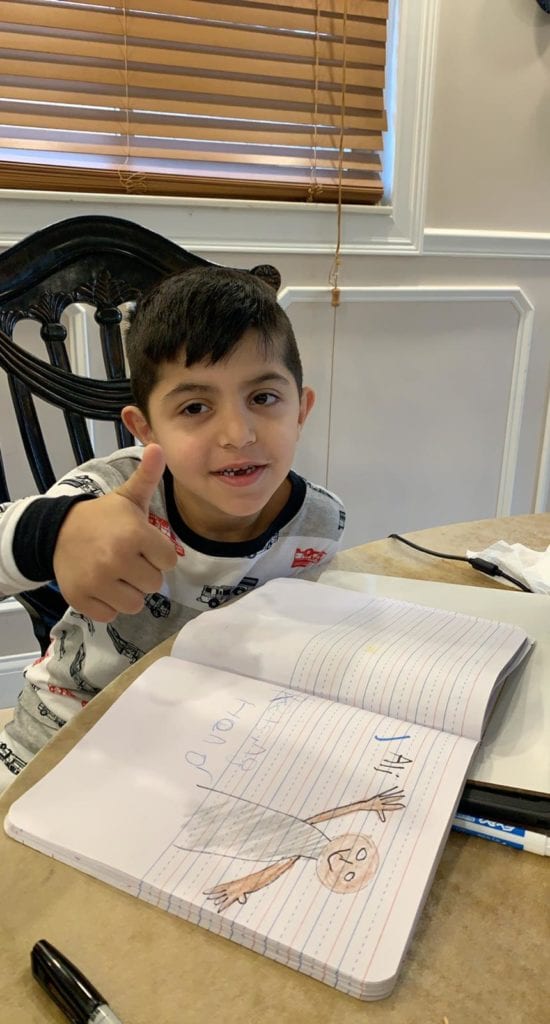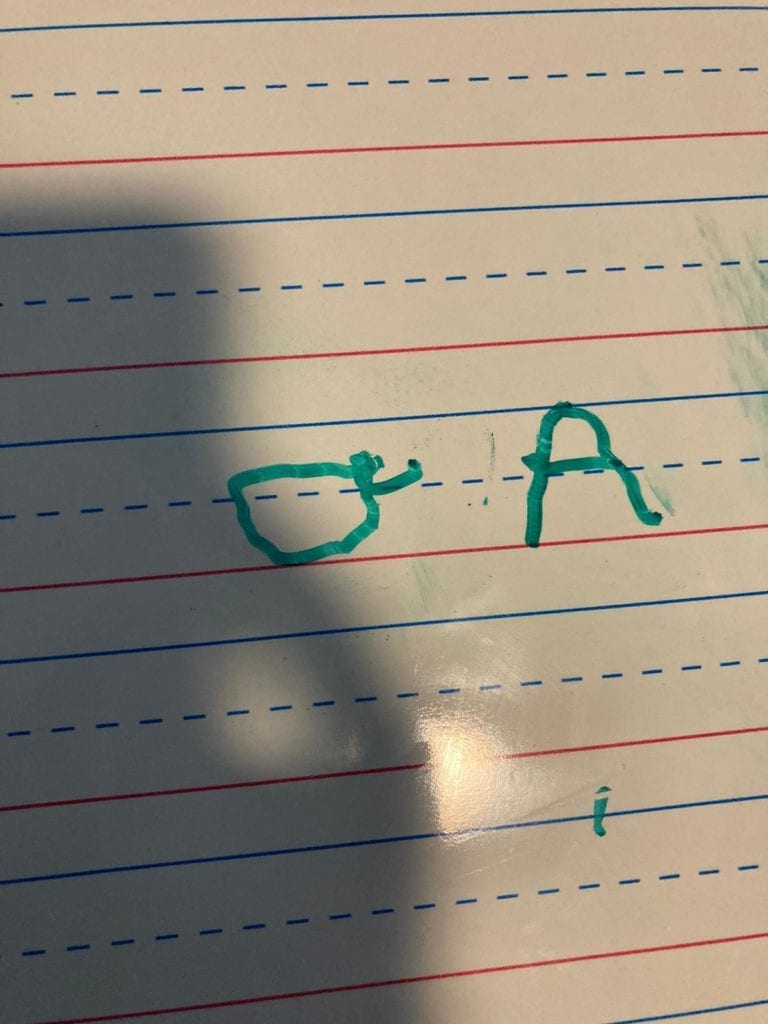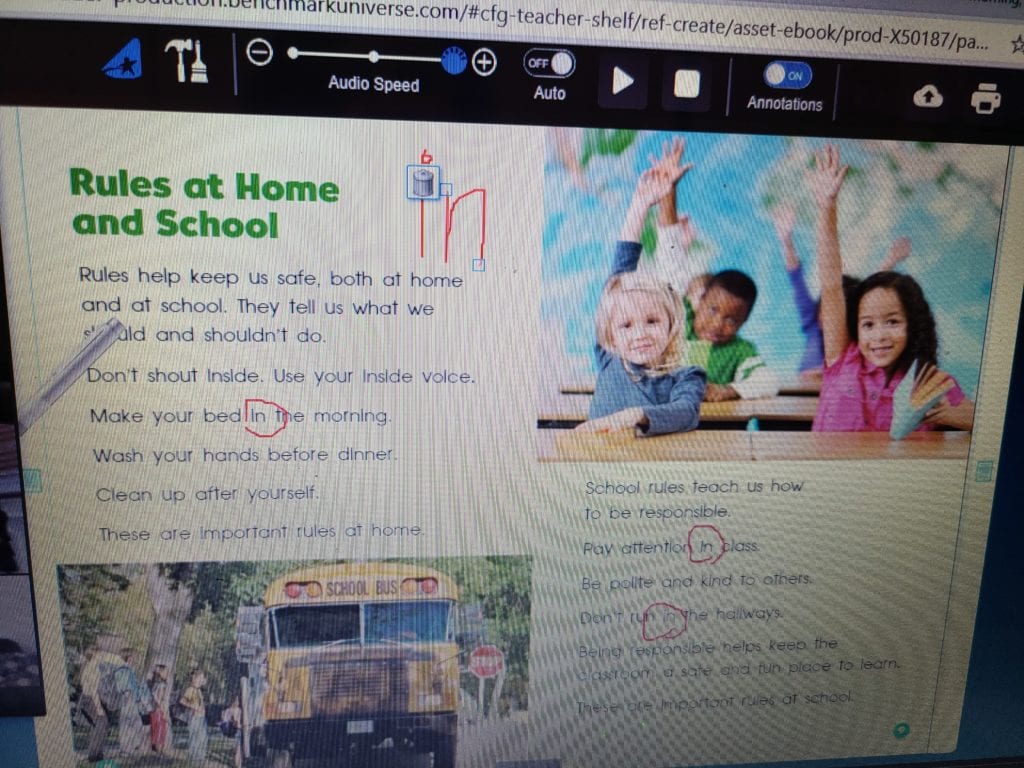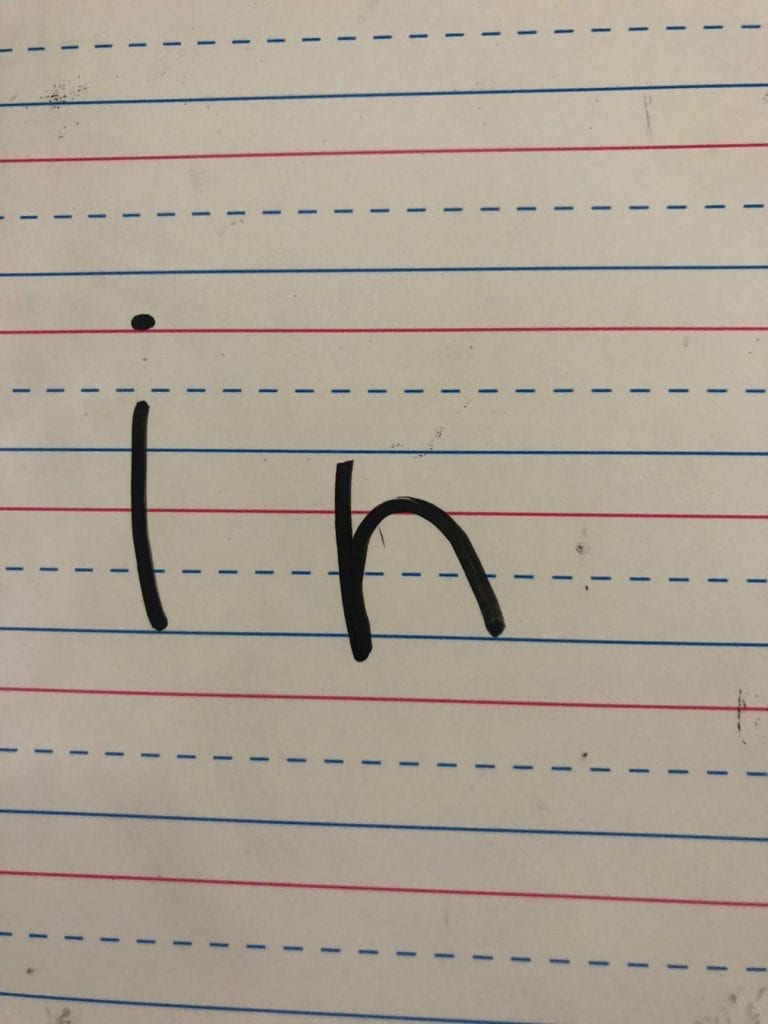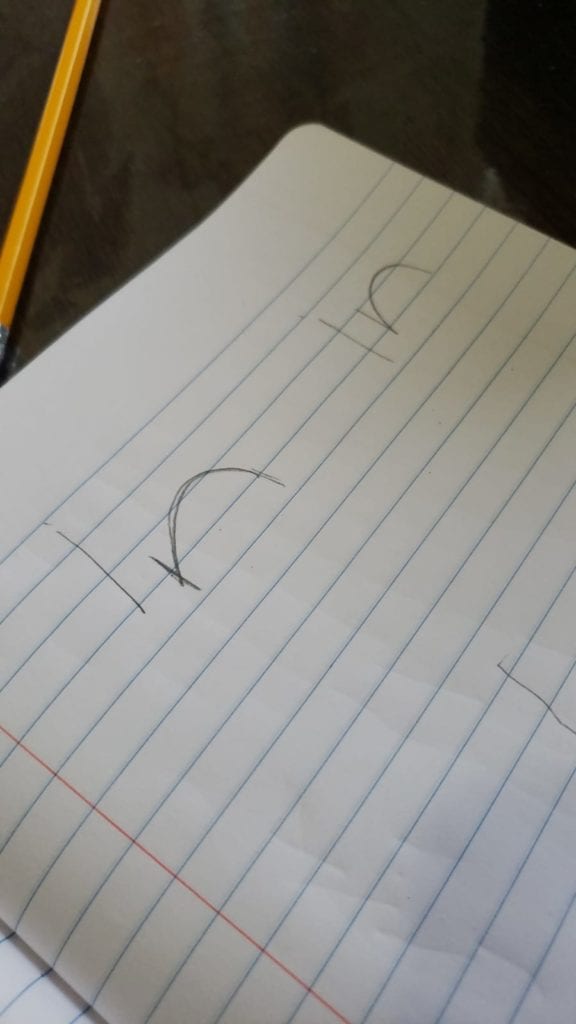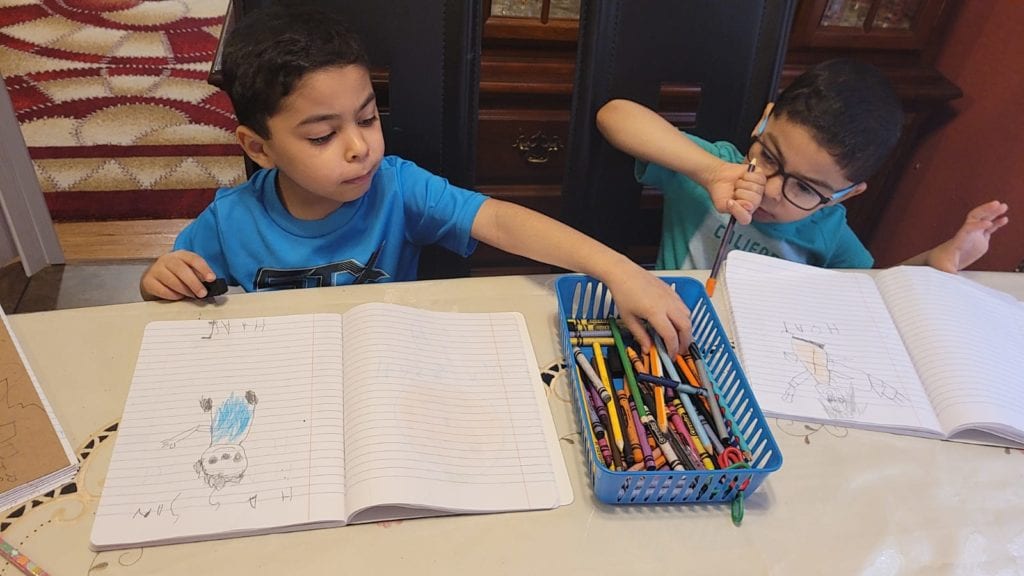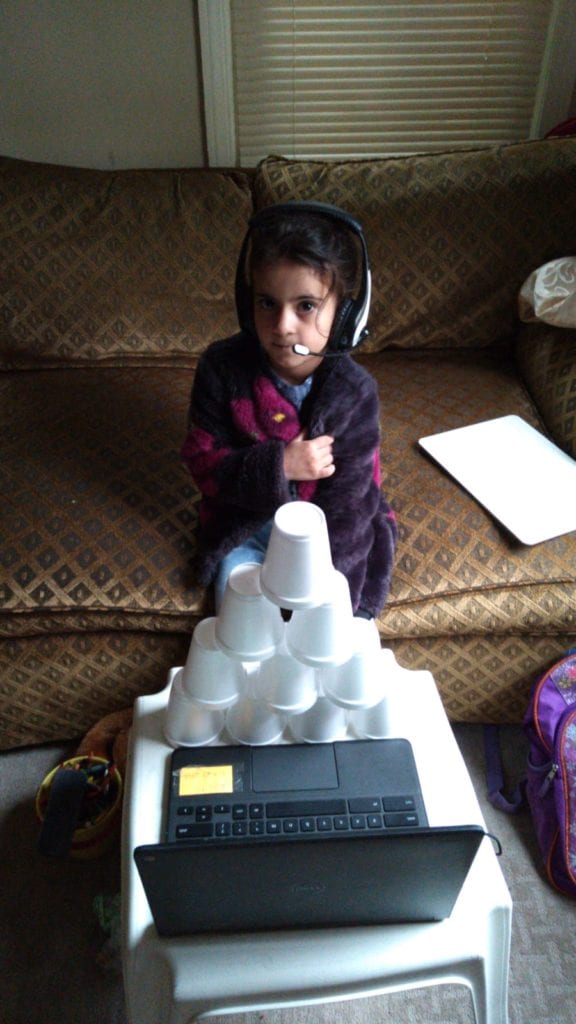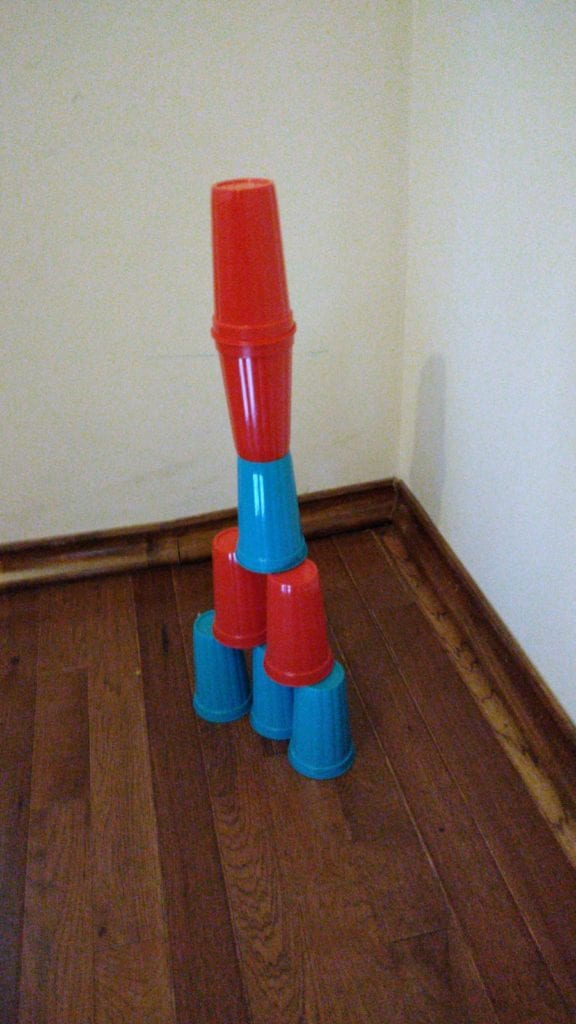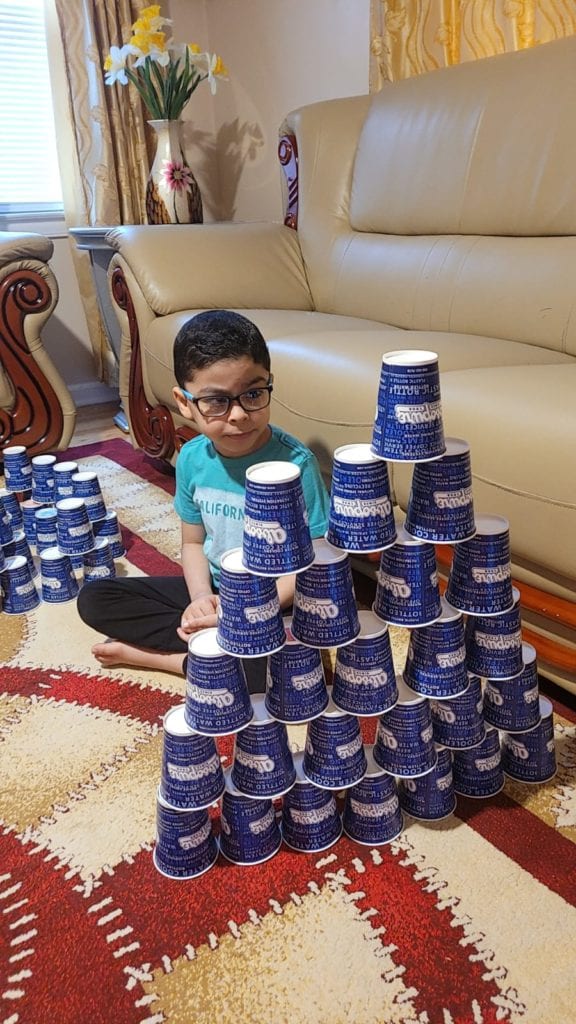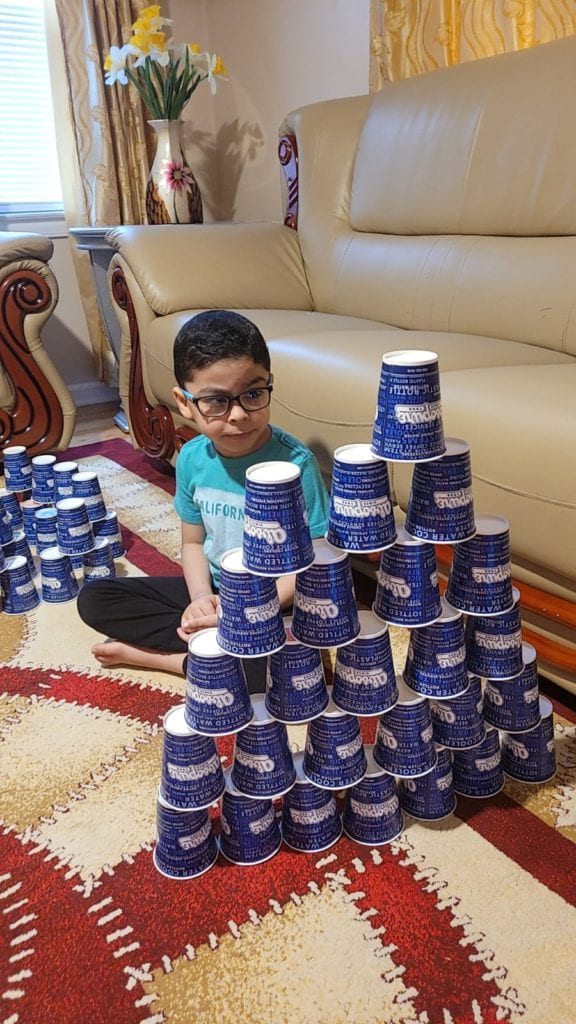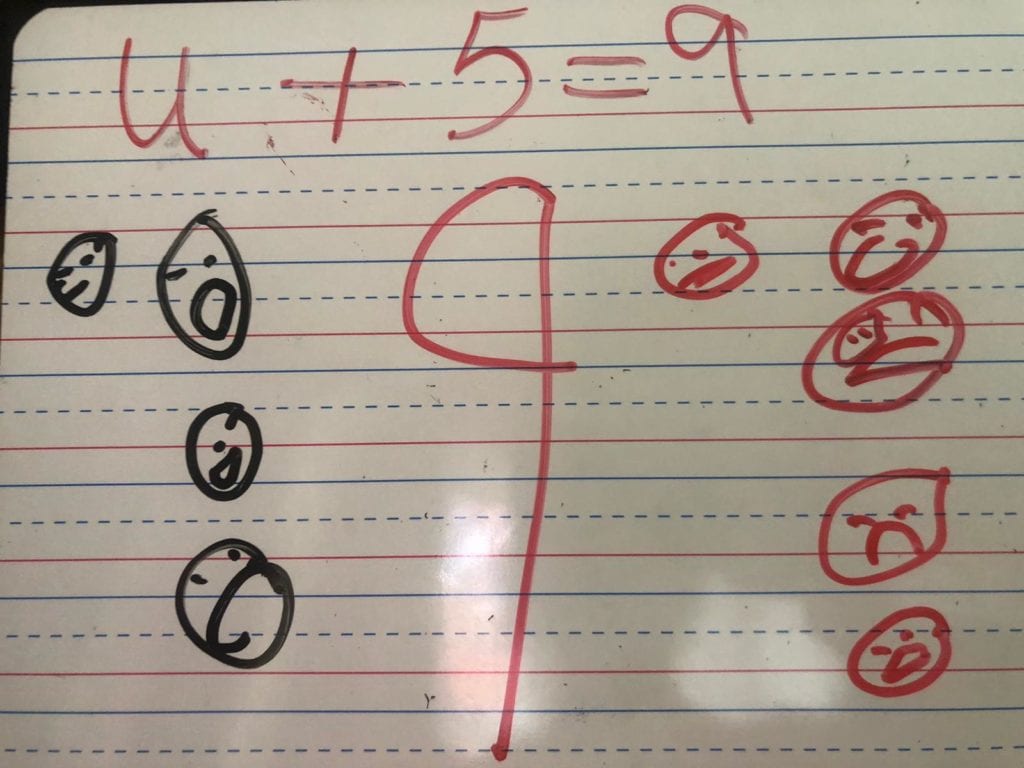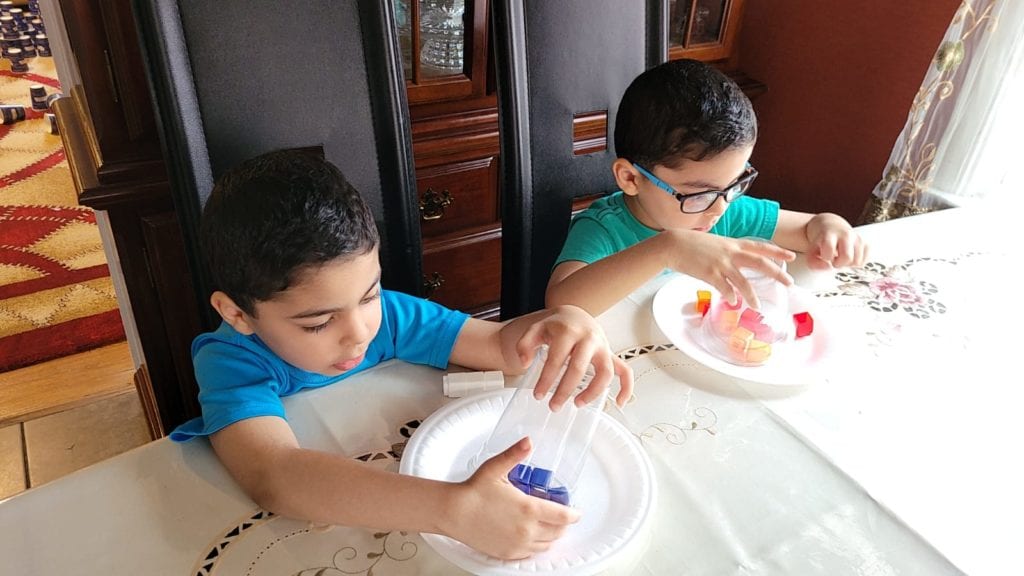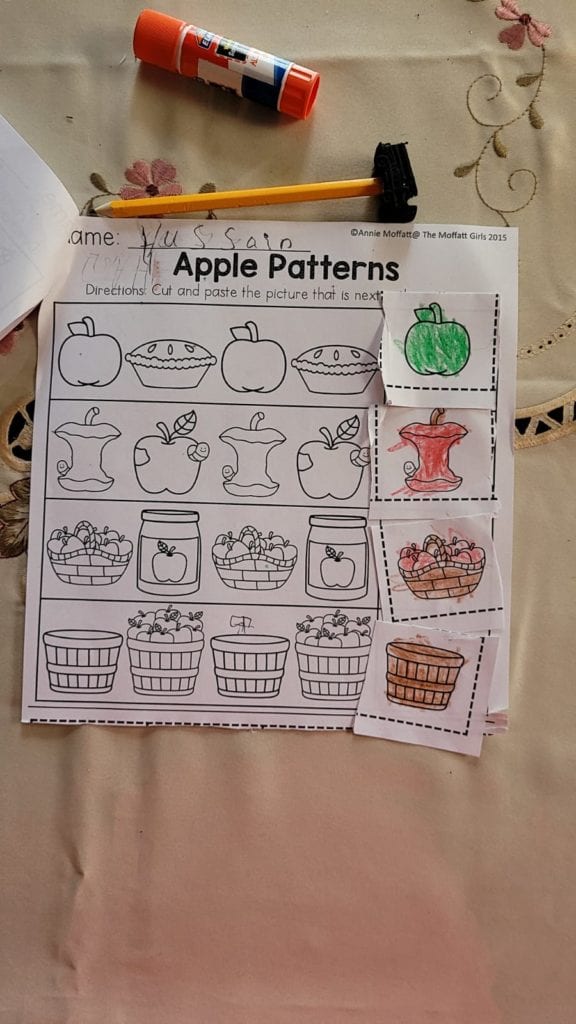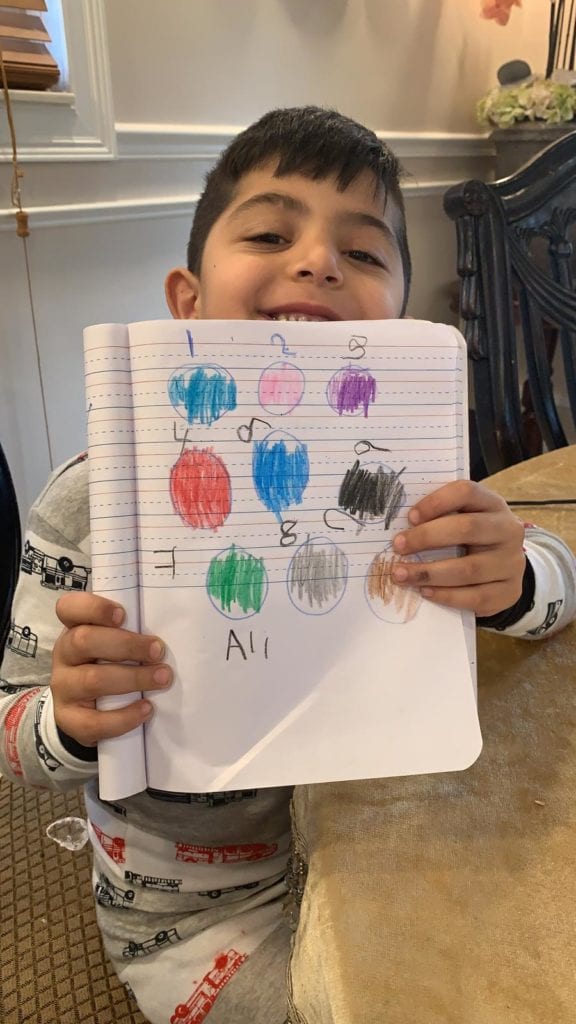 I would like to give a special thank you to all of the families who joined us on Zoom for the Parent Meeting! If you missed it, please contact me to get the link to watch the recorded meeting.
Thank you for all you do!
Love, Ms. Mehrhof