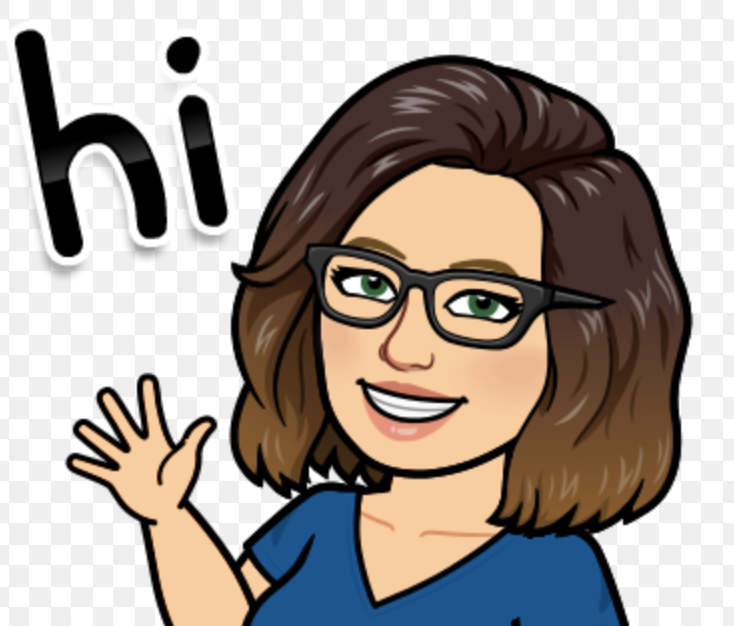 Good morning friends! I am looking forward to talking to you today. I will be calling sometime between 3:00-6:00 this afternoon.
Here is the work I would like you to do today:
Reading – Watch the video Comparing & Contrasting Fairy Tales. Next, go to our Google Classroom to answer the questions about this lesson. Clever
iReady– Go on iReady for at least 15 minutes today. Clever
Spelling – Pick one game you would like to play today on Spelling City. You spelling test is tomorrow.
Writing– Go on Google Classroom and complete the assignment Writing: Sailboats. Clever
Math – Go on Zearn for 15 minutes today.
Social Studies – Go on Google Classroom and complete the assignment Edpuzzle|Memorial Day. Clever
Special Area Class Today: Science Enrichment
Visit Mrs. Burek's Google Classroom. You can find the link to Google Classroom on Clever.
Here is a special message from Mrs. Burek: Hi everyone! Doug from Mystery Science is doing a live broadcast on Thursday at 1:00.  If you would like to watch it, you can click on the link from my Google Classroom.