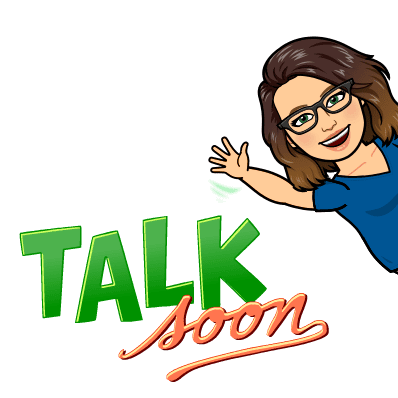 Happy Tuesday, friends! I will be making phone calls home on Wednesday from 3:00-6:00. If you see an unknown number on caller ID, it might be me. If a better time works for you, let me know and I will try to call you then. I am looking forward to taking to you. 🙂
Here is the work I would like to to finish today:
iReady for 15 minutes today. Clever
Go on Kids A-Z and pick one book to read. When you finish the story, click on the ? to answer questions about the book.
Spelling – Pick one game to play today. Spelling City
Writing- Open the assignment Would You Like to Live Here? in Google Classroom. Look at the photograph and write an opinion paragraph about living in the house in the picture. Give me at least 2 reasons for your opinion.
Math – Watch the video for Module 4, Lesson 9.
After you watch the video, complete the Learn book pages for Module 4, Lesson 9 or go to my Google Classroom to do them online. Clever
Science- Watch the video Variation in Animals and People on Google Classroom. After you watch the video, answer the questions about the video. Clever
Special Area Class Today: Media
Visit Mrs. Hankin's Google Classroom. You can find the link to Google Classroom on Clever.