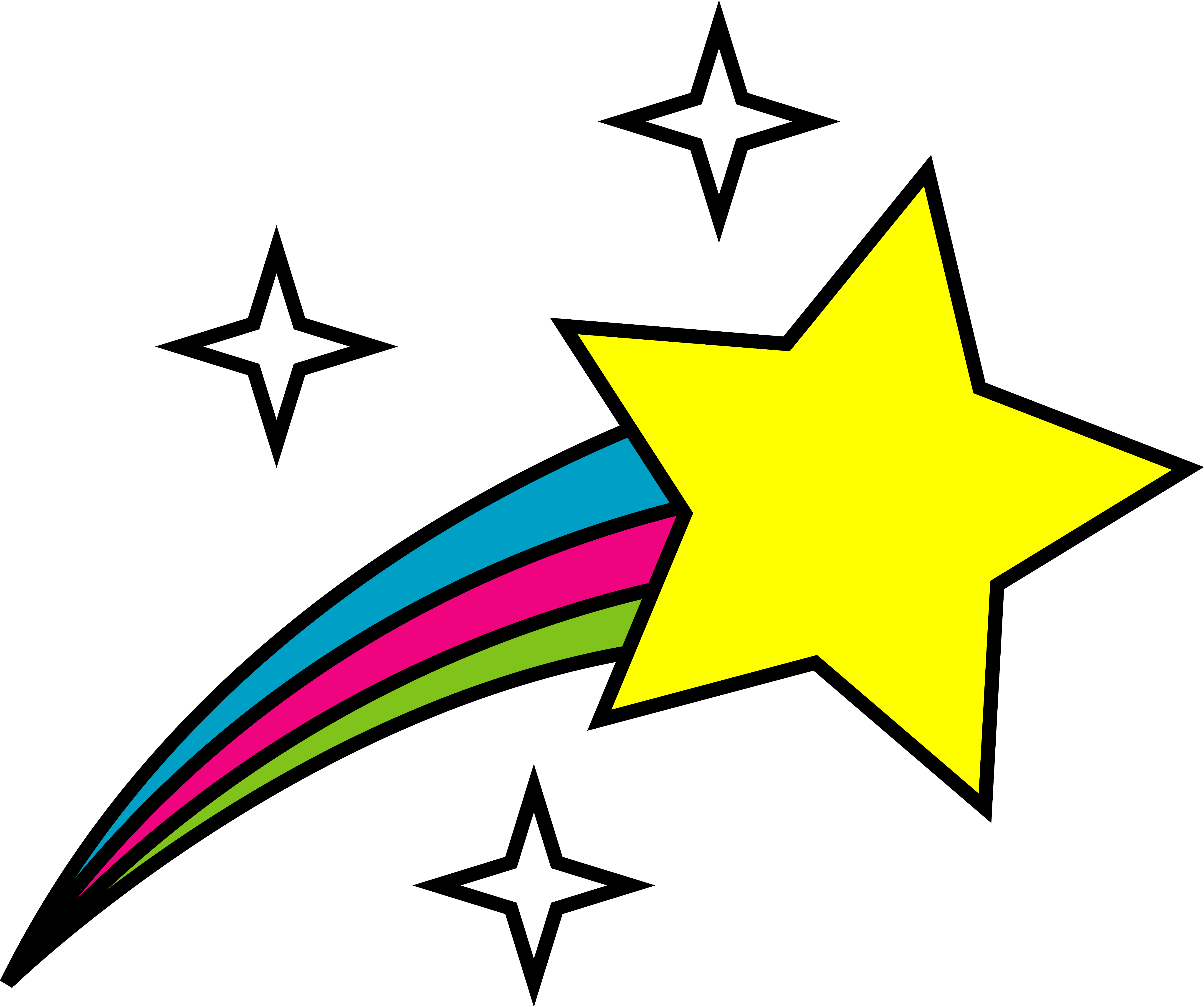 Happy Thursday! Double check to see if you are on track to finish all of your work this week. I know you all can be Super-Duper Star Students.
iReady for 10 minutes today. Clever
Go on Kids A-Z and pick one book to read. When you finish the story, click on the ? to answer questions about the book.
Reading: Watch the video Comparing and Contrasting with Frogs. Next, answer the questions about the lesson on Google Classroom. Clever
Spelling – Take the pretest today. Spelling City
Math – Watch the video for Module 4, Lesson 8. Next, go on Google Classroom to solve the problems online or use your Learn Module 4 Eureka math book to solve the problems on your practice book pages. Clever
Go on Zearn for 10 minutes today.
Science– Watch the video Edpuzzle|How Do Bees Make Honey? on Google Classroom. The video will pause and display questions for you to answer throughout the lesson. Make sure you watch the whole video. There is a question at the end of the video. Clever
Special Area Class Today: Music
Visit Mr. Keramaris' Google Classroom. You can find the link to Google Classroom on Clever.