Peek at the Week
The Unique Learning System topic for the month of March is ULS, Lights and Sounds, They Are All Around which focuses on Physical Science.
Our story this week was,

The Very Lonely Firefly

by Eric Carle. The tiny little firefly is looking for friends and finds all kinds of lights, but none like him until the very end of the story.
March is reading Month and we finished learning how to be super heros as read

Super Hero Instruction Manual

, by Kristen Dempsey. This week, we all picked our super power. Click on the button below to enjoy the story at home with your child. Reading the same stories at home helps the students make a home/school connection and allows them the chance to let you know what they have been reading all week at school.
Our core word focus this month is "It." Below is the story we read this week.
We continue to learn about the concept of short and tall
Pictures of the Week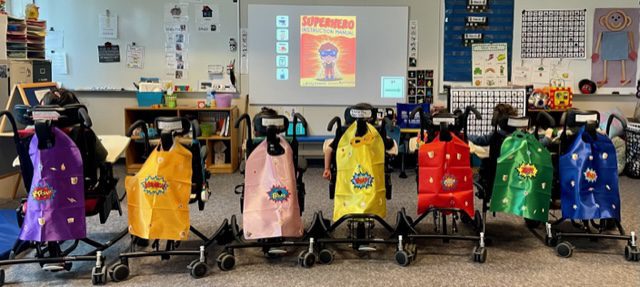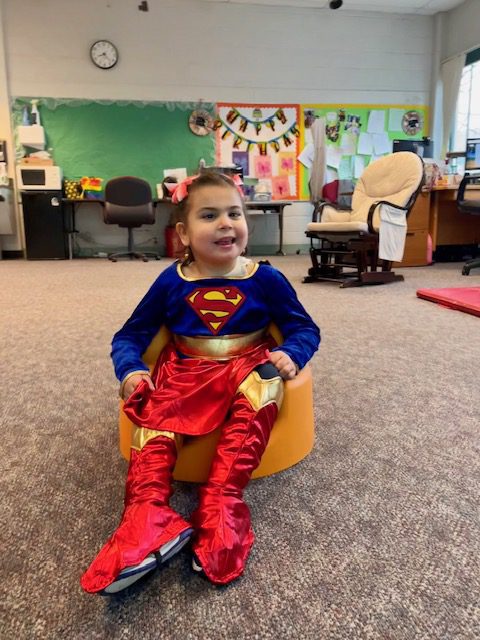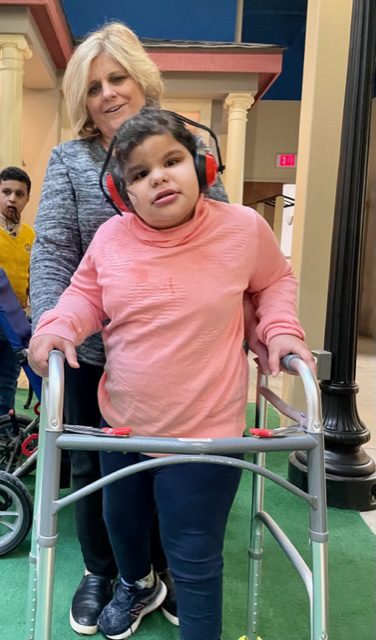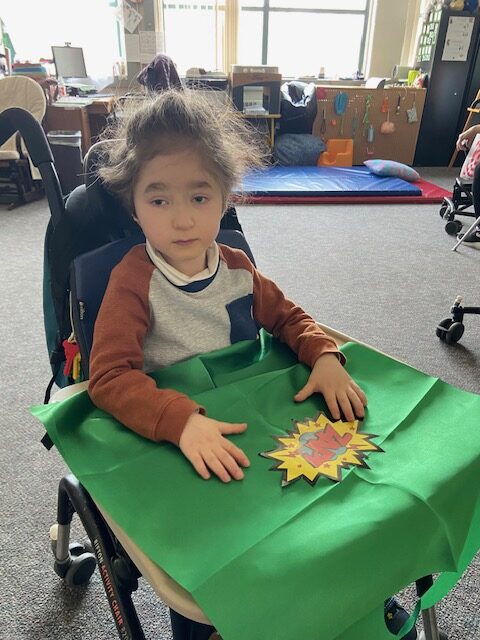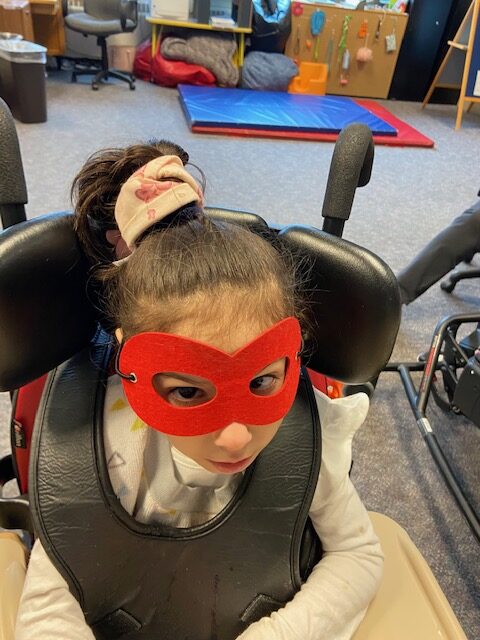 This Friday officially kicks off DFT681's contract negotiations. Our team–YOUR union–has been hard at work for years and we are prepared to fight for not just any contract, but the BEST contract.
But what will it take?
It will take every single member doing their part to support our negotiating team every step of the way. Our greatest leverage is our membership and frankly, I don't see that demonstrated. I see too many members not wearing red. I see at most 100 people at general membership meetings or at tailgate events. And although we received nearly 900 survey responses, why wasn't it 100%? ENGAGEMENT IS CRITICAL if we want to go into the school year with a great contract we built together. So what's the ask right now:
Wear RED this Friday–no excuses!
Beep our negotiating team into "The Room." Between 3:30-4pm, come by ASC and beep through the parking lot or stop by and share your support to OUR TEAM as they go in to build that contract! Signs welcome!
We will continue to ask for your support throughout the process and we will ensure a transparent and inclusive process that respects your time and attention.
Simply Put: BE THERE!