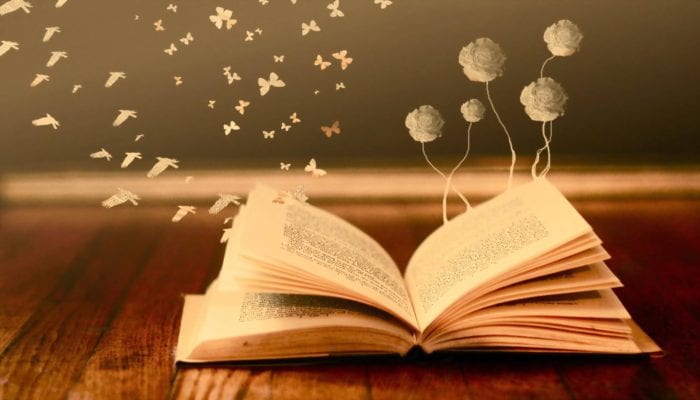 Good Afternoon Howe Familes!
If you or your child have any questions or just want to say "Hi," you can contact me at:
My office hours:
Monday- Wednesday 10:00 a.m.- 2:00 p.m.
Thursday 9:30 a.m- 10:30 a.m.
Friday 11:00 a.m. – 2:00 p.m.
I have flexibility with my schedule, if these times do not work, we can accomodate what works for your family. We can set up a Google Hangout or phone call.
I am here to help and look forward to hearing from you 🙂
Stay safe and healthy!
Best,
Ms. Puchala