To login in today:
Go to:
dearbornschools.org
Go to student portal
Click on iLearn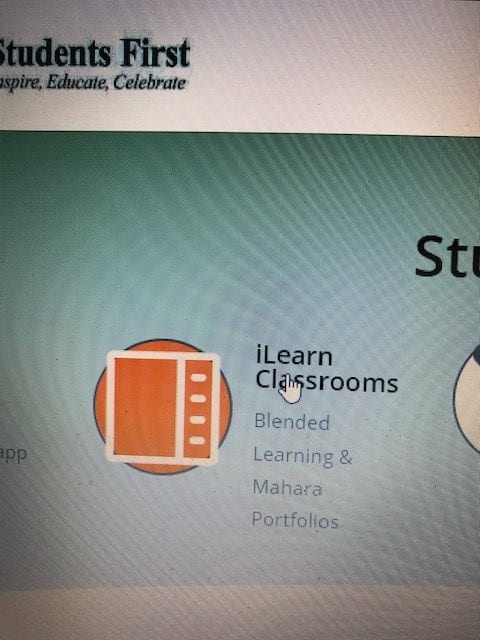 Login in by using your student ID number
Your password is your birthday
If you logged into Mr. Ochoa's class or Mr. Loconsole, you have already registered. I registered everybody else.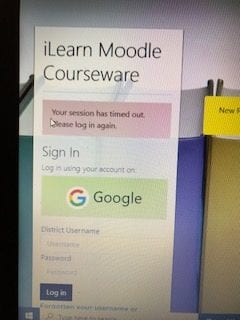 Then click on Mrs. Neuenschwander's class with the Big Blue Button.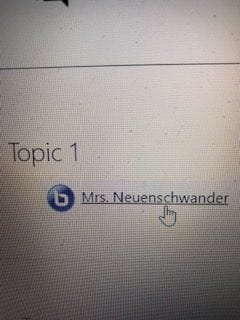 Join at 2:30 and I will be there.
See you soon!!