ATTENTION 5th GRADERS!!!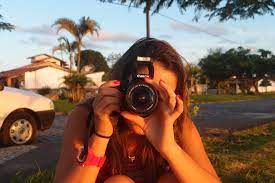 Can you please ask students to email us any photos they may have of their time at Oakman (kdg to 5th). We will place them in a video for the end of the year. Preferably photos of them and their Oakman friends.
We will put a message on Schoology as well.
Thank you
Chehab and Dakhlallah