10/6/2020 Assignments
What's my homework??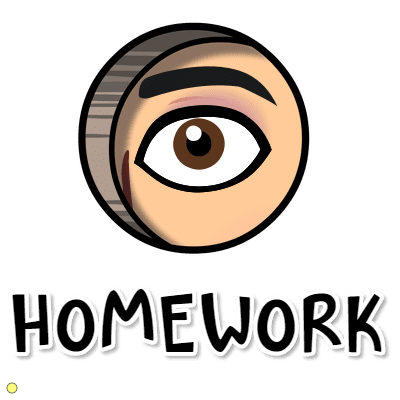 All of your work is on schoology and should be submitted through schoology!!!
5th– timeline for reading, quiz C for math, and science
4th – problem and solution chart for reading, lesson 6 in math, and science
Today's Special is Science Enrichment with Mrs. Grucz!!
Remember boys and grils to get anywork that you have not done to get a better grade!
Also, parents please check your child's grades on schoology!!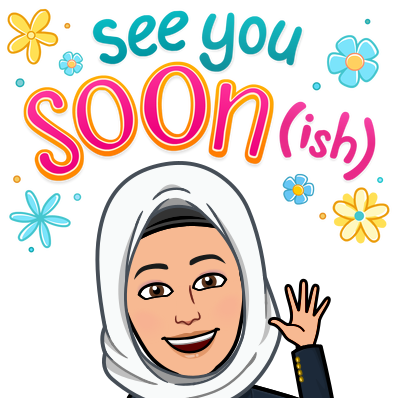 Thank you,
Ms. Mosed