Friday Wonder's 9/18/2020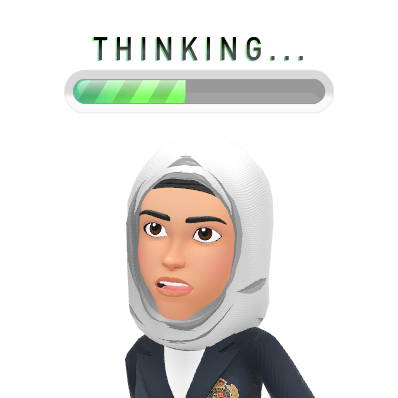 Good afternoon, Oakman Parents and Students!!
As you may know we had a half day and I wanted to remind parents and students that half days end at 12:00. We ended early for some students to get their assignments completed today online.
Reading:
Listen to and watch :
https://www.storylineonline.net/books/please-please-bees/
Directions
1. Get your composition book and a pen
2. Draw three pictures. The beginning of the story, the middle of the story, and the end of the story. Add a sentence for each picture if you have time.
3. Turn in your assignment by clicking on the submit assignment button to the right side of their computer on schoology
4. Take a picture of your drawings  – click on the microphone, select audio/video to start recording, and then submit
5. When you finish – read by going on getepic.com or a book you have at home
EPIC: (read daily using epic for 15-20 minutes) Have your child explore EPIC with you at home!!
Have your students open up their web browser and
Go to www.getepic.com/students
Enter class code: rnc7925
Select your name
Math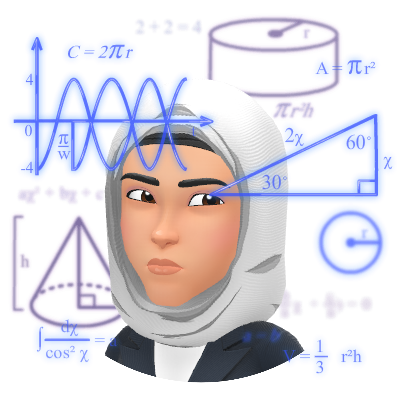 Please answer the following problems:
19=____+ 9
29=____+ 9
75 – 40= ___
75 – 35 = ___
45 + 50 = ___
25 + 50 = ___
Don't forget to go on zearn.org and get lessons 1-3 done. Username and password was sent to students schoology email.
Music:
Music assignment is on your schoology. Please have your child go to their course and check out what the Music teacher has sent them to do. The more they practice using schoology, the better they will get to know how to use it on a daily basis!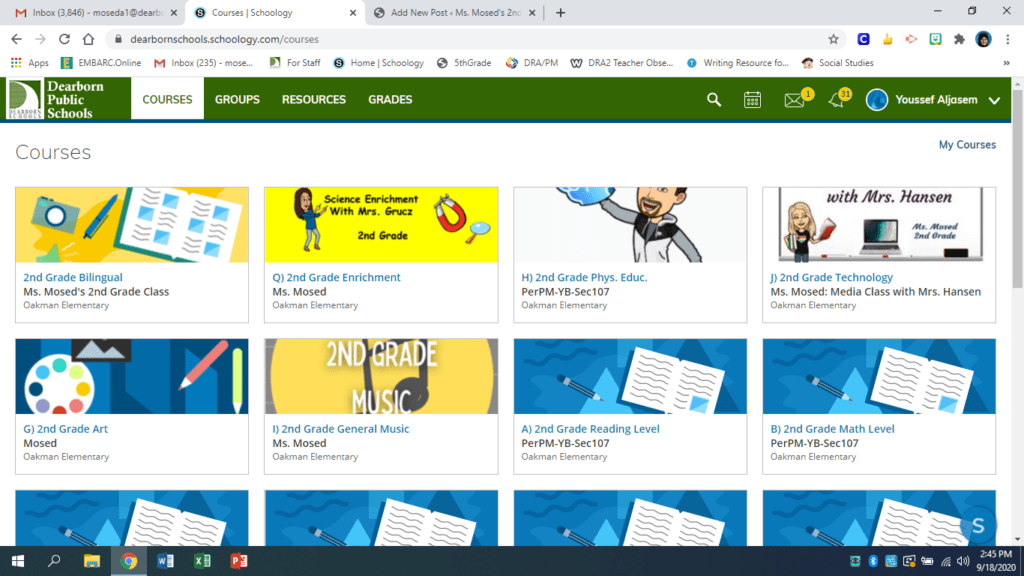 Thank you,
Ms. Mosed