9/17/2020
Remember boys and girls we had no electricity in the morning, so I asked you guys to read a book. If you have no books then you may go onto Epic which have sent the code to the students on Schoology.
Read a book.
Write one complete sentence that you found interesting from the book you read.
One thing I liked about this book is _______________.
Draw a picture of your favorite part of the book.
This is what we watched today in class, so you can listen to the book again and use it to write and draw: https://www.youtube.com/watch?v=LshGQmaJc9I
Also, we meet at 12:25 and I showed you guys how to get on Gym through schoology. He wants you to watch a video. Please watch the whole video and complete the assignment.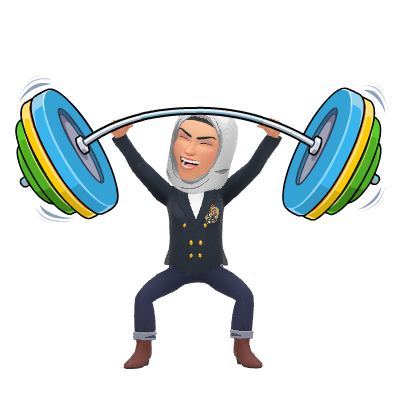 Thank you,
Ms. Mosed