Rise and shine First Graders and families. It's a lovely day out there. You have until noon to complete any assignments. Then I will check over your final grades. I will be out and around your neighborhoods today delivering some goodies to my favorite students. YEAH!!!
Busy Students
Favorite School Activity  By Jayden
Recess at recess I play tag with my friends. Then, we go to the swings. Then, we go down the slide 3 times then It is time to go in. Recess is my favorite activity at school. We have recess three times except when it's raining and when it's too cold. If it is raining or too cold then we play in the classroom.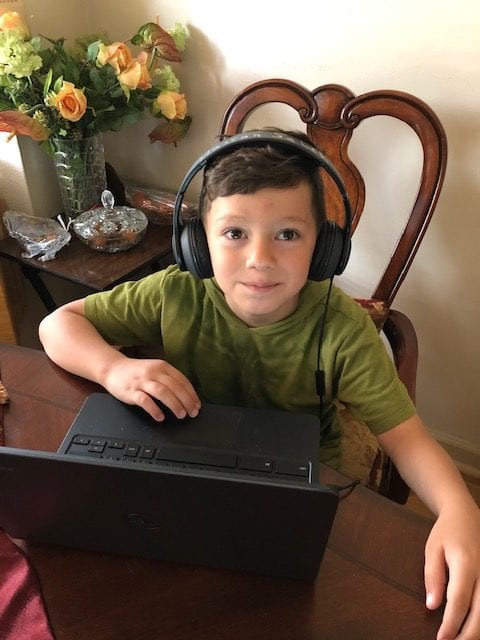 Me and My Friend By Sam My friend's name is Mira. I went to the Sky Zone with Mira. I went to play dodgeball with her, and played basketball with her. Then we went to the rope swing. Also, we went rock climbing. I learned how to do rock climbing, but I cannot go more than my brother. I think Mira can go up more than me. My brother is like the master at rock climbing. Then I went with Mira on the ropes. Then I ate the cotton candy with her. Then it became night time. Finally, me and my friend Mira went home to eat and sleep.
"Last Day Blues By hussein salem
What will you miss the most about First Grade?
I will miss my friends. I will miss my teacher and all the fun parties and school activities.
"Last Day Blues" By Jayden
What will you miss the most about First Grade?
I will miss science PE and my friends playing outside Also
"Past, Present , Future" By Zeinab Hadla
Tell me about a special memory from your past (you were little).
A special memory is when we went on vacation and I got to see deer and a fox!
2.Tell me about something you have done in the present (recently).
I recently went to Target and bought toys with my own money that I saved up.
3. Tell me about something you want to do in the future.
I want to go back to Target so I can get more toys!
Summer Birthdays
To start off our Summer birthdays we have Hassan's birthday this Sunday the 14th. In July we have Morgan's birthday on the 12th and Brooklynn's birthday on the 23rd. In August we have Ammar's birthday on the 1st and Ali's birthday on 30th. Here's a little song to help you celebrate.