Ms. Kubicek
Dearborn High School – Dearborn, Michigan
Language Arts 5 & 6 with Ms. Pniewski

AP Language & Composition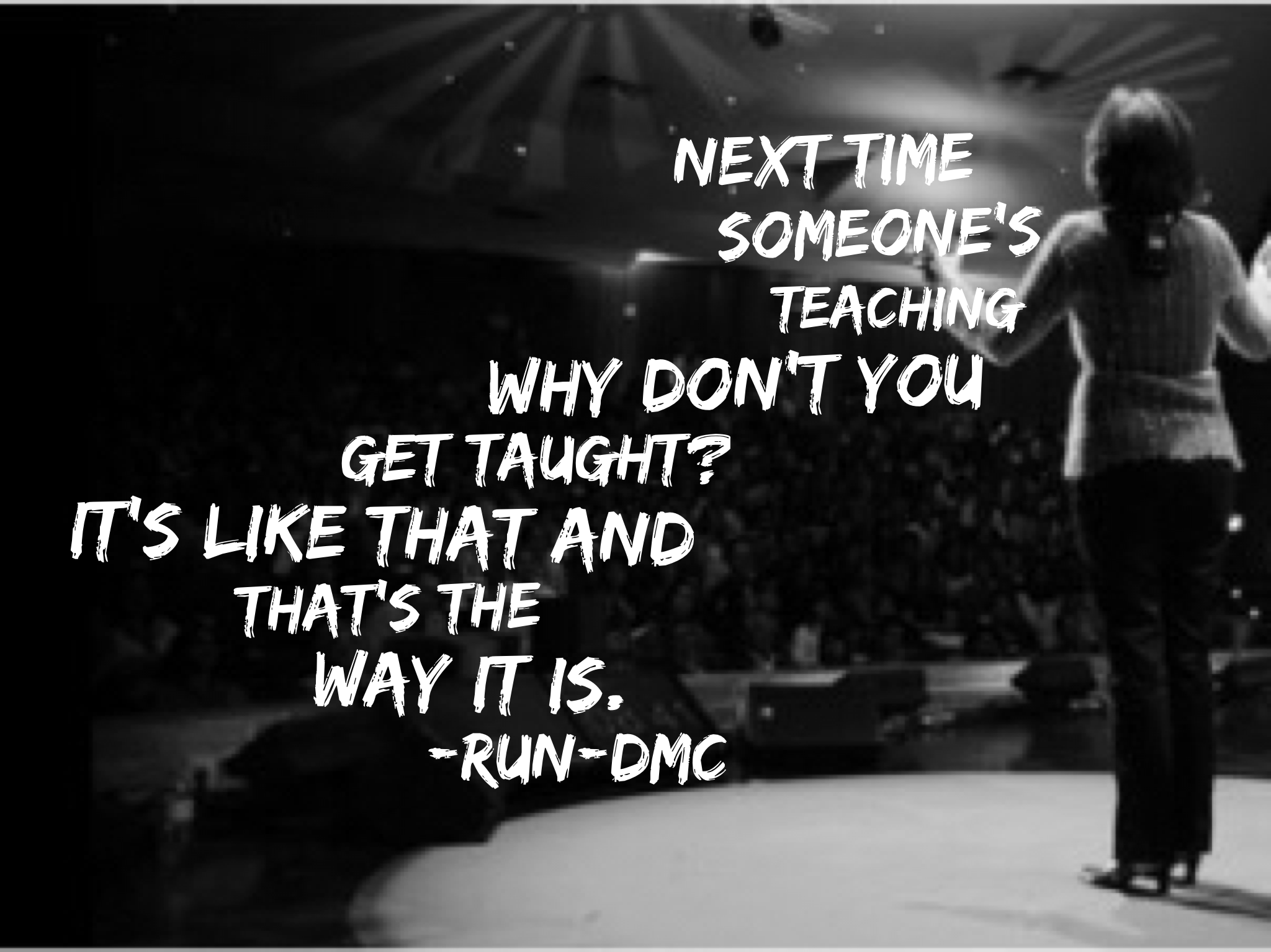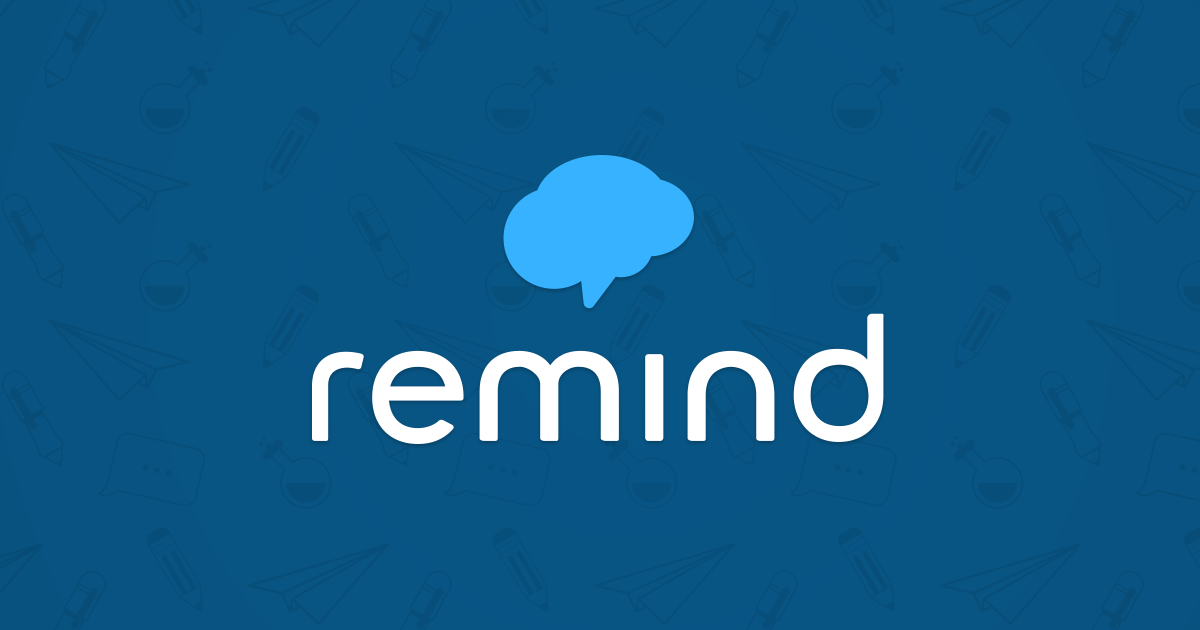 You can see our Remind messages at the bottom of each page of this website.
Students should be in our Remind class group, and parents and guardians are very welcome to join as well.
Remind code for LA 5/6: @dhskubicek
Remind code for AP Lang: @kubiaplang
We also highly recommend that you get the Remind app if you have more than one Remind group.