Ms. Kubicek
Dearborn High School – Dearborn, Michigan
Language Arts 5 & 6 with Ms. Pniewski

AP Language & Composition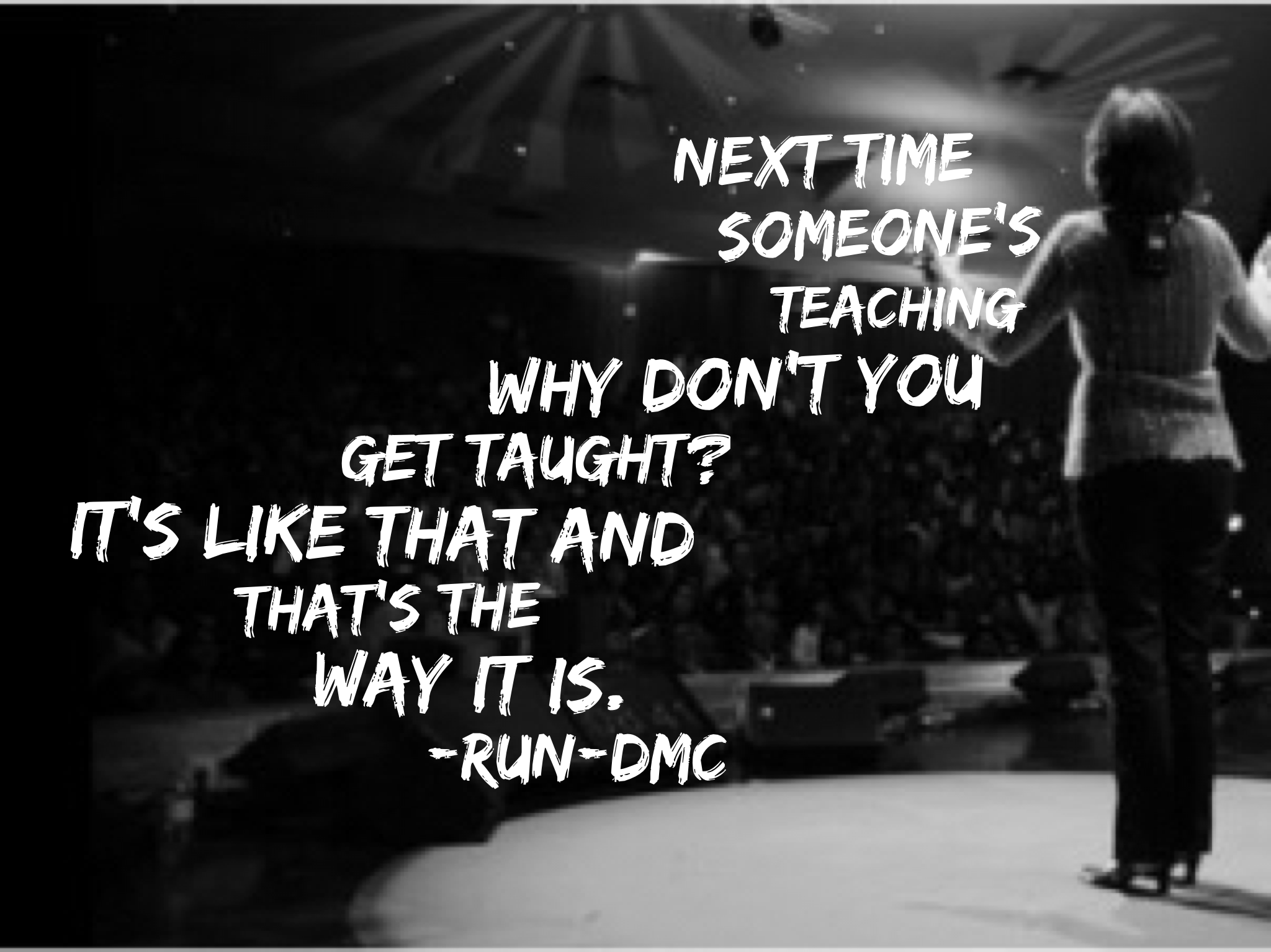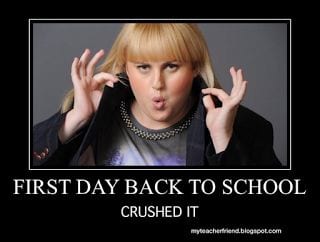 We survived the first week! Getting up early was rough but we survived. The phone thing was rough but we survived. The cafeteria food has improved and most of you have comfy chairs in our classroom so we're doing pretty well, I'd say. Here are just a few things to...
read more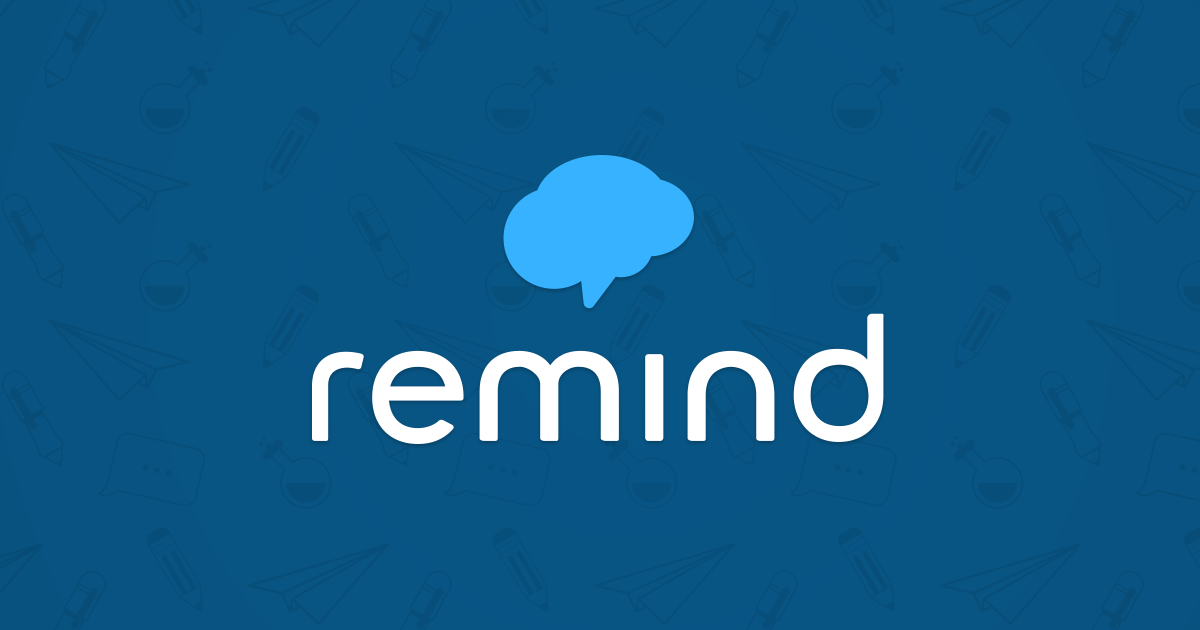 Students should be in our Remind class group, and parents and guardians are very welcome to join as well.
Remind code for LA 5/6: @dhskubicek
Remind code for AP Lang: @kubiaplang
We also highly recommend that you get the Remind app if you have more than one Remind group.