Greetings, Friends & Families!
Poem of the week
Riddle
Who dances lightly through the world
in slippers mossy green?
Who covers trees with tiny leaves
where birds can hide unseen?
Who brings the flowers?
Who brings the showers?
Who brings the butterflies?
Of course, you know the answer ——-
that
zingy
wingy
singy
flingy
swingy
season
SPRING!
———Patricia Hubble
What was Happening in room 107?
We started this week with a joyful and educational visit to Life Town center as part of our CBI.
The letter "U" was our letter of the week.
Finished our craft that represented the letter "U". We made an "Umbrella" out of construction papers.
For reading comprehension we read "A Hero Like You" book by "Nikki Rogers", and "Superhero Instruction Manual" book by "Kristy Dempsey".
We answered "What book(Story) did we read?" to test our reading comprehension, and we used "A Dog's Life" book from "Core First Learning" series.
Our core word for this week was "Like".
We read "How to Trap a Leprechaun" book by "Sue Fliess" and illustrated by "Emma Randall".
Math objective for the month of March is "Measurements".
We visited Gym, Music, & Art.
We met with our specialists: OT, PT, & SLPI.
We made our superhero customs.
We made "Ramadan Mubarak" greeting cards for our loved ones.
March is "Reading Month". Our theme is "Super Hero". Parents, it is very important to build a good habit of reading every night with your child. Please, use the links below to listen and enjoy the stories that we read in the classroom with your child.
This week's stories:
Our week in action: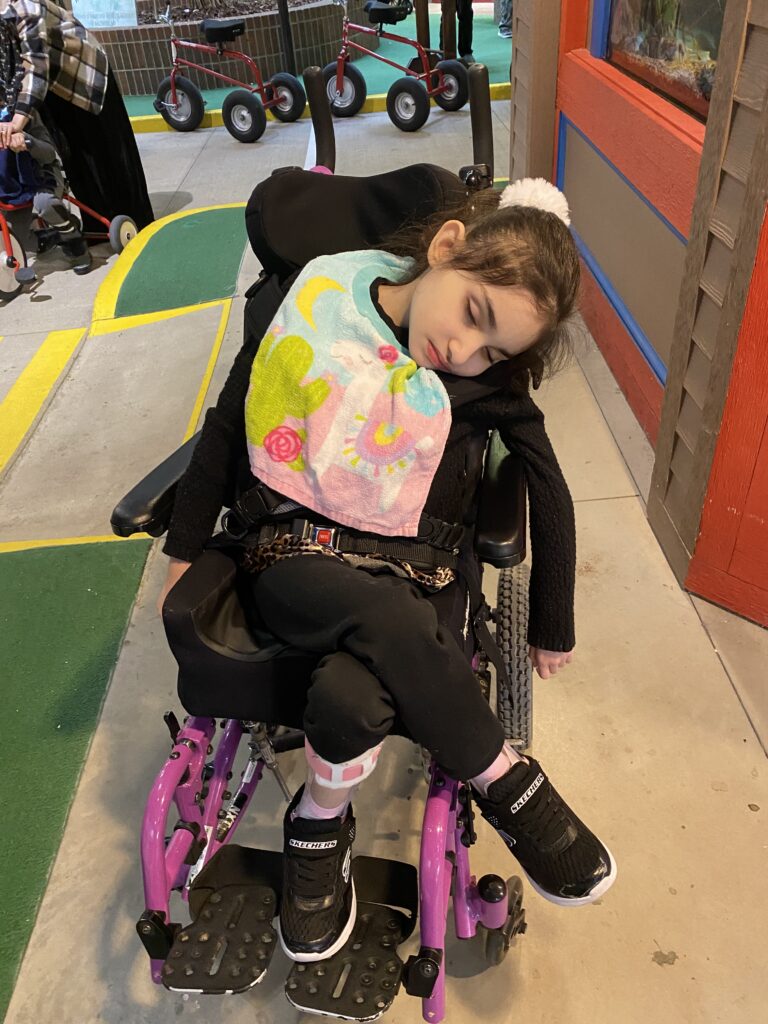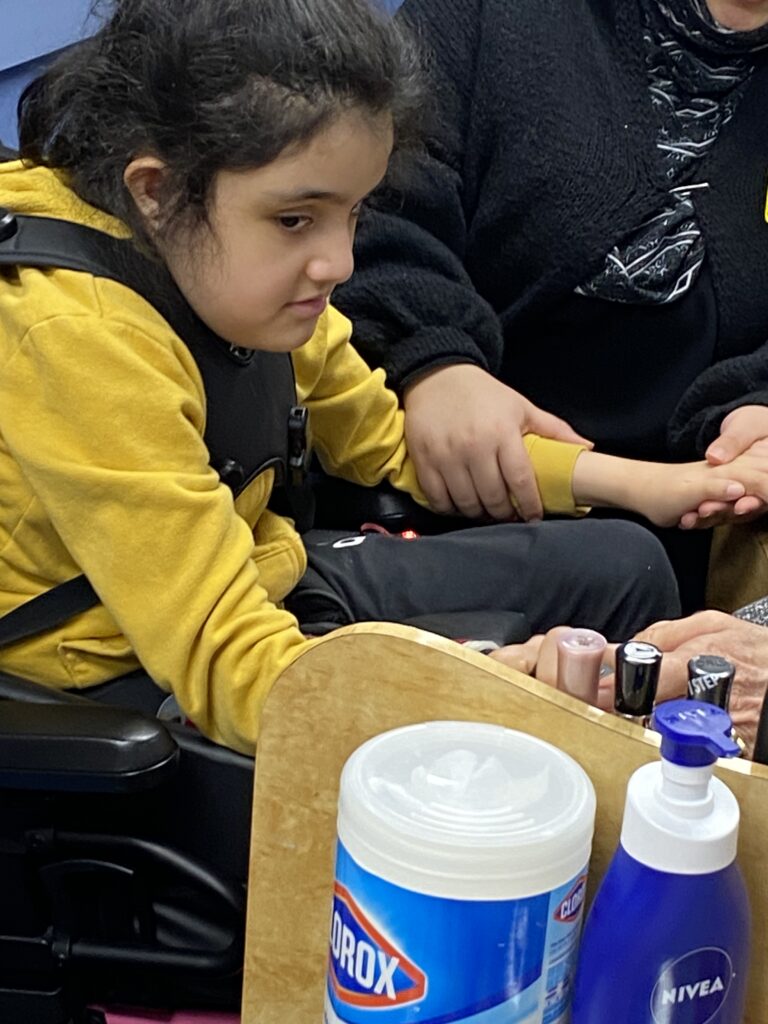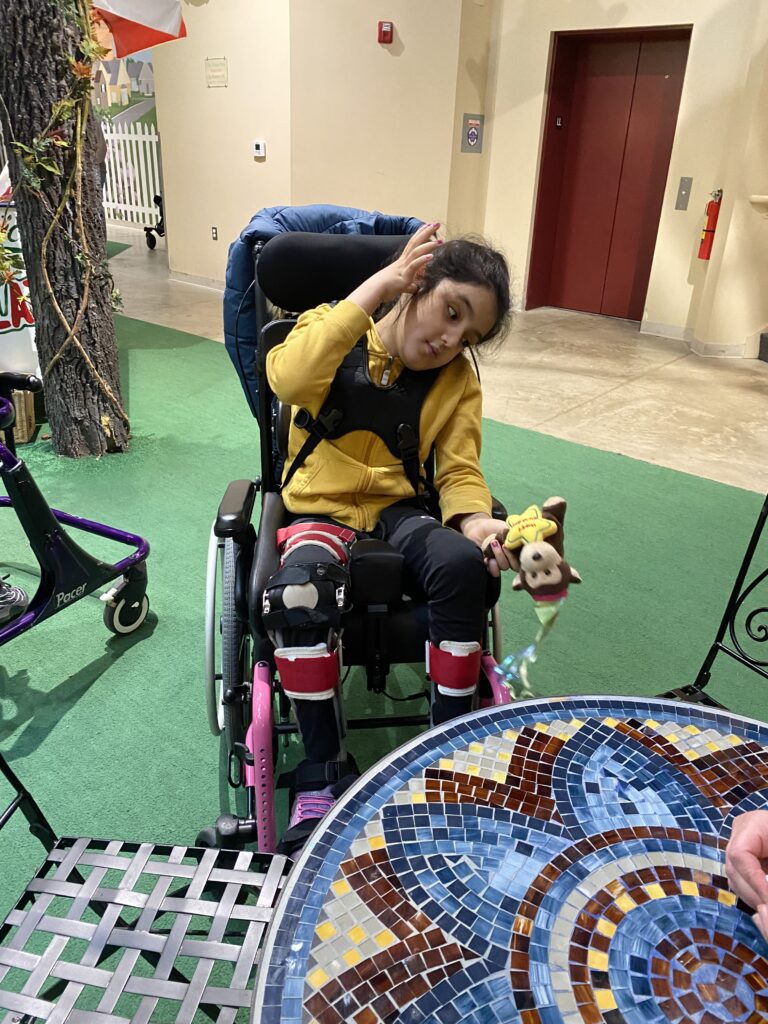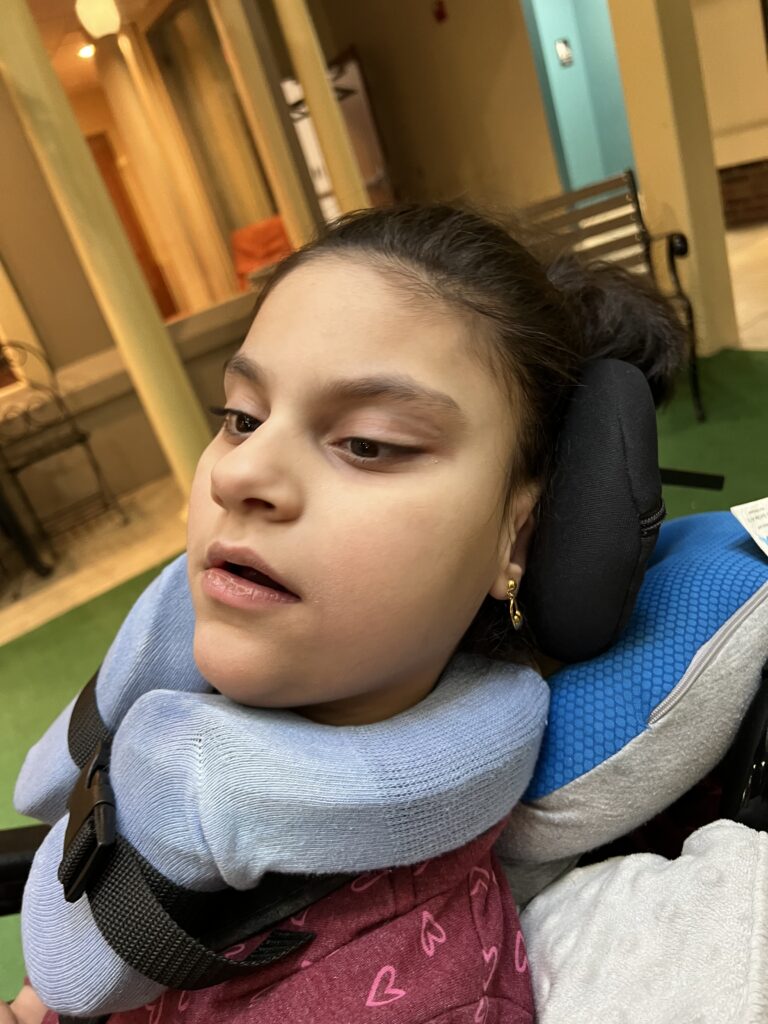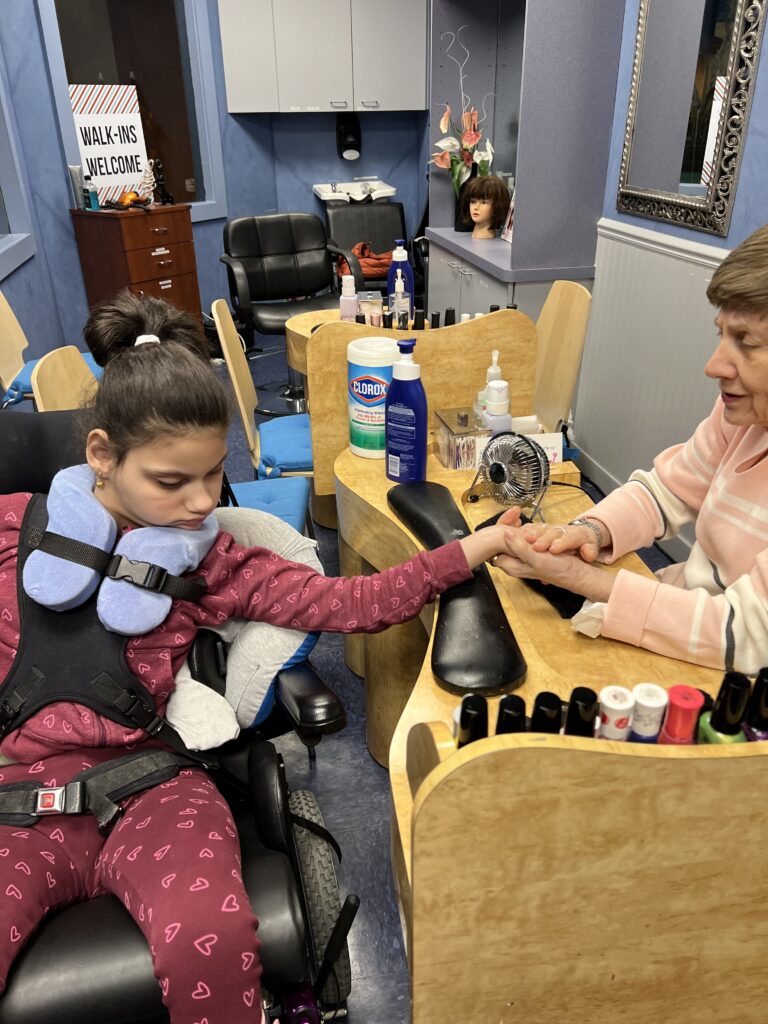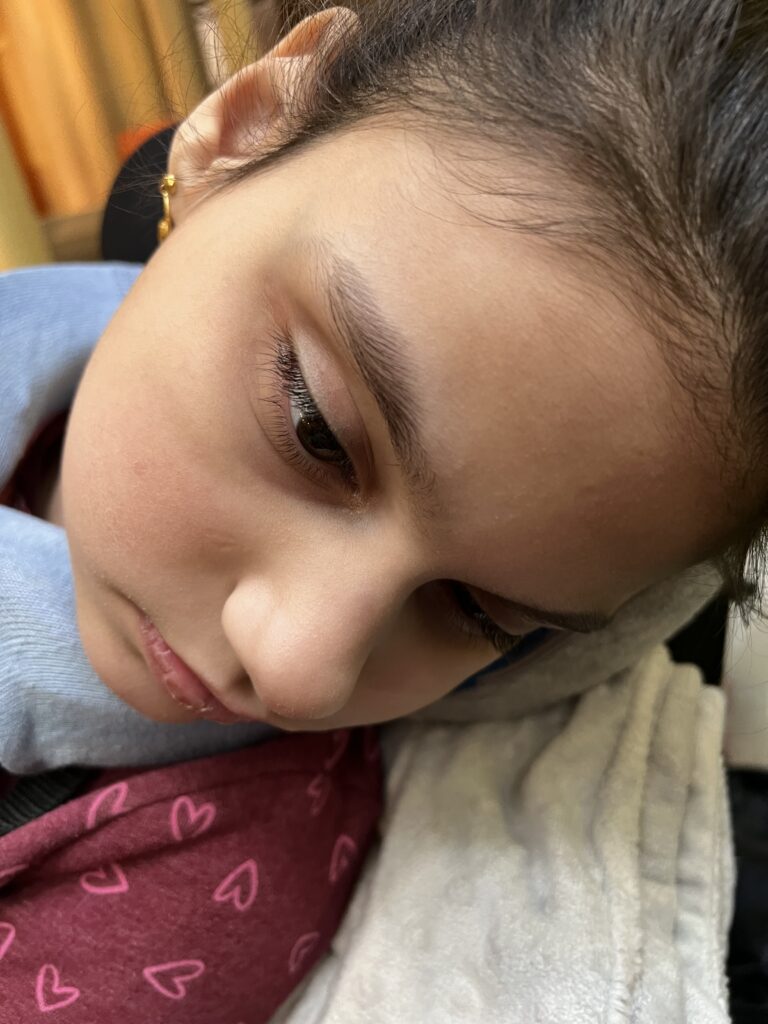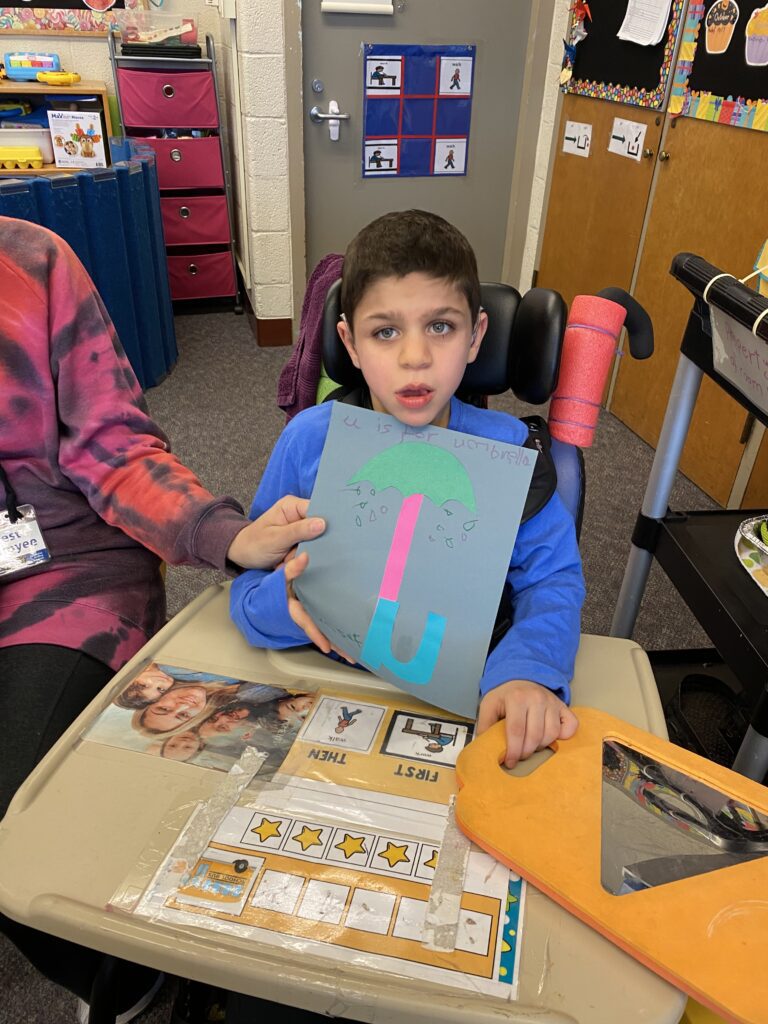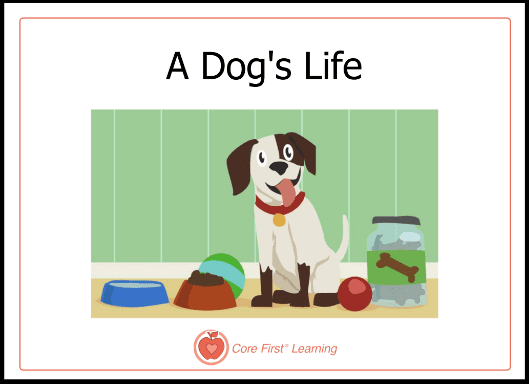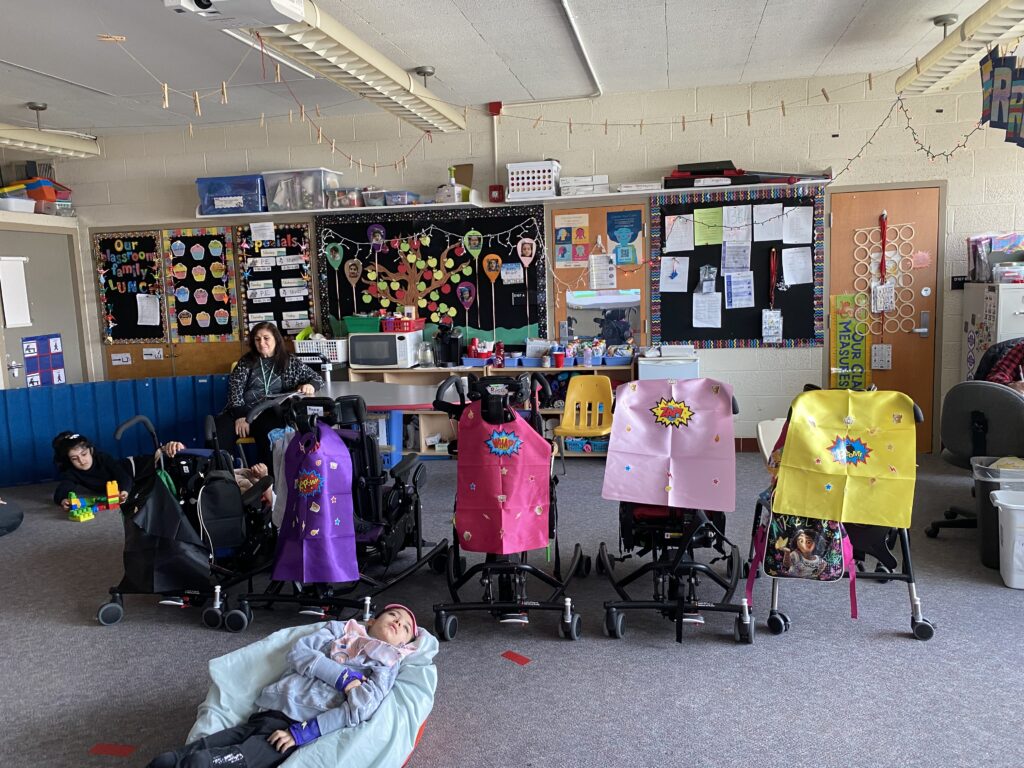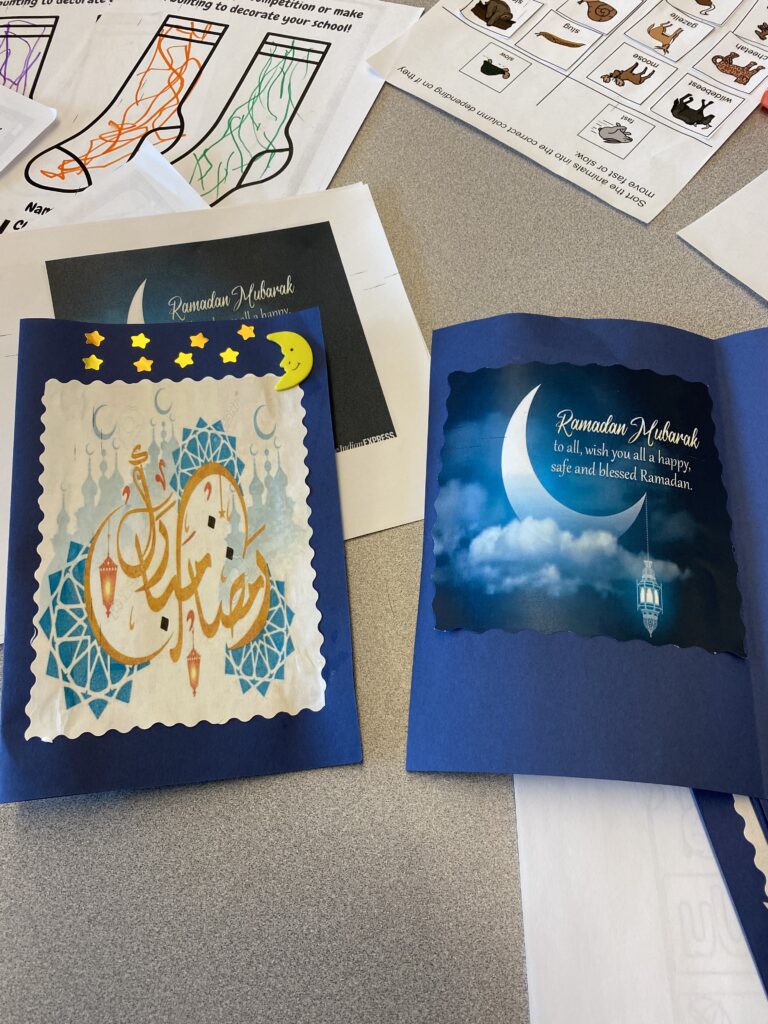 Upcoming event:
Spring break 3/25 – 4/2 No School
Have a nice & safe break 🙂