Greetings, Friends & Families!
Poem of the week
Dreams
Hold fast to dreams
For if dreams die
Life is a broken-winged bird
That cannot fly
Hold fast to dreams
For when dreams go
Life is a barren field
Frozen with snow.
————- Langston Hughes
What was happening?
"P" was our letter of the week.
"P" was for "Piano" in which what we were busy doing for our crafts.
Sang the alphabets song. Traced, colored, & matched the letter "P" worksheets.
Mr. & Mrs. "Potato heads" were another samples for the letter "P".
"GO" was our core word for this week.
"Go! Go! Go!" was our book from "Core First Learning" Series.
Reading comprehension: "What book did we read?" & " What is our core word: "Go" or "No" ?
Story of the week was "Sneezy the Snowman".
Math comprehension: counting suns & placing cookies on a plate (up to number 5) & sang the number song.
Participated in Gym, Art, & Music.
Had fun with PT, OT, & the SLPI.
Congratulations for our friend Yassmin. She was the student of the month of February. Thank you, Yassmin, for displaying the character trait: Optimism.
Enjoy this week's story:
Enjoy this week's pictures: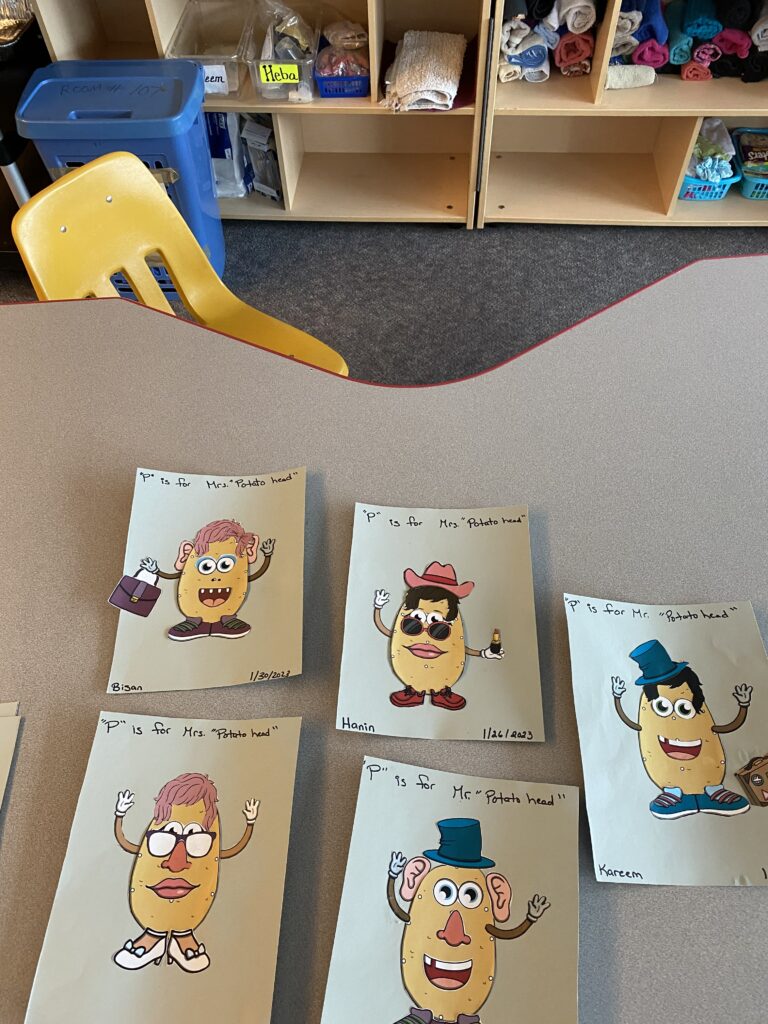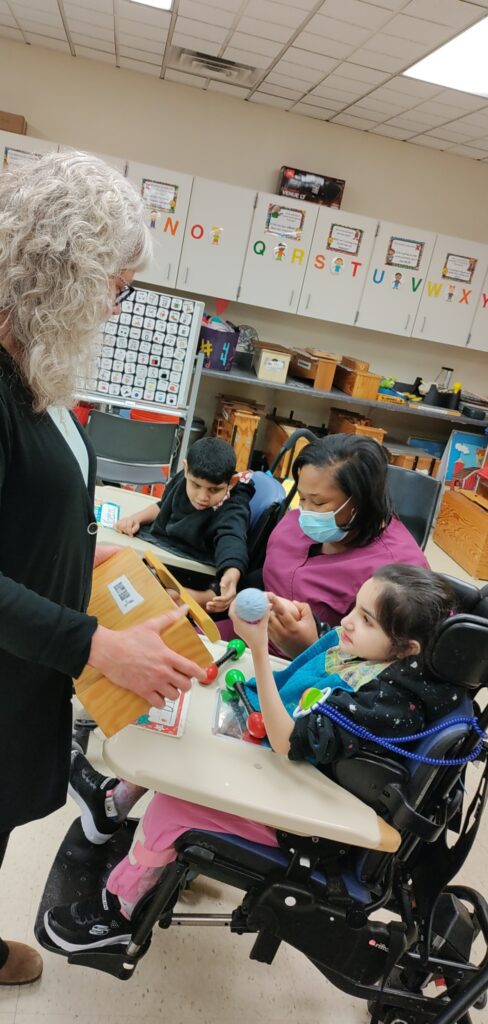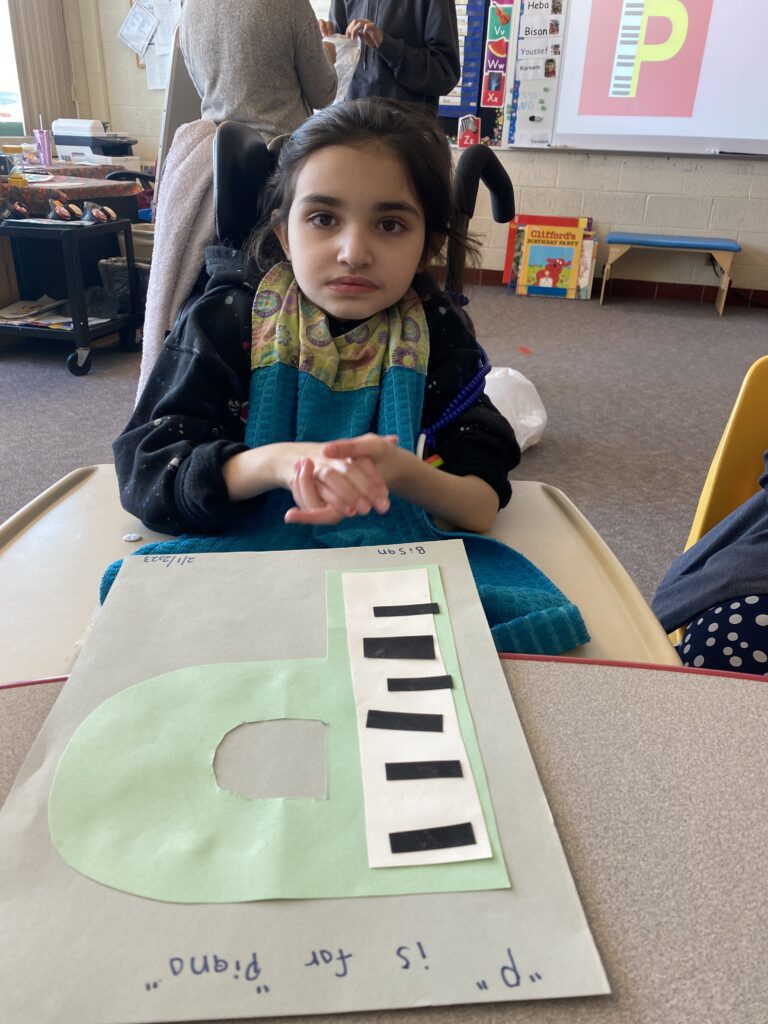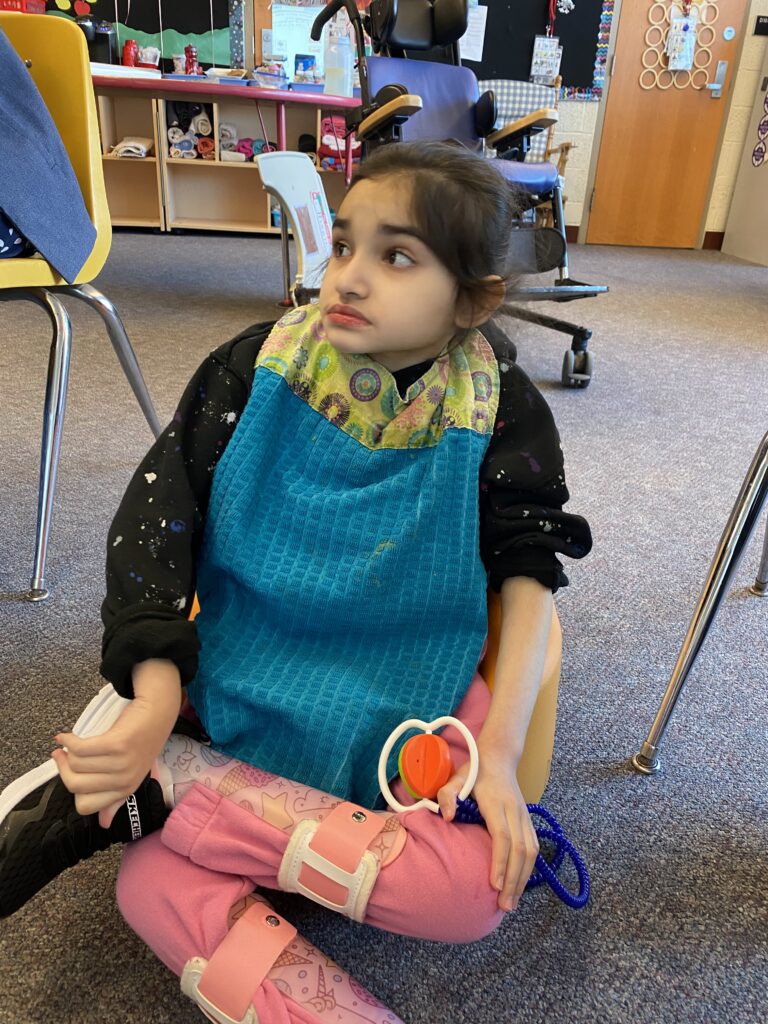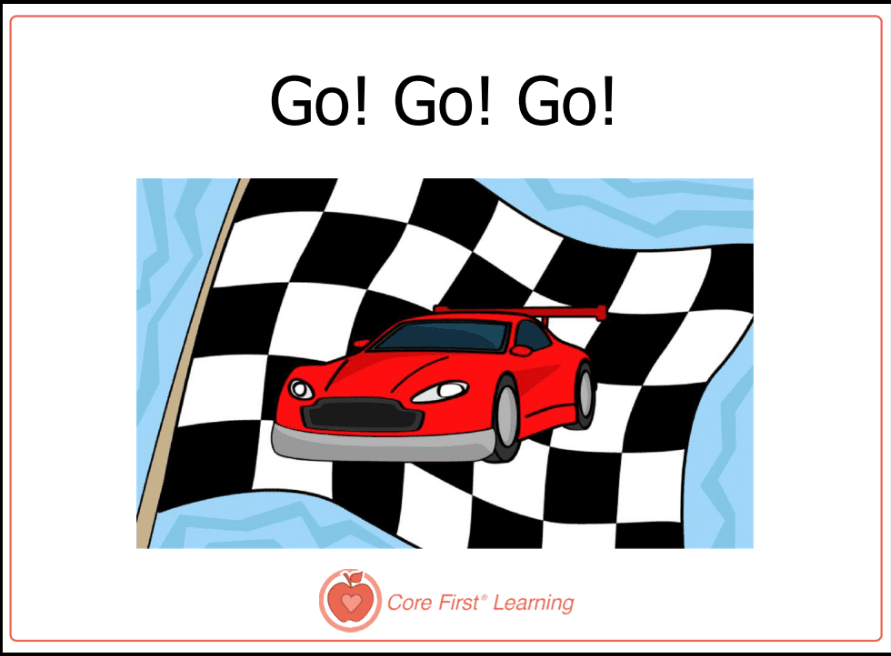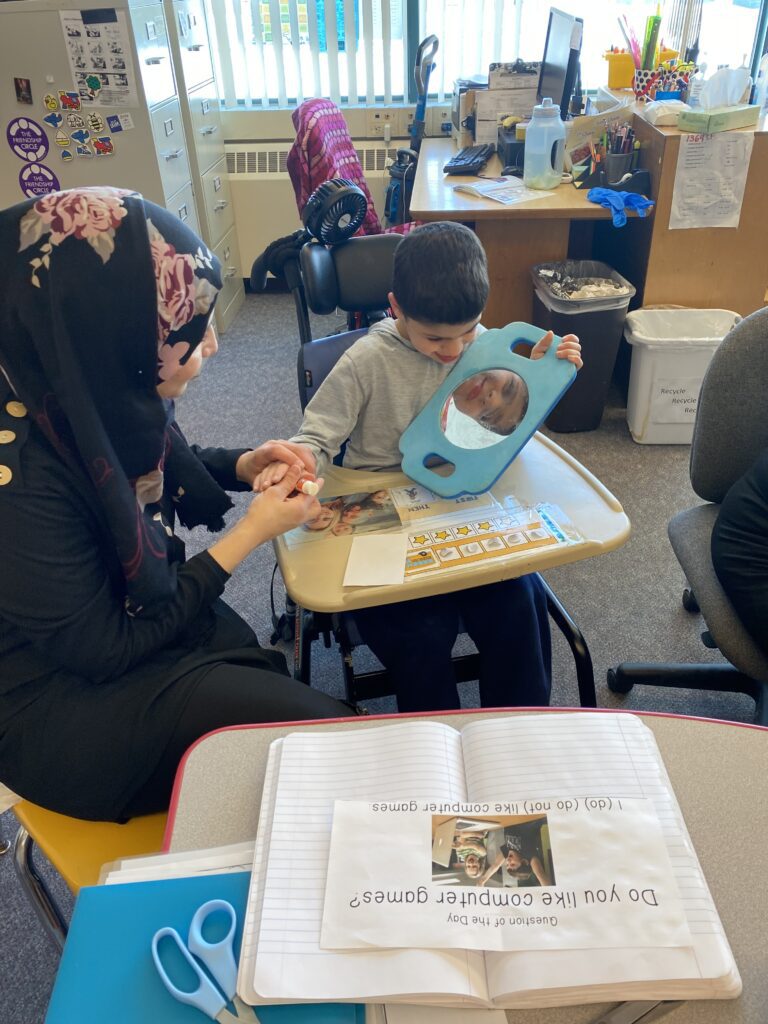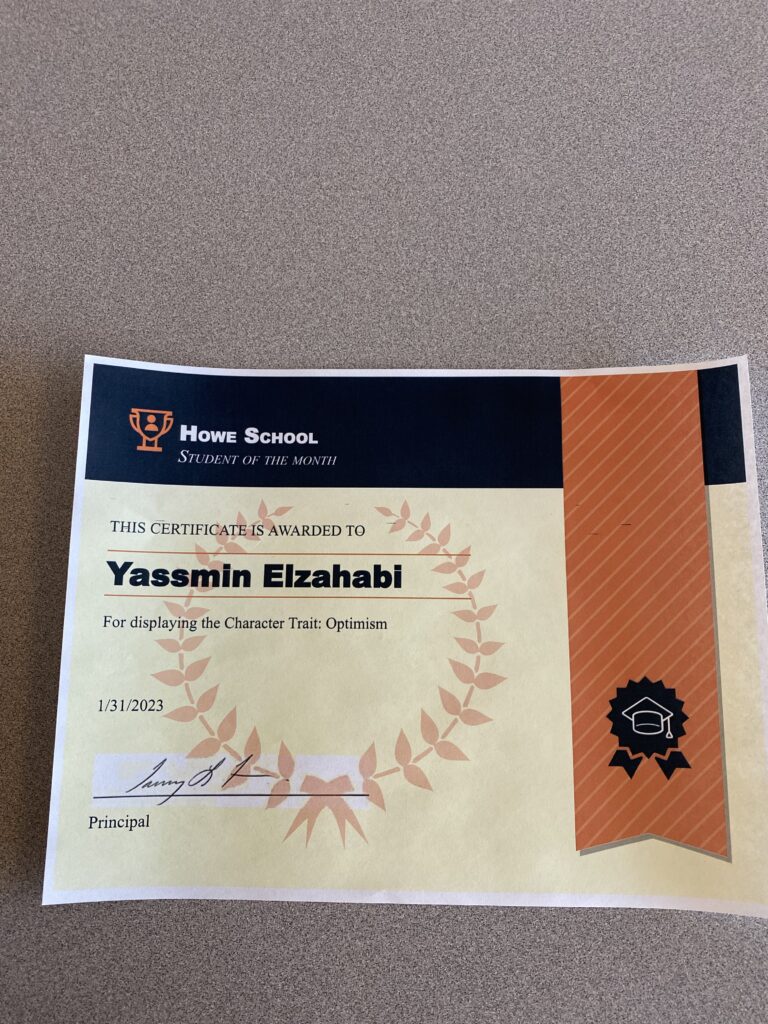 Upcoming Events:
2/13 CBI(Life town)
2/15 Late Start
2/17 – 2/20 No school
2/28 Swim Program
Please, be safe & enjoy your weekend:)