Greetings, Friends & Families!
What was happening?
For this week, we started reviewing our alphabets. We started with the first five letters, "A, B, C, D, & E".
We worked hard to trace, match, color, and sound out our letters for this week.
For reading comprehension, we listened and participated in reading "I Like You" book from "Core First Learning" series.
Our core word for this week was "You".
This week's story was "The Very Lonely Firefly" book by "Eric Carle"
Math comprehension was about time, and measurement.
We enjoyed visiting the Gym, Music, and Art.
We also enjoyed working with the OT, PT, & the SLPI specialists.
This week's story:
Our week in action: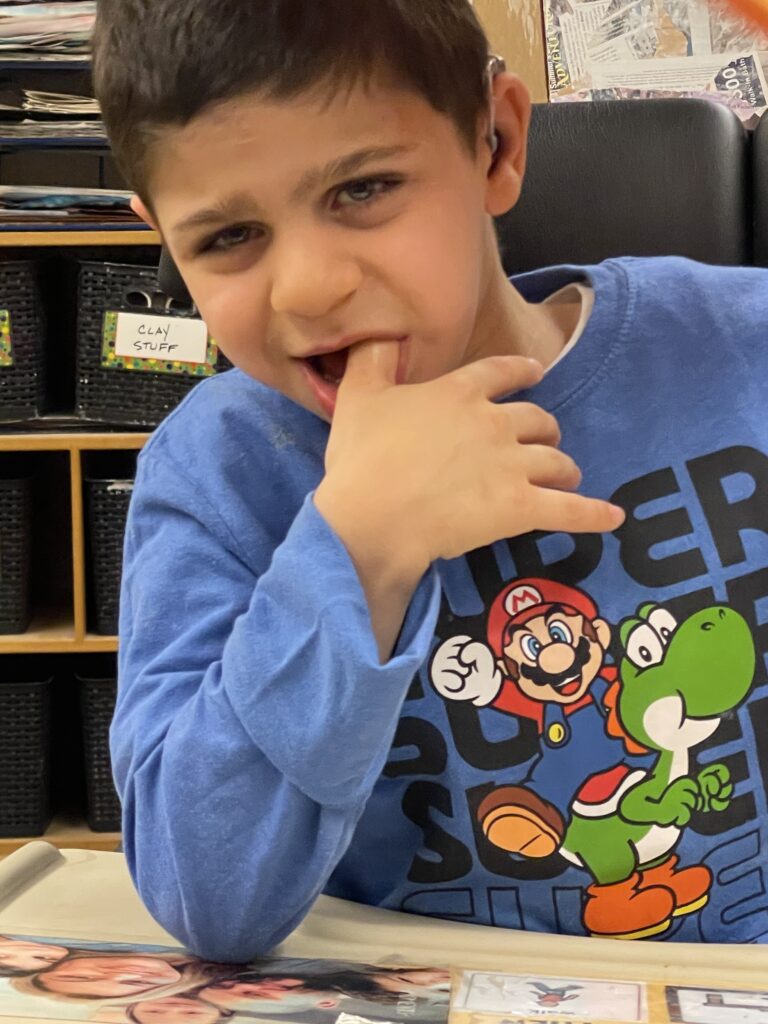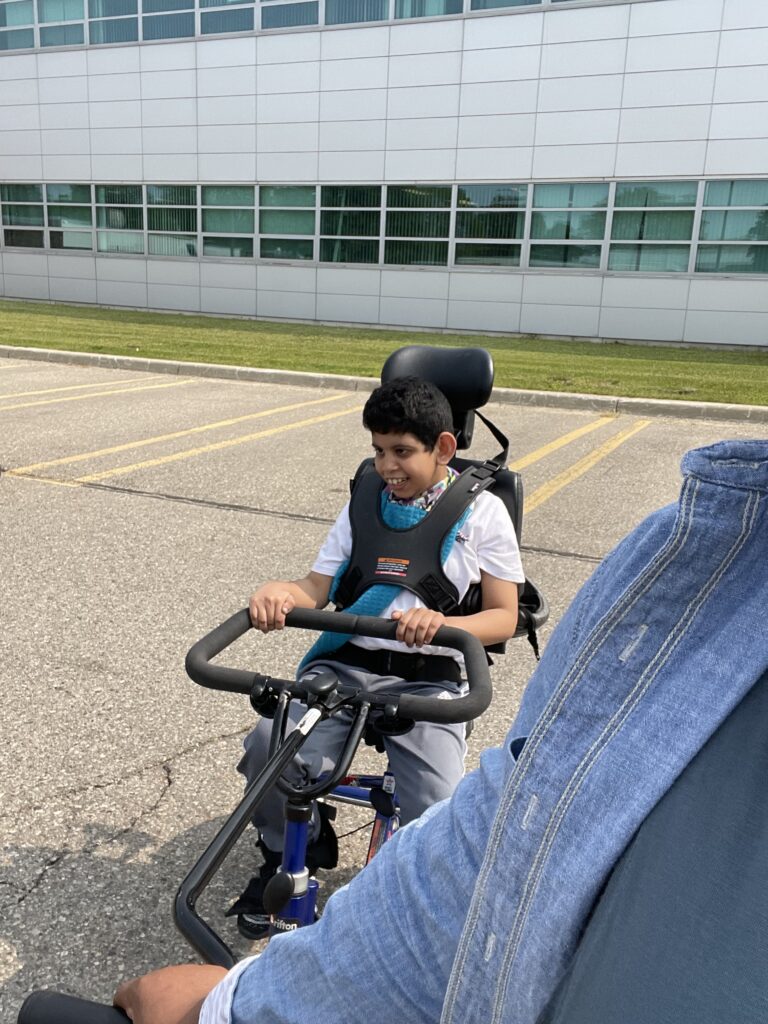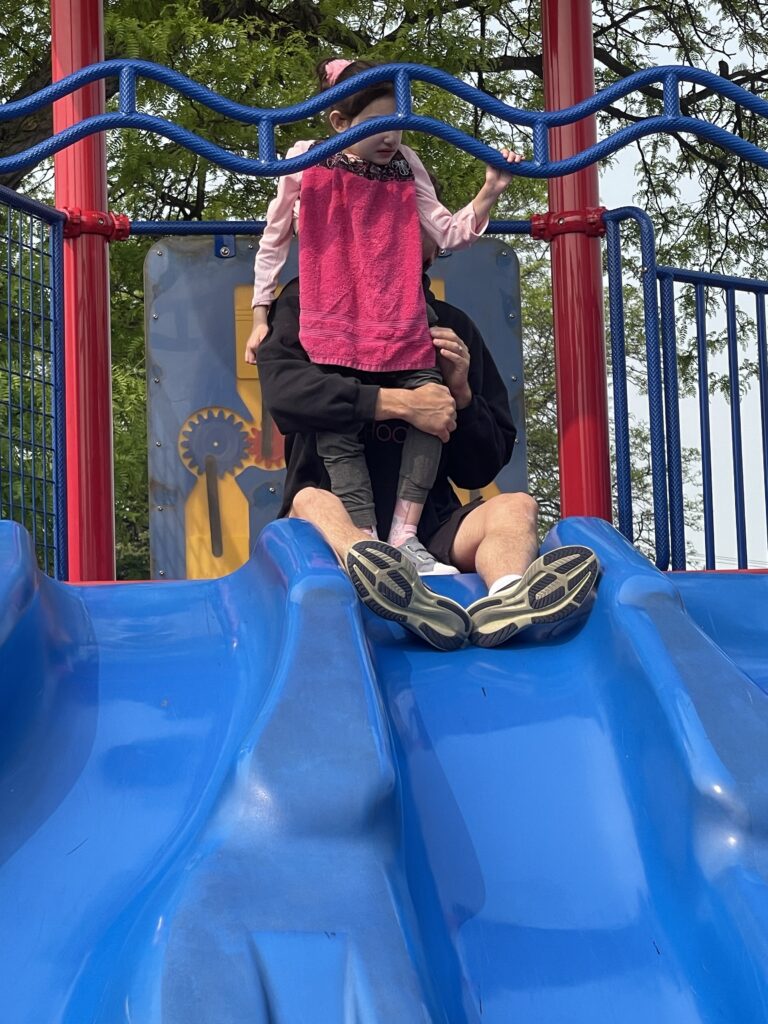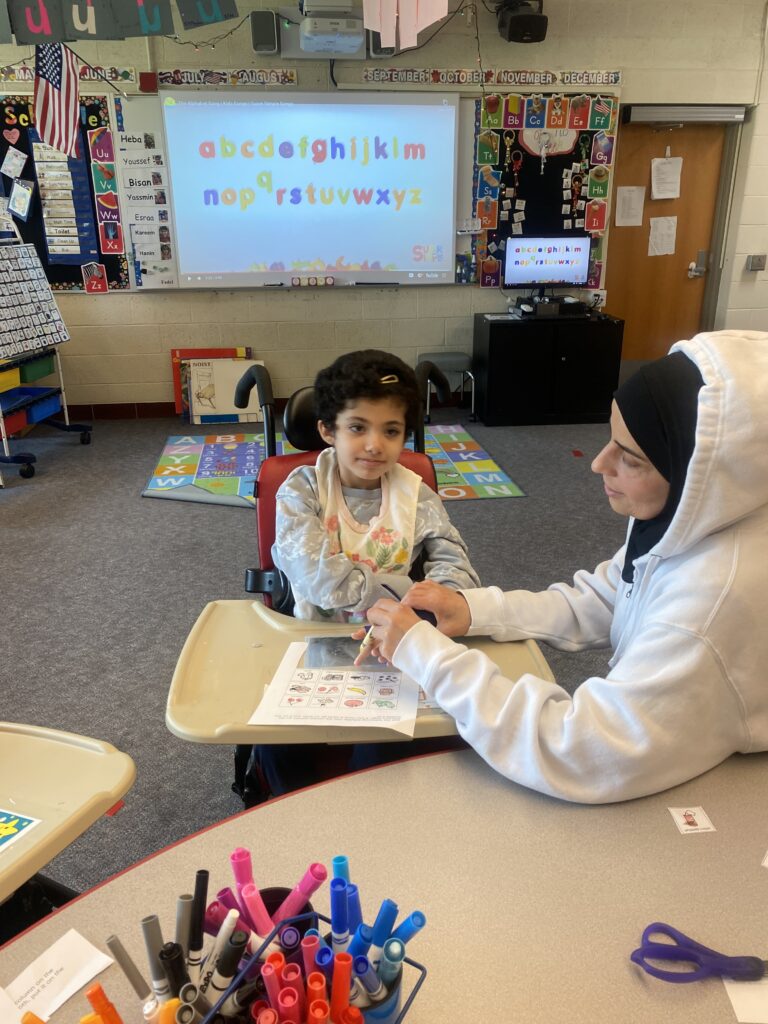 Upcoming event:
May 29th NO SCHOOL Memorial Day
Be safe & Enjoy your break 🙂