Concert season is almost here! More details will be coming in the next few weeks, along with a letter home to parents. The first detail that we have begun speaking with students about is what to wear on stage to best represent Miller. The list below applies to 1st – 5th grade, as we are still making a decision for Kindergarten.
Shoes: Black, White, Grey, Brown. The closest you have to these colors is preferred.
Pants: Black pants or plain blue jeans. Girls may wear long black skirts, or short black skirts with black tights/leggings underneath.
Tops: Miller Shirts! This is any old or new Miller Elementary shirt. Sweatshirts, long sleeves, short sleeves! As long as it has "Miller Elementary" on it. If you feel you'll be cold on stage, wear an undershirt (see pictures below) that is black, white, or grey.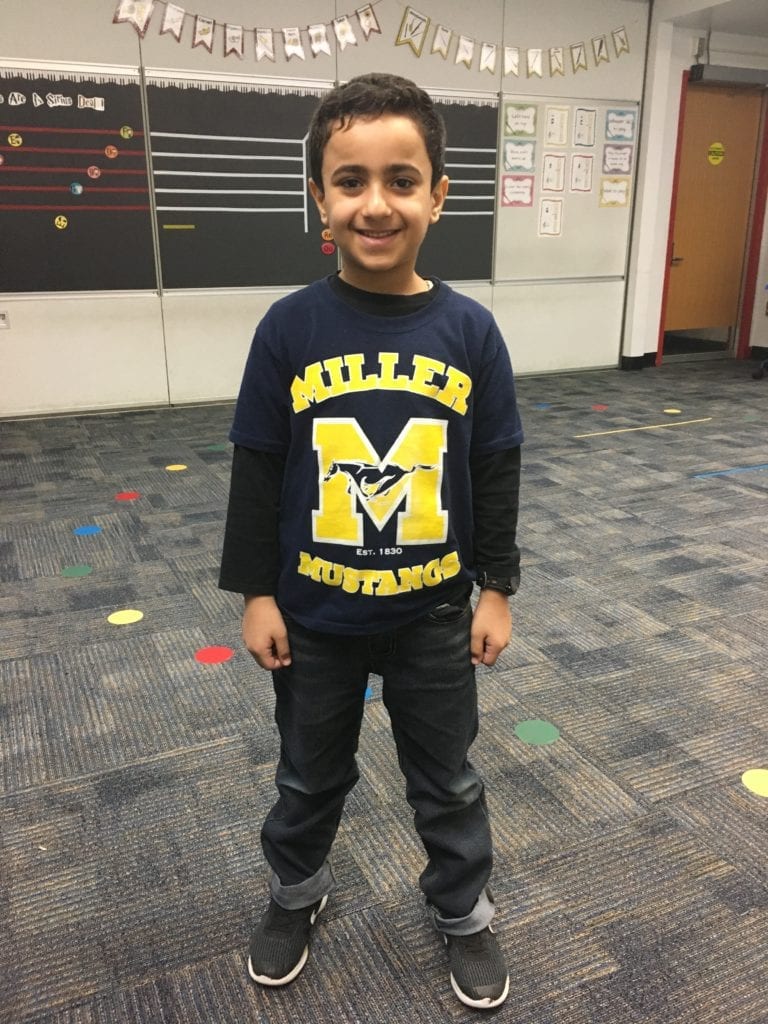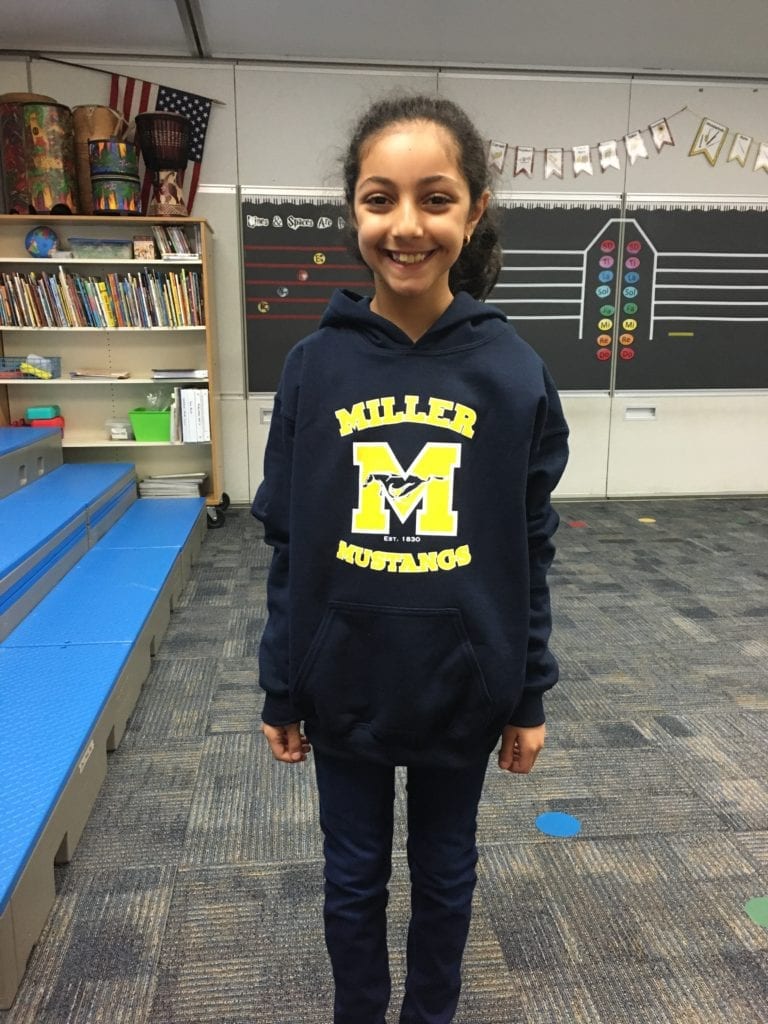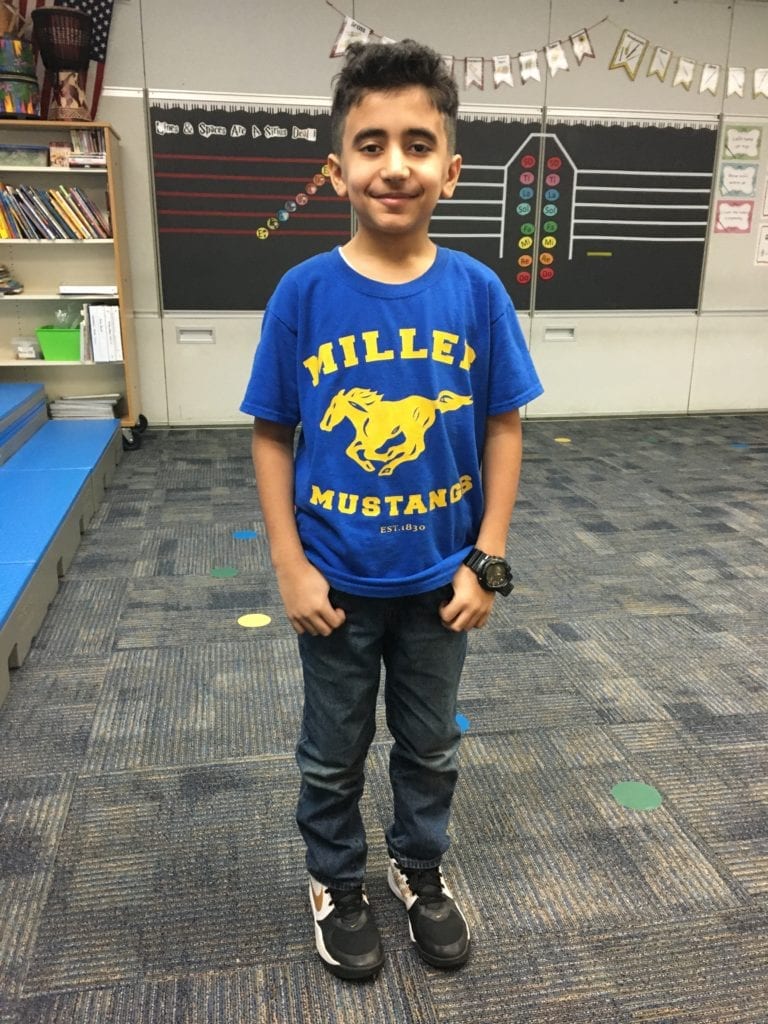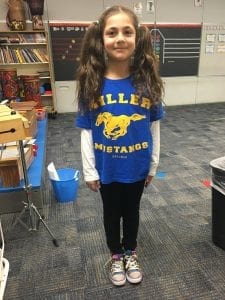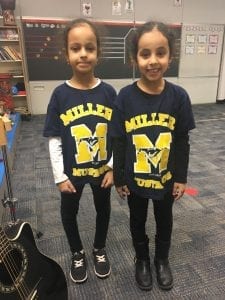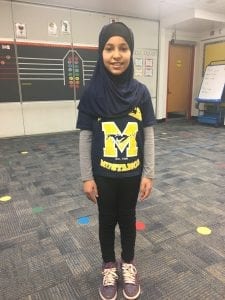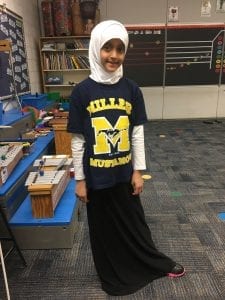 Posted in Blogs