Parents,
The weekly lesson plan is live and ready to go in Schoology. As a reminder you can find the lesson plan and zoom link under the materials tab on Schoology.
We will not be live on Zoom this Tuesday or Thursday so that we are able to safely NWEA test our students in small groups. The activities for Tuesday and Thursday will be posted on the blog Monday afternoon and Wednesday afternoon for you to review. There will be a short video for your child to watch prior to the completion of the activities for the day. 
If you did not sign up for a time to have your child take the NWEA test, please see the link below. If your child is not NWEA tested prior to learning labs, they will be missing out on important small group instruction and will have to complete the test instead of working with me and their classmates.
The homework for this week is from the SUCCEED math workbook. They will do the lesson in the homework book that matches our in class zoom lesson. 
Monday- 21 & 23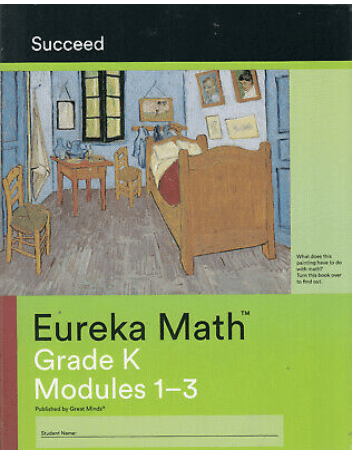 Tuesday- 27
Wednesday-31
Thursday-35
Friday- 39
For the time being, we are not going to collect the homework pages from the workbook and are going to continue viewing their classwork over zoom. We are coming up with a more permanent plan that is suitable for Kindergarten students and will keep you posted. Learning labs are going to be essential for us as teachers to monitor and track the progress of our students. 
When they come in to take their NWEA test they will be given their log in information for raz-kids, reading eggs, and math seeds. These programs will be great for students to use during asynchronous learning time. Once you show them how to log in a few times, they will be able to work for about 15-20 minutes on their own. You will be amazed at what they are able to do independently with just a little bit of practice 🙂 Here is a brief video explaining the programs for you. https://drive.google.com/file/d/1EWdbTEP9hlisZgG6B8fMci_pIFJbUDI0/view?usp=sharing
Please let me know if you have any questions or need any help!
Mrs. Chammout