You can change the default setting to Comments Off for all new posts and pages.  To do this go to your Dashboard and find Settings > Discussion.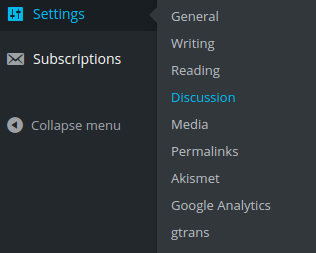 Open the Discussion page and adjust the following:
Uncheck everything in Default Article Settings
Change the Other Comment Settings to turn off comments older than 0 days
Scroll to the very bottom and click Save Changes.  You are done!