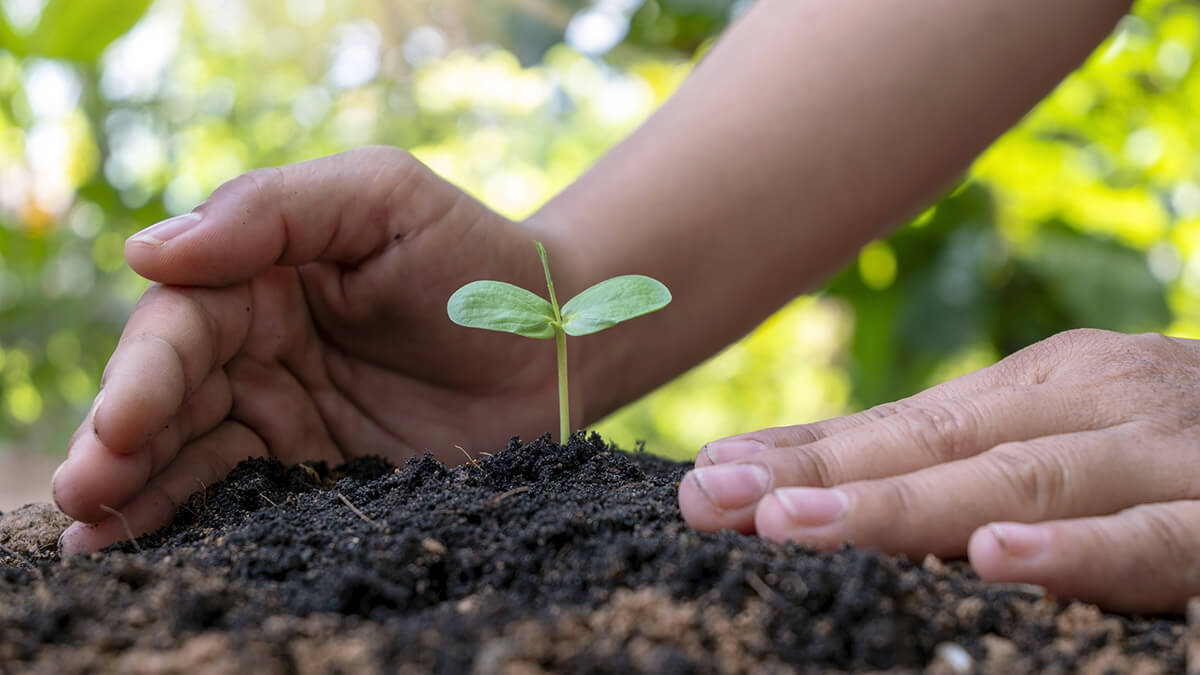 Hello Room 108 Families,
Thank you all for your participation with conferences this week. It was great having time to talk to you about your child's progress this year! Before we know it, your child will be moving onto the next grade level. Crazy!!
Our short week was packed with so much learning! I am excited to share what we learned about this week!
What Did We Learn About This Week?
Our letter this week was M. We practiced writing the letter M by writing about it in our writing journals. We also learned about words that start with M: mom, mouse, money, monkey, etc. How many things do you have in your house that start with the letter M? I challenge you to find as many things in your house that start with letter M!
We started a natural science activity this week. The students have been learning about plants. We talked about important things plants need to grow and survive:
Water
Sunlight
Soil
Seeds
Space
Wind/air
The students planted their own seeds during Small Group. We placed them by the window so that they can get a lot of sunlight. The students will be responsible for helping their plants grow.
Next Week at Salina…
Monday, April 18: SCHOOL 8:15 AM-3:00 PM
Tuesday, April 19: SCHOOL 8:15 AM-3:00 PM
Wednesday, April 20: SCHOOL 8:15 AM-3:00 PM
Thursday, April 21: SCHOOL 8:15 AM-3:00 PM
Parent University, Friday, April 22 & April 29
You are invited to Dearborn Public Schools Parent University event! Join our early childhood staff for a Pajama Party and a Birthday Party! Parent University will be at the following Dearborn Public School locations:
Cotter Preschool
Long Elementary
Maples Elementary
McDonald Elementary
River Oaks Elementary
For information to RSVP, please click on the PDF flyer below (these flyers will be passed out at school next week):
Fun Weekend Activity Idea!
I challenge you and your child to make patterns with items in your house! Make a pattern together and talk about it.
Helpful Links/Websites: