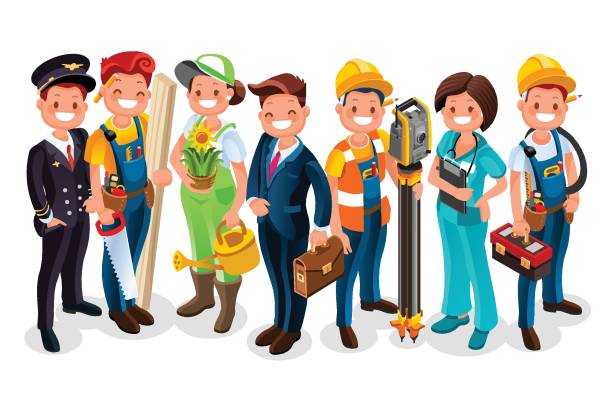 Hello Room 108 Families,
I cannot believe this was the last week of school before Spring Break! It will be April when we return to school. How wild is that? I am excited to share all the fun lessons and activities we learned about this week!
What Did We Learn About This Week?
Our letter this week was W! We learned about so many words that start with W (whale, water, waterfall, window, whistle, wind, etc.). The students practiced making letter W on geoboards. They also wrote about a lot of words that start with W in their writing journals. How many things in your house start with W?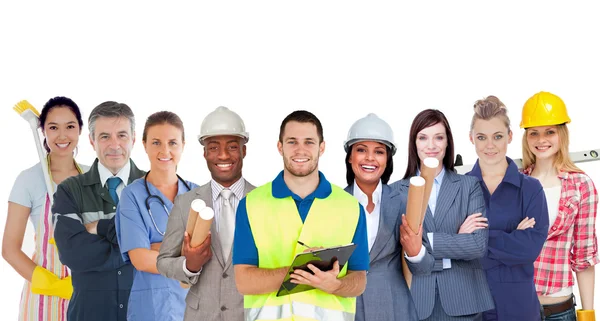 We explored different types of community jobs this week. What is a job? A job is something that people does that helps others. The students listed many jobs: firefighters, bakers, bus drivers, police officers, teachers, doctors, nurses, and more! We read many books about jobs and community helpers. The students worked hard at creating a community map of where these jobs are located. Please take a look at our maps when you're in the Salina hallways! The students also wrote about what job they want to have when they grow up in their writing journals.
Next Week at Salina… NO SCHOOL – SPRING BREAK!
NO SCHOOL next week due to Spring Break. I hope you all have a wonderful break!
School will resume on Monday, April 4!
April 2022 Calendar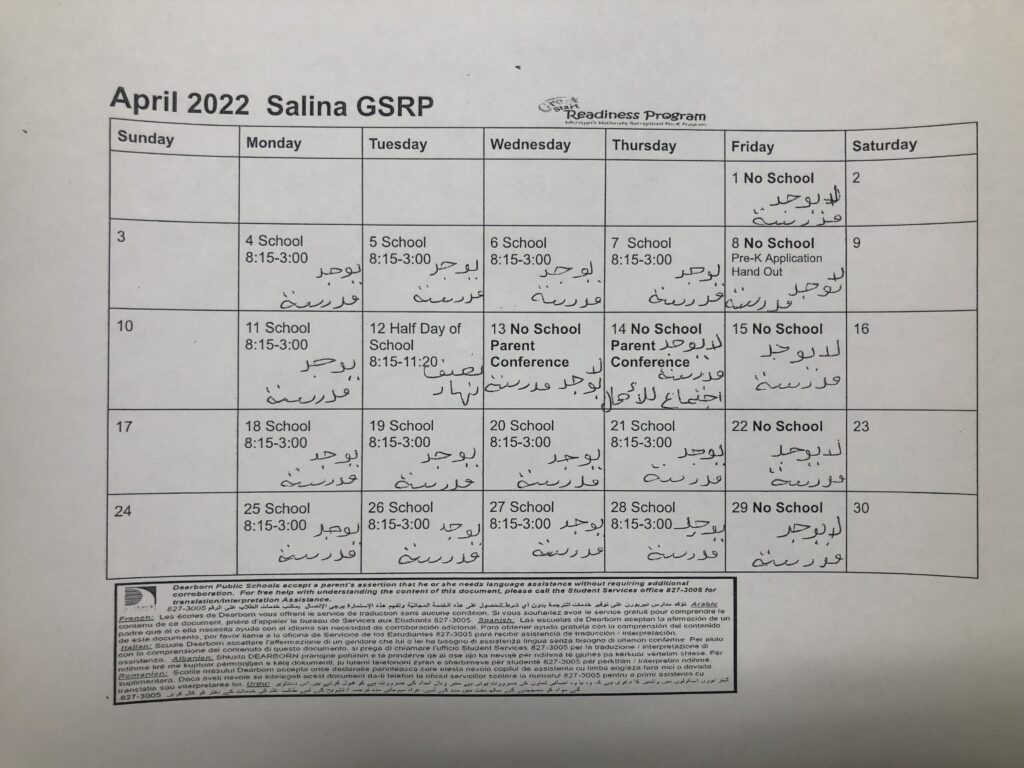 Parent Teacher Conferences
Parent Teacher Conferences are coming up on Tuesday, April 12, Wednesday, April 13, and Thursday, April 14. A sign up sheet will be available AFTER Spring Break.
Fun Weekend Activity Idea!
Please take this time off to enjoy play time with your child! I encourage you to take long walks outside and go to the park! I also encourage you to engage in dramatic play, art activities, book reading, and much more! I cannot wait to hear what you all did over Spring Break!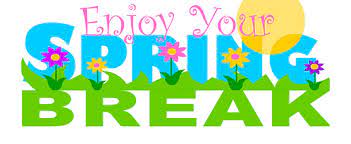 Helpful Links/Websites: