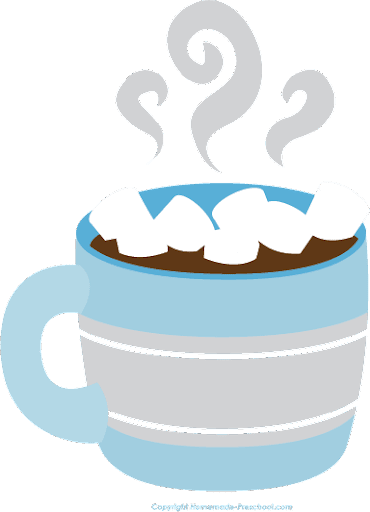 Hello Room 108 Families!
Winter Fair is coming up on Thursday, December 16! Winter Fair will be in our classroom. We will be playing fun winter games and making winter crafts! We are so excited to celebrate these fun activities with you and your child!
There will be two times to pick from: 8:30-9:15 AM and 9:30-10:15 AM. To ensure a safe and social-distanced environment, only one parent/guardian may attend with their child. No young siblings may attend.
The sign-up sheet will be available after school today. If you have any questions, please text me on Remind or call the classroom (313) 827-6575.