Hello, everyone,
Hope everyone is enjoying the snow while it is here. Before we know, spring will be here.
This week, first grade will be enjoying the story Sam & Dave Dig a Hole. They will practice their select and fill skills in Excel.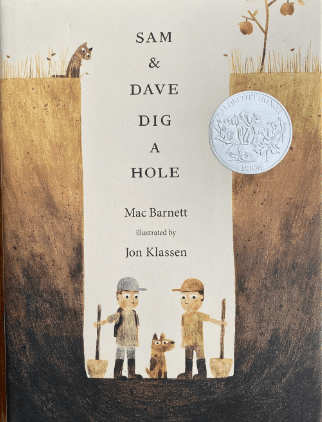 Second grade will focus on The Sour Grape, which has the message of how our thoughts and words can have a positive/negative impact on ourselves and others.
They will also practice the merge and fill skills in Excel.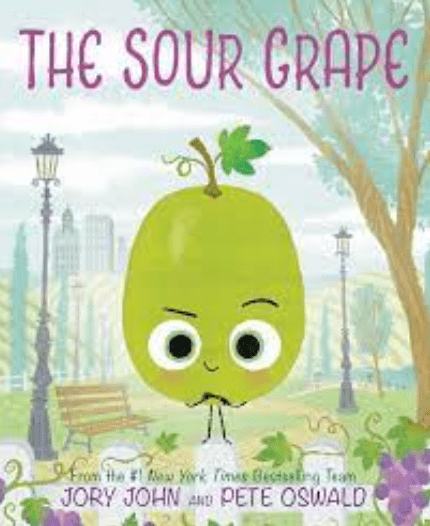 3rd graders will focus on making predictions and practicing their typing skills while listening to the realistic fiction story by author Eoin Colfer's Legend of Spud Murphy.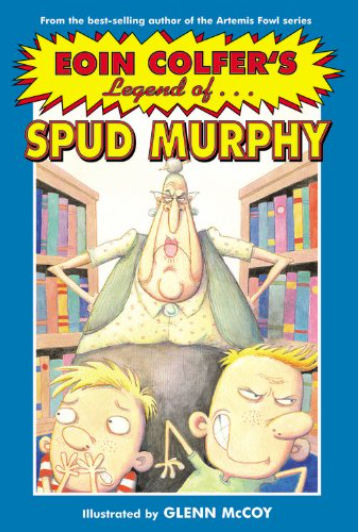 Have a wonderful week!
Fondly,
Ms. Suzanne Schug 🙂