Daily living skills (activities of daily living – ADL) are the wide range of activities completed daily for self-care and well-being.
ADLs include:
personal hygiene and grooming
dressing and undressing
meal prep and feeding
mobility and transfer
toileting
housekeeping
laundry
home safety
health and medication management
leisure and play
Play
For our children, play is one of the most important activities of daily living! Yes, it sounds simple and "fun", but that's a task all kids love to do. Not only do they enjoy it, but when they engage in play, so many skills are being developed as they explore and navigate through their environment – from gross/fine motor skills, cognitive skills, to social skills.
Types of Play
Sensorimotor play is generally seen from birth to toddlerhood. It involves exploring the various sensations and movements when engaging in their environment. For example, the magical moment when an infant discovers their hand and how it moves, or the adorable giggles that come from playing "peekaboo".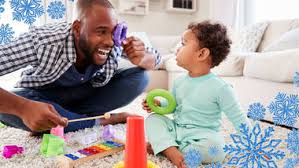 Pretend play is generally seen around 12 months of age, and consists of using real props to act out basic actions. For example, using a bottle to pretend feed a baby doll or enjoying a cup of "tea" at their tea party.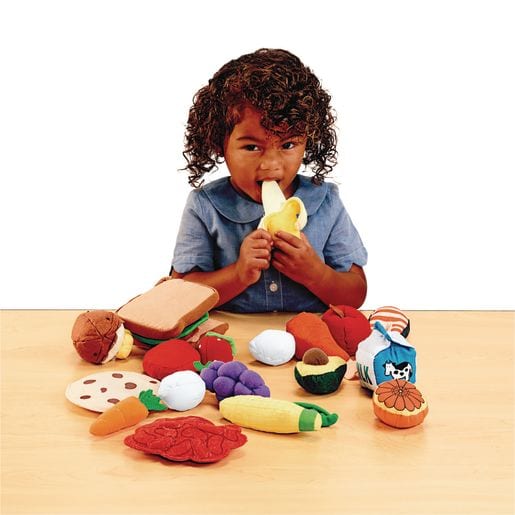 Solitary play is generally seen during the first two years of life. Solitary play involves being around other children, but engaging independently in their own activity.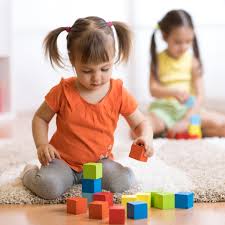 Symbolic play is generally seen around 2 years old. This type of play is a step up to pretend play – it involves the child using unrealistic or invisible props to engage in pretend play. This is the time when children become creative/imaginative and find the fun aspect of an item in anything they get their hands on! For example, using a computer mouse as a telephone, or a pencil as a microphone to sing.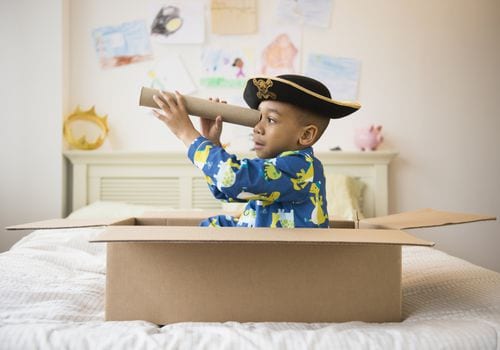 Parallel play is generally seen from 2 to 4 years old. This type of play involves children playing side by side, but there is little to no interaction between them. However, imitation of one another may be observed.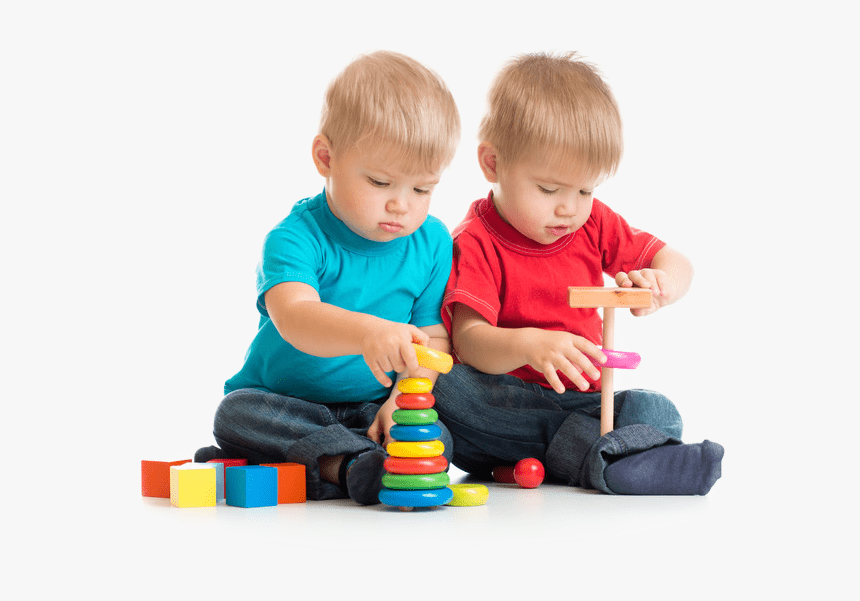 Associative play is generally seen from 4 to 7 years old. This type of play involves more socializing as kids are engaging with each other as part of a shared activity such as building blocks (sharing the blocks), but not technically playing together for a common goal such as building one tower together.
Cooperative play is generally seen from 7 to 12 years old. This type of play is when kids come together for a common purpose or interest. For example, choosing specific roles and playing "house" together, playing a sport or board game, or baking cookies.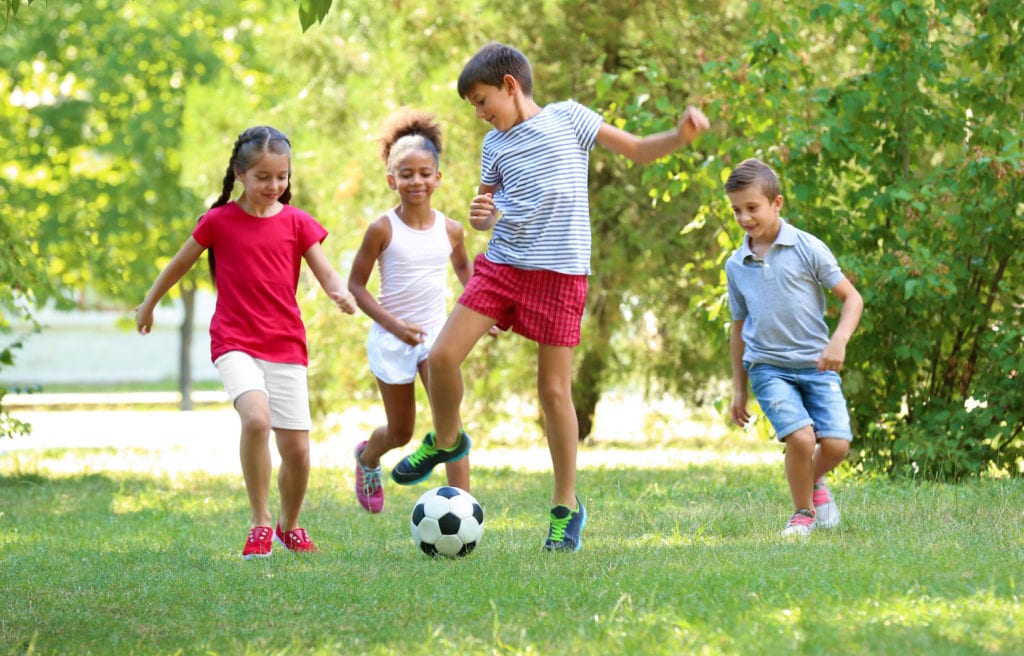 By the adolescent years, from 12-16 years old, recreation and finding one's hobbies/interests are the types of "play" that occur. During this time, finding one's role, working with a team, cooperating with a group, forming a peer group are important aspects of this stage. This is generally the stage when kids join team sports, drama club, art club, and other activities of their own interest.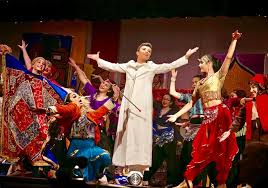 Play Resources!
Click the links below to find strategies and recommendations to improve play skills:
Baby Games Calendar by pathways.org: calendar of play activities based on specific age inputted into the provided link https://pathways.org/baby-milestones-calendar/
Adapting Play for Individual Kids by growinghandsonkids.com https://www.growinghandsonkids.com/help-child-wont-play.html
Playing with Friends by kidsplayspace.com https://kidsplayspace.com.au/playing-with-friends-supporting-social-skills-in-play/
Using Play to Increase Attention by Miss Jaime, OT https://www.missjaimeot.com/play-attention/