Our hands are made up of so many little muscles that need to be strengthened in order to participate in fine motor tasks. You would be surprised at the amount of simple things you have around the house that will help strengthen those muscles!
Click the link below to find a list of all the things you can do at home to strengthen hand muscles to improve fine motor skills:
https://docs.google.com/document/d/1QnfYa8ZqxX2R371b-abNMf2kfr5h_XaIr4NbfnKNnOM/edit?usp=sharing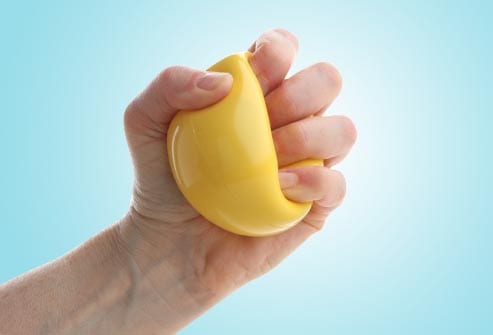 If you have any questions, please feel free to reach out to me at khanafs@dearbornschools.org or on the "Remind" app!