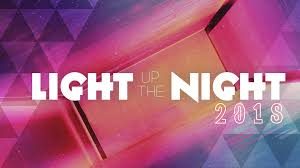 Edsel Ford and Dearborn High's parades are both slated for Friday, Oct. 5 starting at 4 p.m.
Edsel's parade will leave the staff parking lot behind the school at 20601 Rotunda and travel down Pelham Road west to Westminster Court, north on Audette down to Rotunda (Village Road) and then back to the student parking lot.  Spectators are encouraged to line Audette to see the parade.  That night the Edsel Ford Thunderbirds will take on the Melvindale Cardinals in football starting at 7 p.m.
If you would like to buy a Homecoming Shirt while they are still available, they are $10.