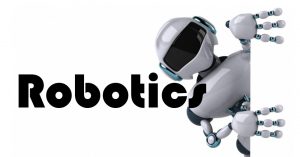 EFHS – ROBOTICS- MEETINGS – EVERY WEDNESDAY-   2:30-3:30 P.M. – THE O/S/S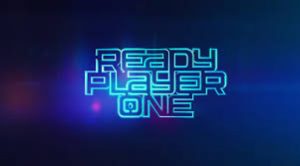 GAME CLUB- BEGINS OCTOBER 3 2018 – THE MEDIA CENTER – BOARD GAMES, VIDEO GAMES, CARD GAMES, COLORING, AND PUZZLES!!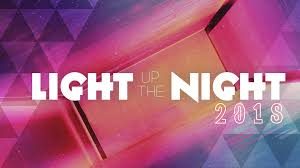 This year's homecoming theme will be "Light Up The Night" (Tangled) on October 6th! Tickets will be $25 for a single or $45 for couples, tickets are on sale now at both lunches!!" Monday is the LAST day to turn your Guest pass applications so get yours today!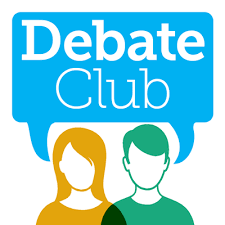 Debate Team, our first MEET is Monday, October 1, please have bills ready and will be leaving right after school from the bus parking lot.  See you then!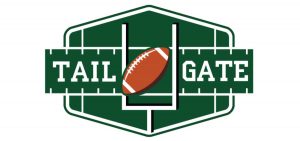 TONIGHT- FRESHMAN- TAIL GATE – 5:00 P.M. – FIELD HOCKEY FIELD-