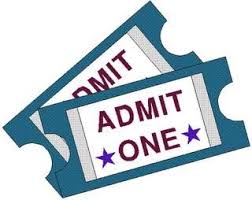 Edsel Ford High School Performing Arts Department begins the 2017-18 Theatre Season with a Double Bill!
Seven – The Documentary Play and The Bully Game runs 

Thursday 16 November and Friday 17 November 2017 at 7:00 pm

 in the EFHS Auditorium. 
Presale Tickets are $6 for Students and Senior Citizens and $8 for Adults. At the Door Tickets are $8/$10
Both pieces center around modern day issues.