Today is the last day to catch up on MISSING ASSIGNMENTS!
ALL WORK IS NOW DUE ON JUNE 8TH!

IF YOU TURN IN SOMETHING TO ME (WITH A PHOTO OF YOUR WORK , I will give you credit!).
Congratulations to all my fifth graders moving to Middle school. They will by missed by all of us at Miller Elementary.
Thanks to all the students who turned in all their assignmnets so far. Also, thanks to all the parents for all their support and help. Have a great summer.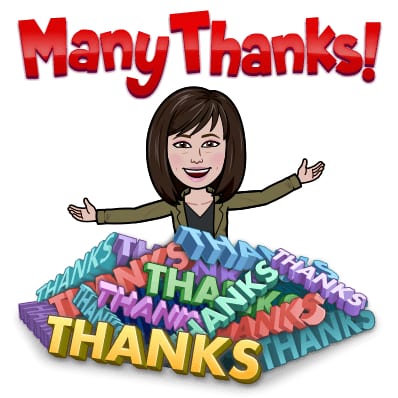 You may visit google classroom to work on an artwork for this week. However, you don't need to turn in a photo of it to me.
Practice Art over the summer after visiting Art for Kids Hub You Tube channel which was recommended by the State of Michigan Department of Education for Art Resources for kids during the Covid-19 shutdown!
Click the link and you can find great drawing videos as well as 3-D projects! ENJOY and STAY HEALTHY!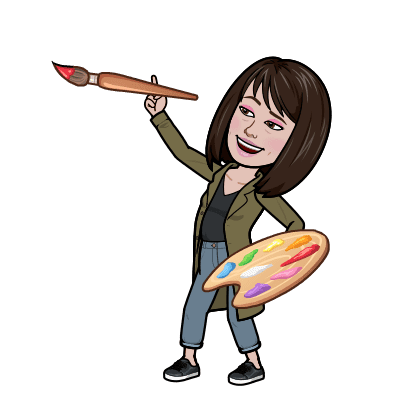 Shared Artworks
Enjoy Looking at some of the shared artworks that the students of Miller and Maples schools created during the past two weeks.