During this week, try to catch up on MISSING ASSIGNMENTS.
IF YOU TURN IN SOMETHING TO ME (WITH A PHOTO OF YOUR WORK (past due work, or your new assignment, I will give you credit!)
ALL WORK IS NOW DUE ON JUNE 8TH!
This change is due to a revised due date of June 11th for submission of final grades.
Third, Fourth and Fifth grades: Draw, color or paint an Abstract landscape.
A picture of outside is called a landscape. This landscape is abstract because it includes different patterns. A pattern is when something is repeated like a letter, number, line, shape or color. (NOTE: If you do not have materials to paint at home, you can use whatever materials you have available.)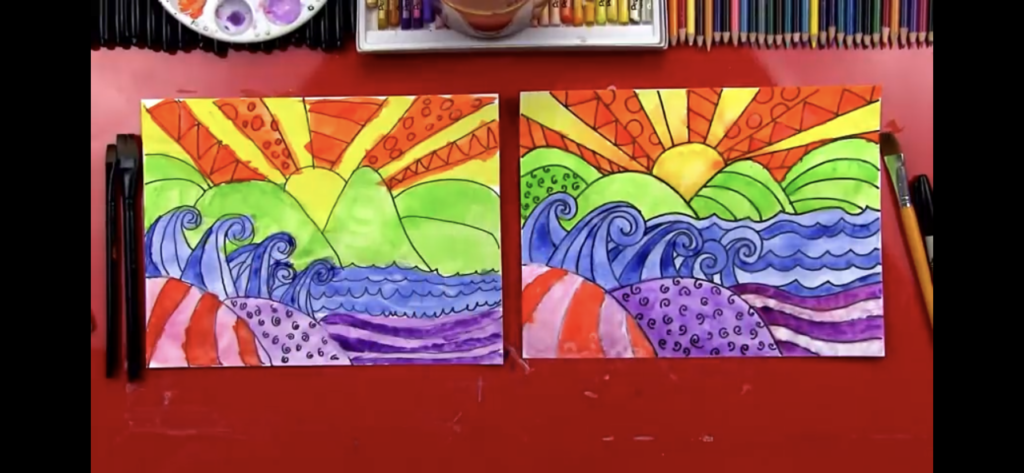 Second Grade: Practice Drawing a Realistic Landscape with a Treehouse.
1st grade: Practice drawing a tree following a six easy steps tutorial. Color your tree when you are done.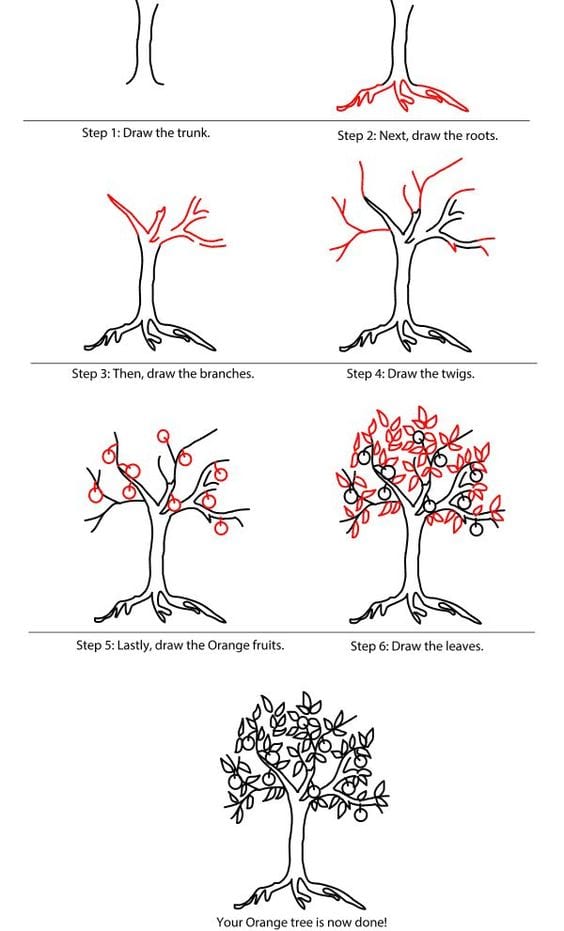 Kindergarten: Practice drawing a tree using lines and shapes. Color your tree when you are done.