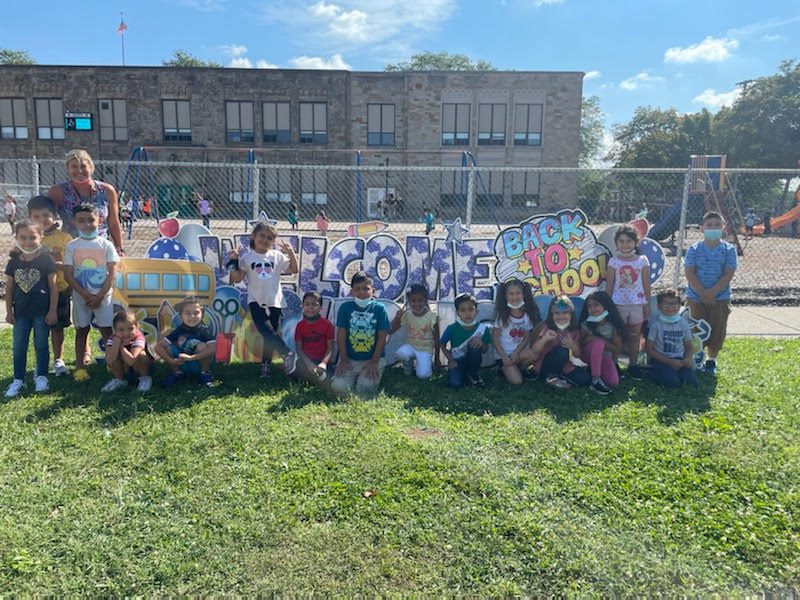 Please try to download the Dojo APP to your phone and use the QR code sent home today so we can stay better connected!! Dojo is a super easy way to share pictures with parents! Once you join, I will send your child's 1st day of school picture to you directly. You can also see "stories" from the day!!
NEXT TUESDAY— September 7th, we will have a short parent meeting in the gym at 11:15-12:00— students will be at lunch during this time and will be dismissed with you after the meeting.
***This is a VERY important meeting, please try to make arrangements to attend! Your support is very much appreciated!!!
Thank you!!!!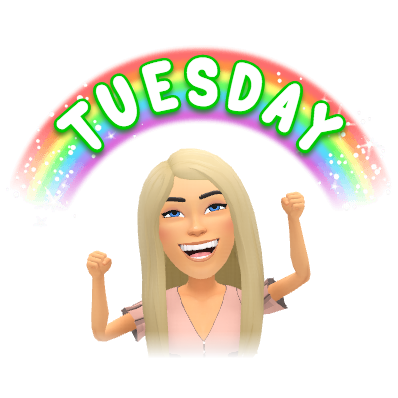 Mrs. Rawson