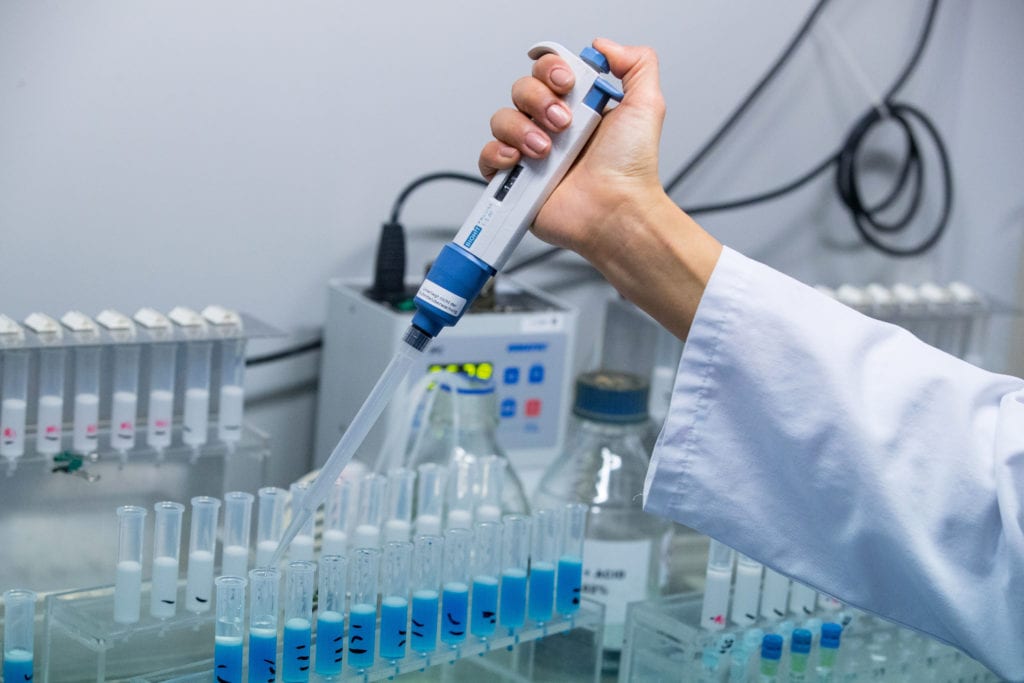 This week, we have two assignments. You can find them both at Google Classroom. I recommend you start with "How do you think we can increase the supply of tests for Covid-19?" There's a video to watch, then you need to post to the discussion board.
After that, do the "Supply and Determinants of Supply Quiz." Everything is due by Friday at 10am.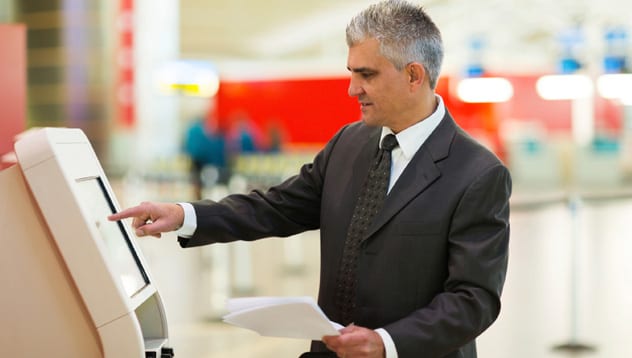 As you may know, there's a pause to Google Meets. You'll have to get your check ins through Remind, email, or Google Classroom. Please watch your email for an updated message from me trying to streamline check ins.

Posted in Economics and tagged Chapter 5, check ins, Covid-19 Tests, determinants of supply, discussion board, google meet, quiz, supply by Adam Rauscher with no comments yet.