Assignments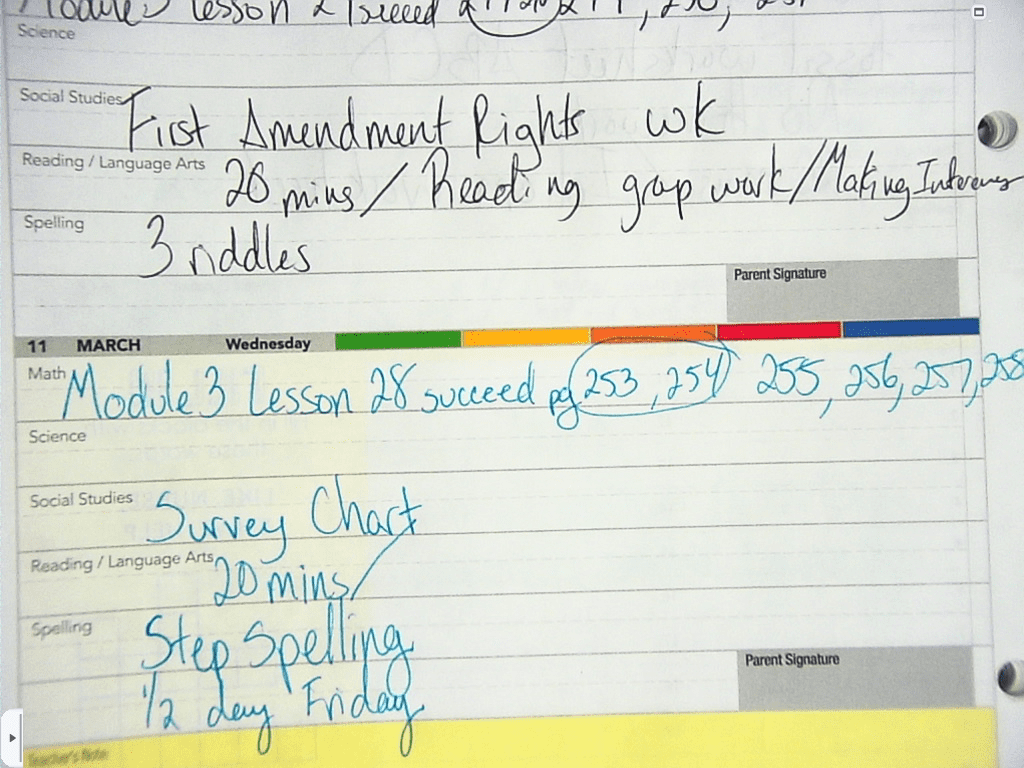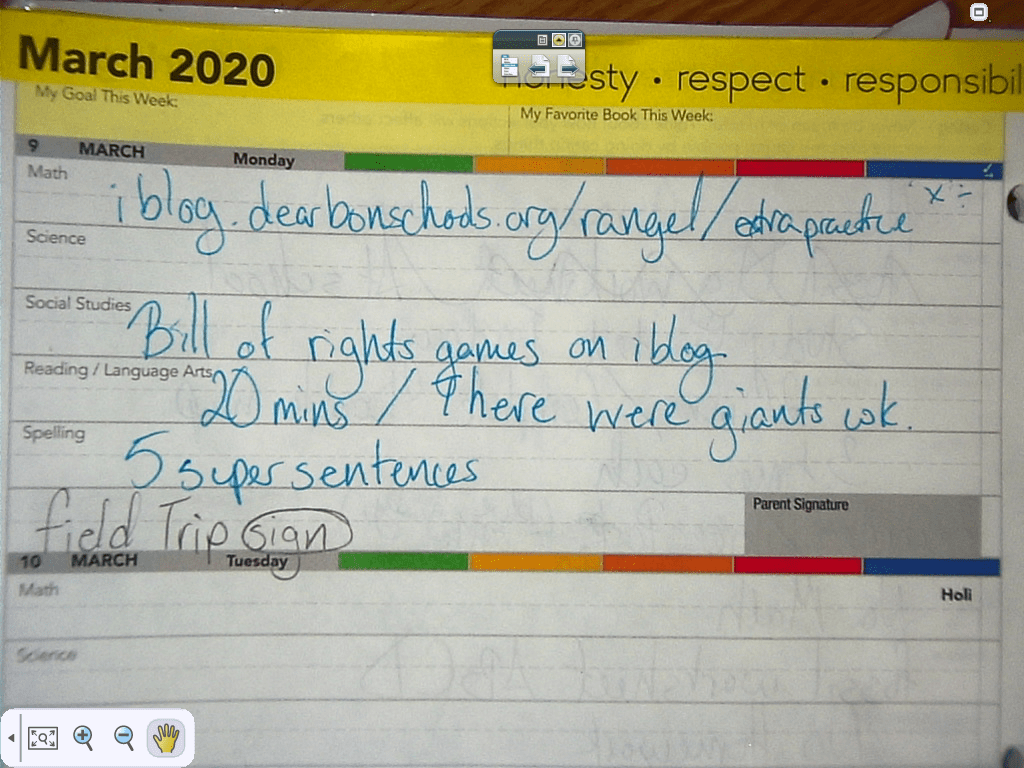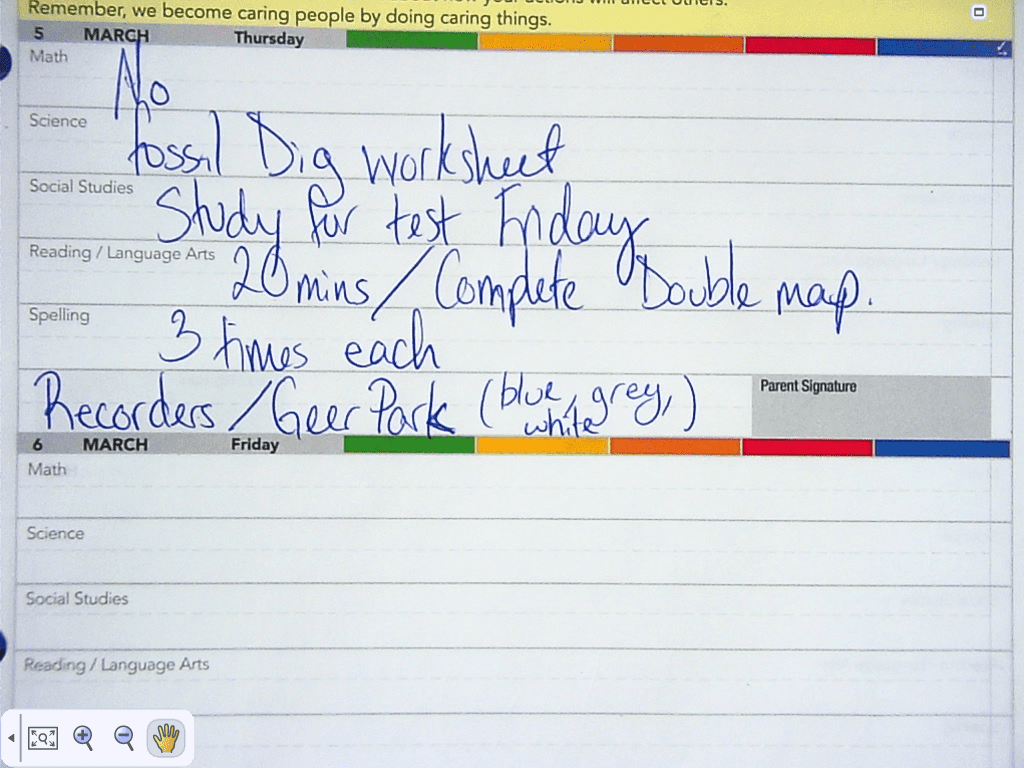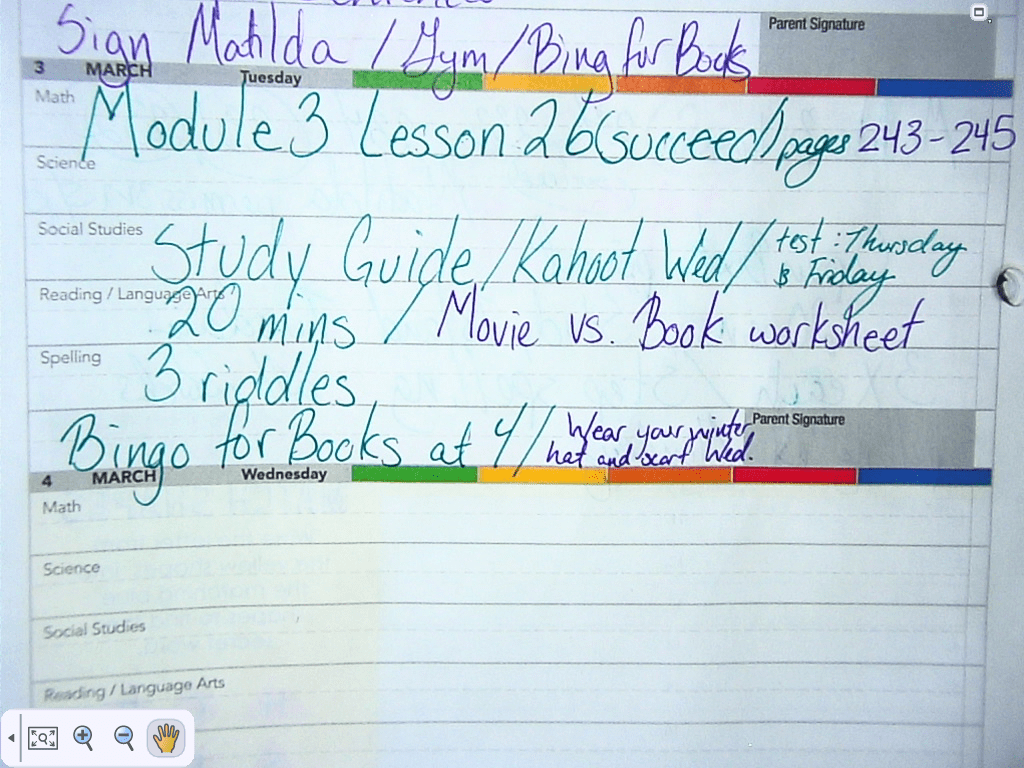 MATH: (FOCUS: Area, Perimeter, Multiplication)
Module 3 Lesson page 228,229,230
Sign math test.
SCIENCE: (FOCUS: Electromagnetic spectrum)
SOCIAL STUDIES: (FOCUS: Government)
"The government is us; we are the government, you and I."
Using everything you have learned about a Republic and Constitutional Government, I want you to reflect now of this quote stated by Theodore Roosevelt reflects our U.S. government and explain in a Short Answer Response.
A topic sentence, 3 details and a closing sentence
WRITING: (FOCUS: Opinion)
Complete the draft online

Revising and Editing tomorrow on the computer.
READING: (FOCUS: )
Read for 20 minutes; 3 reading responses due every Monday.
Complete winter break study island
SPELLING: (Pattern: /-tion/)
Monday: 5 Super Sentences
Tuesday: 3 Riddles
Wednesday: Step Spelling
Thursday: 3 Times Each
Test Friday