Below are a list of class assignments students may need during the year!
Current Events Assignment – Flocabulary
Log in information- PLEASE FOLLOW THESE DIRECTIONS BEFORE EMAILING ME!
Below is a PERFECT example of Flocabulary and how it should be done with detail! Use this as a guide. – This is an old example, please do not use this one.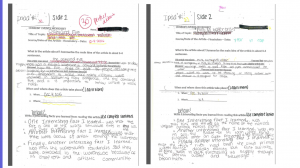 Vocabulary Word Walls- Can always be used for extra credit until the day of the test.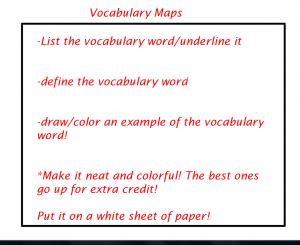 Thinking Maps Outline