Spelling:
car star far chart smart part yard hard four boy
Pick at least four spelling words and write a sentence for each word. Include an adjective in each sentence. Remember, an adjective is a describing word like gigantic or funny.
Reading:
Read at least one book on Kids a-z
(narrative) and answer the questions.
Math: Lesson 10
You will need a separate paper and pencil.
https://gm.greatminds.org/en-us/knowledge-for-grade-1-em-m4l8?wchannelid=gahdd41xtt&wvideoid=nf95rwkp3o
Writing:
Watch the following video about the butterfly life cycle:
After watching it, draw 4 pictures to describe the butterfly life cycle and then explain it to an adult at your house. Do not lose your pictures! You will use them tomorrow for writing again.
***Big Blue Button Meeting Today 5/11***
Go to:
dearbornschools.org
Go to student portal
Make sure you can login to your email at dearbornschools.org. That way the computer knows you're a student.
Click on iLearn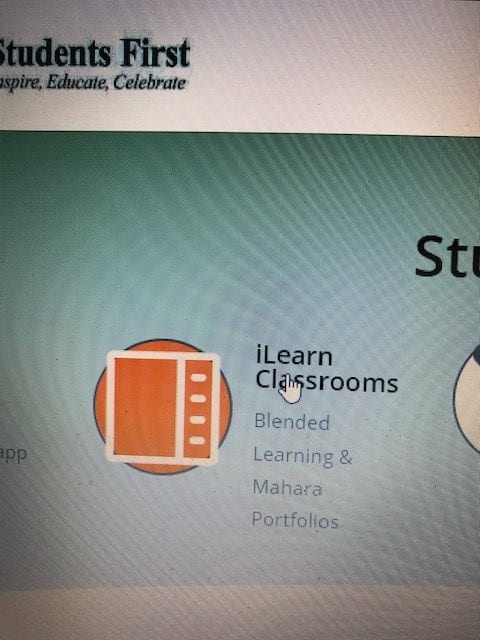 Login in by using your student ID number
Your password is your birthday
Then click on Mrs. Neuenschwander's class with the Big Blue Button.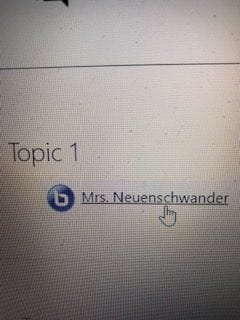 Join at 2:30 and I will be there.
See you soon!!