We had such a great week! We had a firefighter visit. We have done so much writing. The children are coming along. We started something called math workshops. so here are the details:
Thanks to Firefighter Jason Pelty and his partner coming to Howard and presenting a wonderful Fire Safety presentation for our Kinders! Below are pics: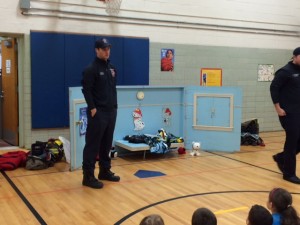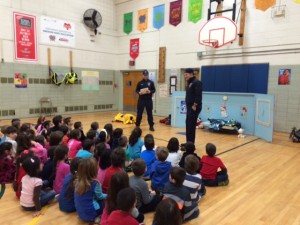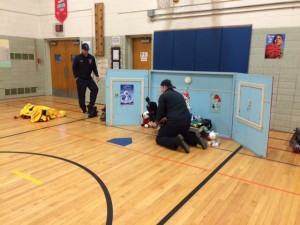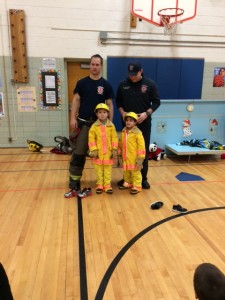 Here are some clips:
Math workshops: It is centers but with different math activities. Below are pics:
Great job Kindergarten!
Ms. Mohamed