Remote Learning Activities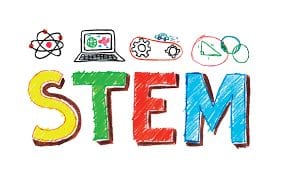 Good morning! I know adjusting to our online remote learning options will take some time getting used to. I will be posting Make it Monday activities each Monday that we are out of school. You will have all week to work on the activity, so no rush to get things done in one day.
I would love to see what you create, so please share a photo or video with me to my email farhatm@dearbornschools.org OR in a message on Class Dojo.