New Month…New Post!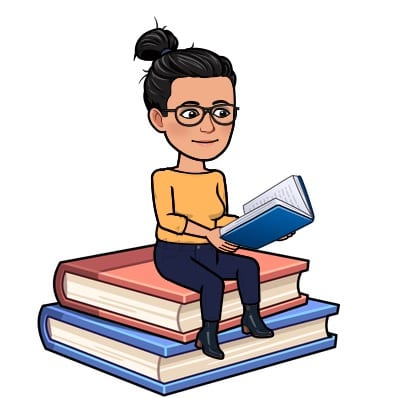 Today is the start of June and that means we are winding down the school year. While I know the past few months have not been the norm, I feel that many of us have learned so much about ourselves! Whether it was learning some new technology or taking extra time to do activities with our family, it is something to celebrate.
There will be no new Enrichment assignments posted this week or next week. I want you to use this time to catch up on anything you may have missed or to catch up with assignments from your other teachers.
Please make sure you subscribe to my blog by putting in your email address in the subscribe box. I will continue to post activities for you over the summer so that you can continue learning & growing. I will also use this space to update families on any new information we receive about school in the fall.
I miss you all and thank you as we went through this remote learning journey together. Continue to stay safe and have a great summer!