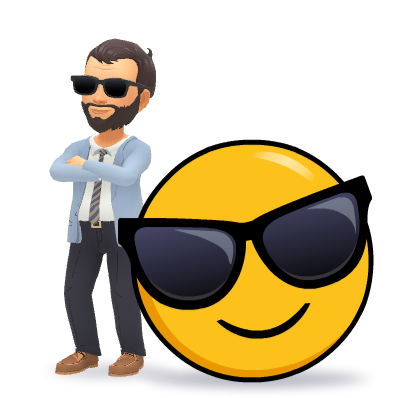 Please visit our iLearn page to view this week's assignments. Students will have less work this week to enable them to complete any missing assignments. Missing/Late work will only be accepted until May 29th, so take this opportunity to complete any late work now!
We will still meet for lessons on Monday and Wednesday this week, however, next Monday, May 25th, we will not, due to Memorial Day.
Please email me with any late work or questions!