Hello Families!
We had an awesome and very warm week 38! Together, we made each school day super fun!
Please remember our Young 5s Celebration picnic is for all of the families too!!!! Please be sure to bring a big blanket for you and your family to socially distance and sit on. The children will be presenting their writing as well as singing a song in sign language! PLEASE be sure to join us or send a family member in your place! My students have been paid for. Please do not send in the $5.00 for them 🙂
The picnic is on Thursday June 17th on the small Oakman School playground at 1:00-2:15.
Look at the fun we have been having!!!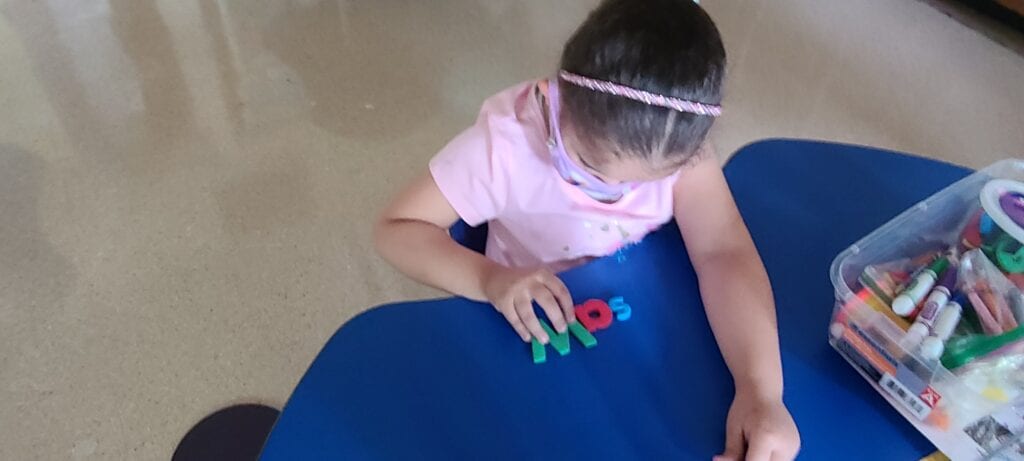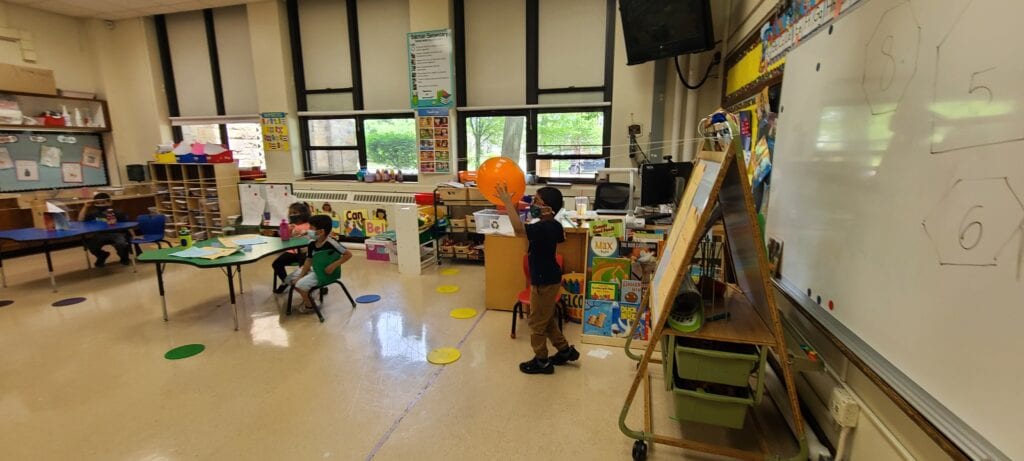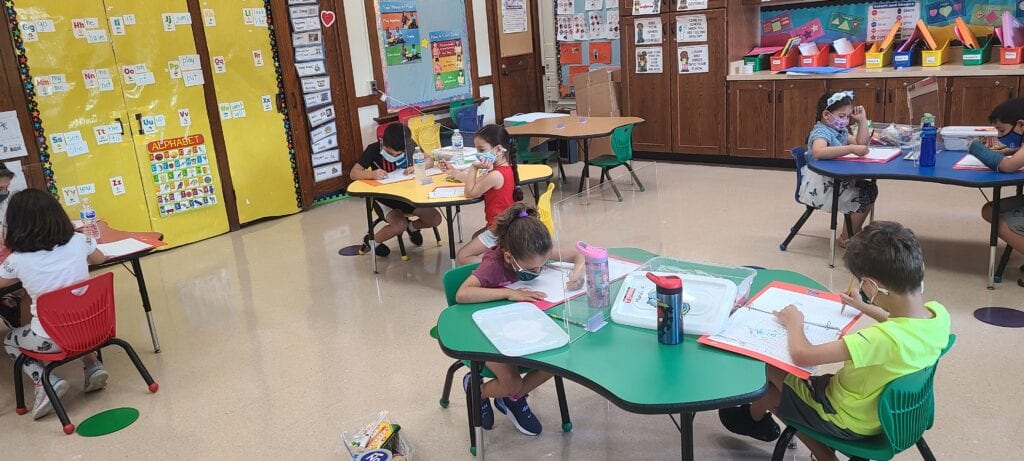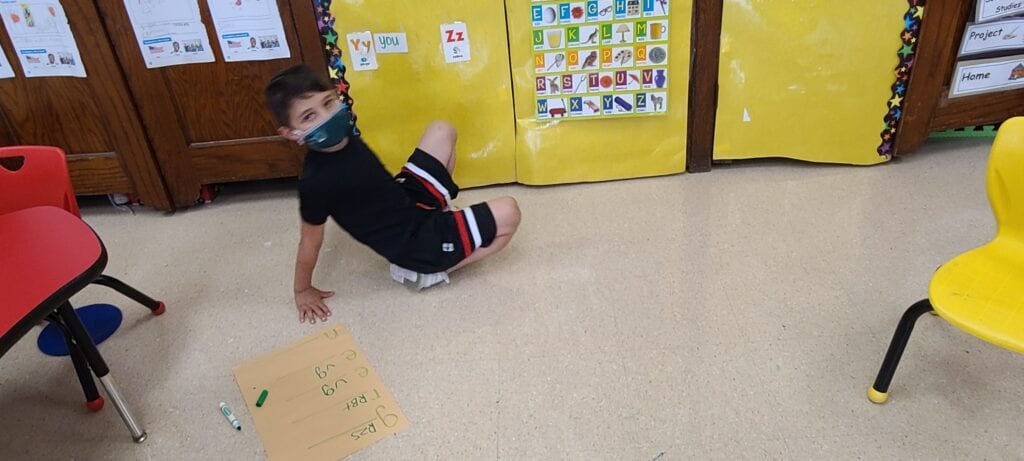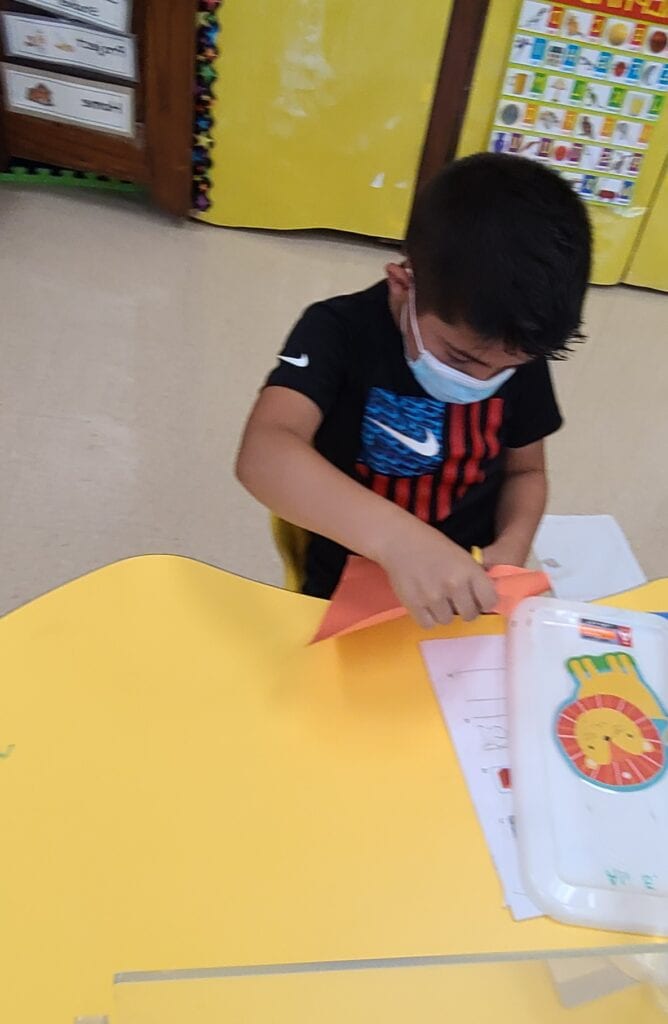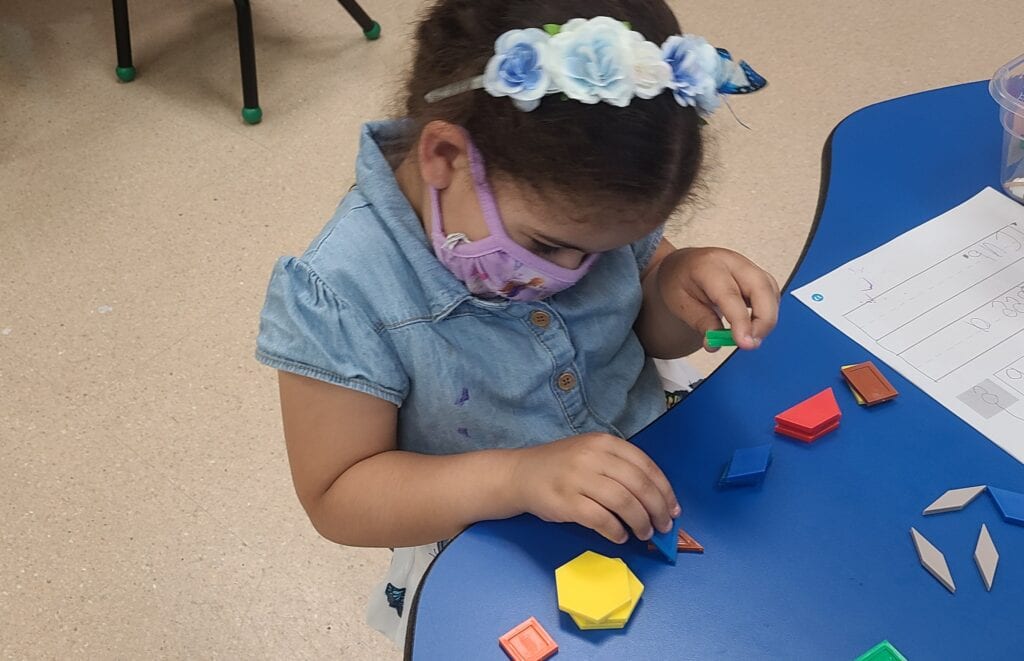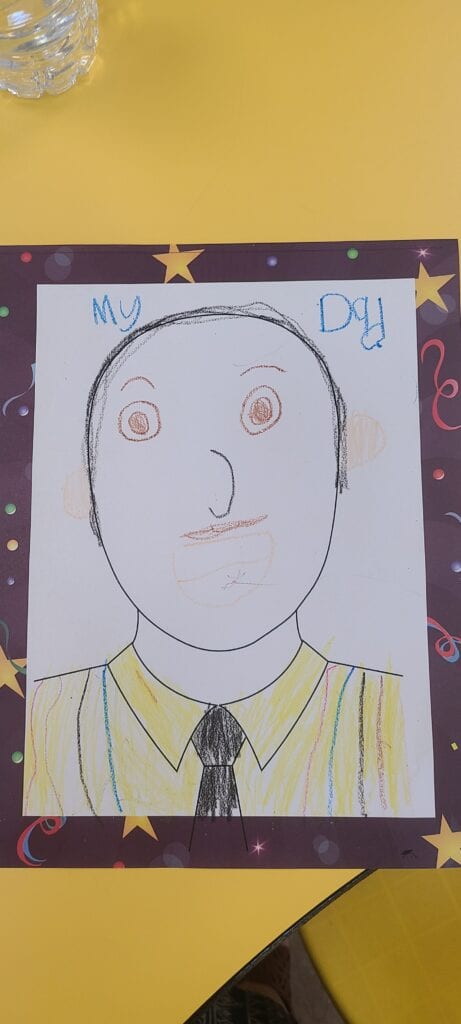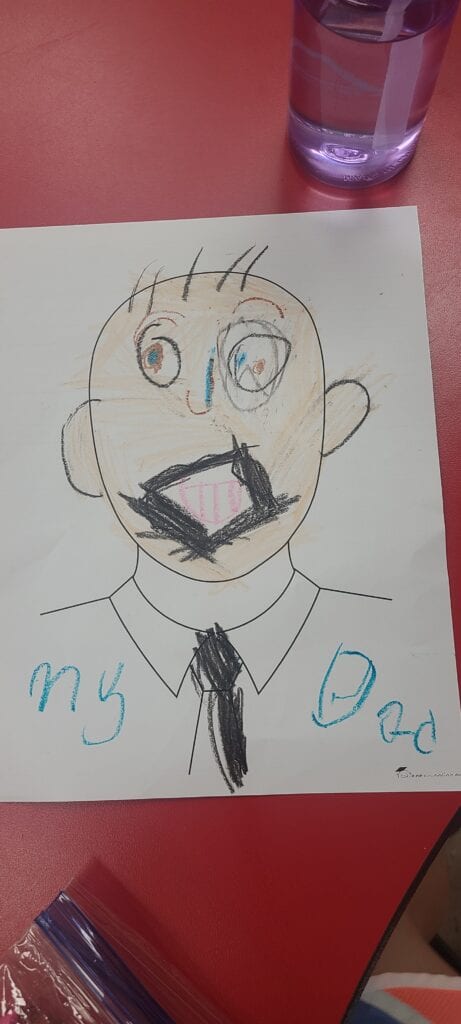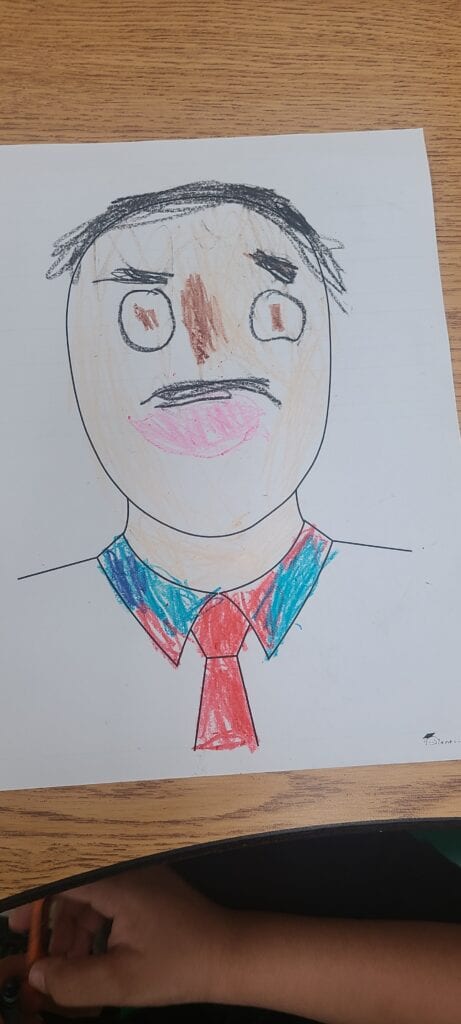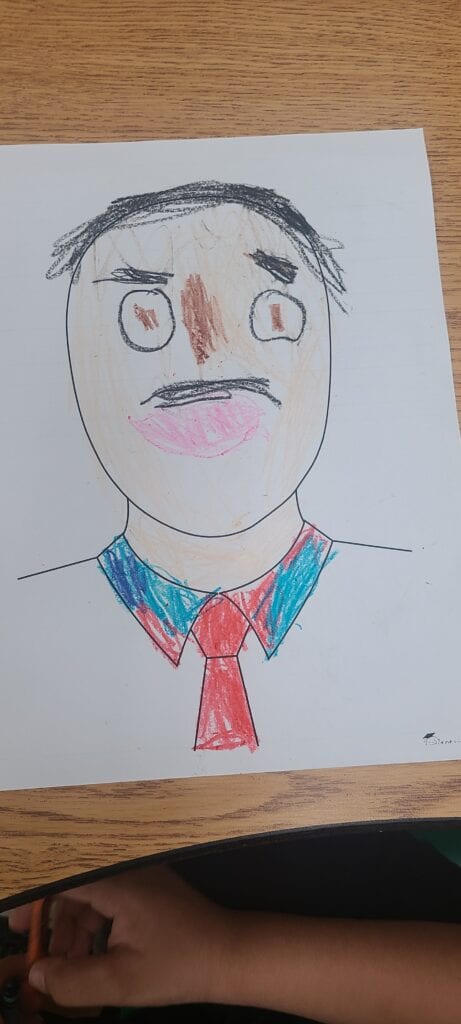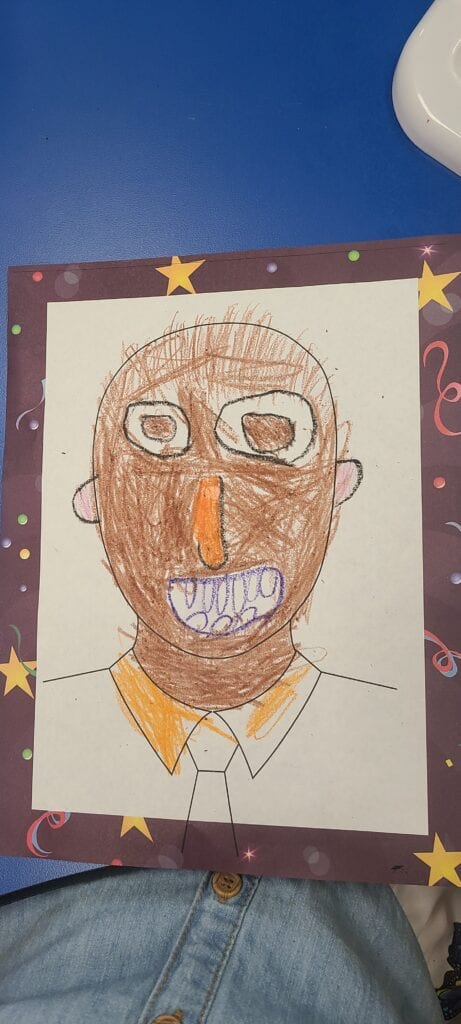 Thank you for all you do! Dads, I hope you all enjoy the portraits your children made for you as well as the acrostic poems about DAD!
Have a lovely weekend!
Love, Ms. Mehrhof