Week of October 30-November 2, 2023
November 3, 2023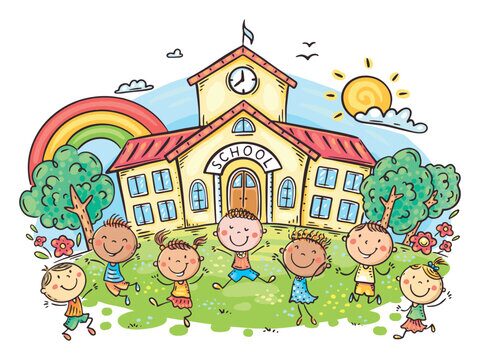 Dear Room 108 Families,
Happy November! Did you see the random snow that fell on Tuesday evening? Now that we are getting closer to winter, the weather will continue to get colder. As a friendly reminder, we go outside as long as the feel-like temperature is 20 degrees or over. Please make sure your child is coming to school with warm outside clothes such as:
Heavy coat
Hat
Scarf
Gloves/mittens
It is important that your child is warm when we go outside to play! Thank you for your understanding!
Picture day on Thursday was a success! If you bought pictures please wait a few weeks for LifeTouch to send the photos to the school. As soon as I get them, I will give them to you. If your child missed picture day, there will be a makeup picture day in the future. The date is not available yet, so stay tuned for that date. If you want to buy your child's pictures online, go to mylifetouch.com and type in the school code: EVTBQT7X9 After you type in the code, you will type in your child's name.
What Did We Learn About This Week?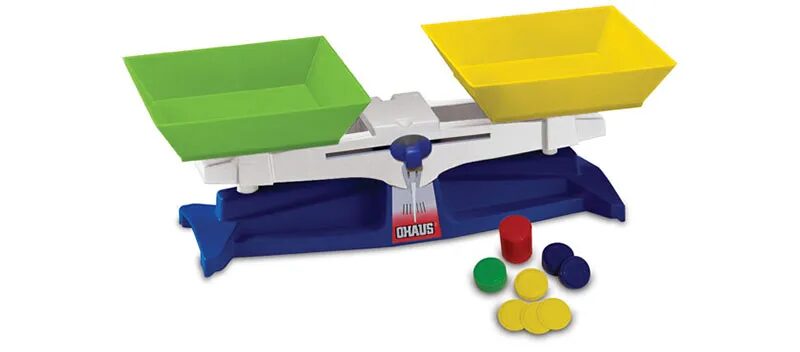 We were scientists this week, as we talked about items that are heavy and light. The students used a scale to determine which items in the classroom are heavy and which ones are light. They put two items on the scale and watched as the scale went up, down, and/or stayed the same. Before they weighed their items, they made predictions about which toys would be heavier. After they weighed their items, they talked about why they thought about why the toys where heavier than the others. So fun!
We had a lot of fall fun on Tuesday! The students bowled with pumpkins, played in pumpkin guts, made a pumpkin with orange paper, played pin the face on the pumpkin, and looked for pumpkins in a pumpkin patch. Check it out!
The letters we learned this week were Pp, Bb, Ss, and Rr. The students learned the names of these letters, identified the capital and lowercase letters, and practiced making the sound. This weekend, I encourage you to practice learning the names of these letters with your child with your Alphafriends cards we gave at the home visit. If your child is ready for a challenge, have them practice writing the letters!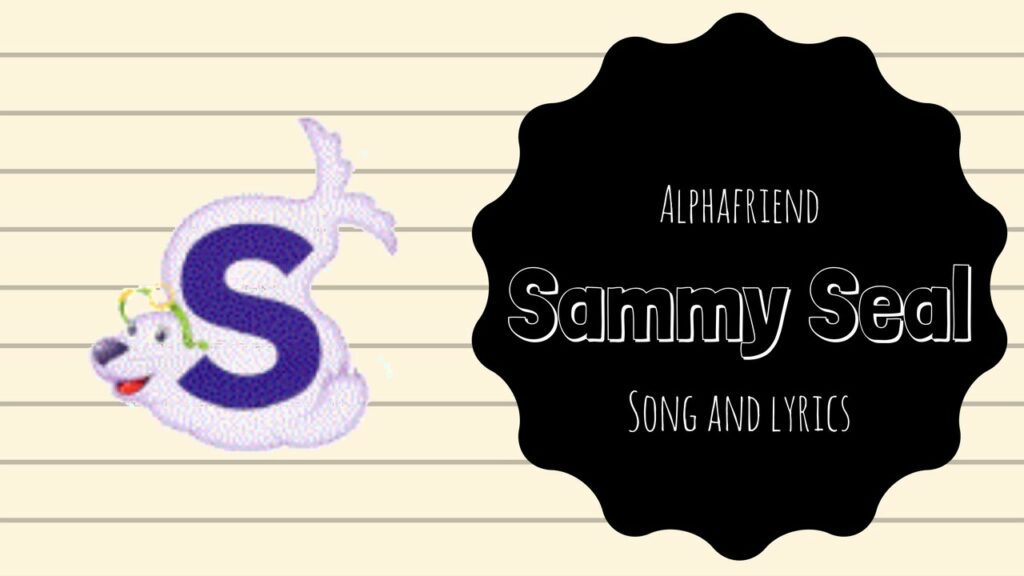 Next Week at Salina…
Monday, November 6: School 8:15 AM-3:00 PM
Tuesday, November 7: NO SCHOOL – Election Day
Wednesday, November 8: School 8:15 AM-3:00 PM
Thursday, November 9: School 8:15 AM-3:00 PM
Fun Weekend Activity Idea!
We are going to start learning about shapes next week. To give your child a head start, go on a shape search around your house! Have your child look for the followings shapes:
Circle: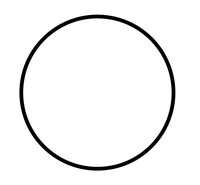 Square:

Triangle:

Rectangle:

Diamond: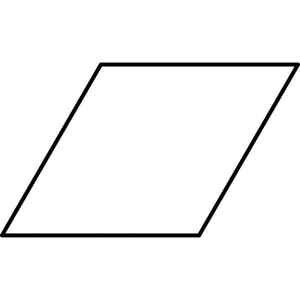 Oval: